🏠 ‣ 🗄 on Rochelle Ann Laquinon
Some students, in their haste to find a company for their internship, forget due diligence when choosing the right company.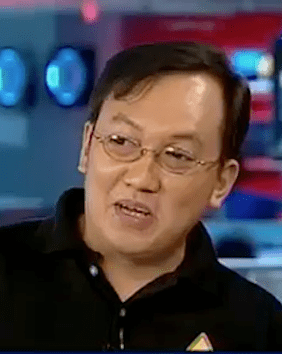 Thanks for visiting the Best Corporate and Brand Blog awardee in 2015.
This blog storifies the learning journey of Sonnie. But It also host insightful contributions from thought leaders in the field of Workplace Blended Learning, Talent and Culture Development.
If you would like to collaborate with us, shoot us an email at ASKSonnie [at] Outlook [dot] PH.
Old Files
Topics
Freshly Brewed
Today's Hot Cakes!