I would like to share two good experiences with start up businesses who provided  above normal customer assistance.
The first service provider is Car-Go, a new car wash (and general car care) center at # 8 Macapagal Blvd. (in front of PNB). The price is $2.5 (P 100) or $ 0.50 (P 20) more expensive than the back yard car wash service you can find. But the boys there knew what customer service is. They have an air-conditioned waiting area, a container van turned lounge  (just adda platform beds and it would look like a bachelors pad). Aside from the standard cleaning procedure, your car wash goes with "armor all" treatment and the standard "tire black" application. On my last visit, I just inquired if the deep scratch I got in the rear bumper can still be remedied thru buffing. Well, I got the answer thru a demo. The scratch was removed and that extra service should have cost me $ 5 ( P200) for the labor cost and the chemical. They gained a loyal customer in the process. I will be scheduling a complete service (engine detailing, total paint and steam detailing) which will cost $125 (P5000) because of that.
The second is a new dining experience with Tokyo Cafe, located at The Block, SM City North EDSA and another one at SM Mall Of Asia. I met the owner and according to him, the warmth and hospitality they are extending is traditional Japanese but the food they offer is mixed of Japanese and western (I would say 70% western), because western food is more appreciated than Japanese in cosmopolitan Manila. In one of my visit with my son, we complained about the dough of a pizza. The manager took note of our concern, replaced the pizza and gave us 10% discount. I requested them to furnish me a copy of the result of their investigation thru email. About 2 weeks, I received a call from the owner and requested us to visit his restaurant again so he can apologize personally. I brought my son along and we met the owner. He did apologize and we had some chat. Afterwards, my son and I ate our lunch to our stomachs delight, but when I'm about to pay, the bill is on the owner. Good customer relations and good brand management, I would say.
I hope all establishments will learn the art and value of customer relations.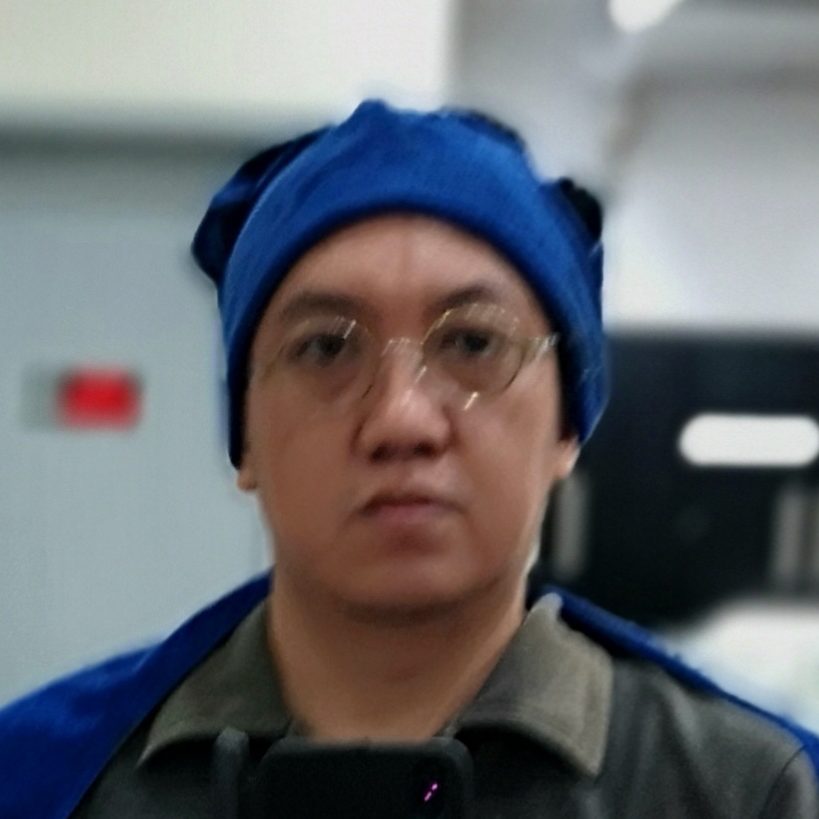 Founder of LODI Inc. (Learning and Organization Development Institute, Inc.) and Co-Founder of Blogwatch. Mentor and Dad of 2 Gen Z Professionals.



Advocate of #HRinHR (Human Rights in Human Resources) and #DigitalCitizenship
Strategist for  Talent, Culture & Content Development, and Cyber Wellness Initiatives
Keynoter and Facilitator of Workplace and Life Learning

Blogging since 2004.