Web Safety PH, Best In Advocacy
The recognition we received, perhaps, speaks of our dedication to the advocacy.
Now the idea has gotten even BIGGER, thanks to the year end and Christmas season reflection,  a BIGGER vision was born. I will share with you the details in my succeeding posts, all I can say is that I am excited for 2011 and even beyond!
For the meantime, allow me to share with you what will define Web Safety PH in the years to come. Partners, Sponsors and Friends will know us for these:
Values
The brand believes technology is meant to enhance "old school values" not cancel it.
The brand believes on proactive and responsible use of social web
The brand believes on "buoyant force" leadership
Mission
We exist to bring awareness of the online risks, promote smart use of social web and set the bar on web safety
Vision
To be the authority in web safety and security in the Philippines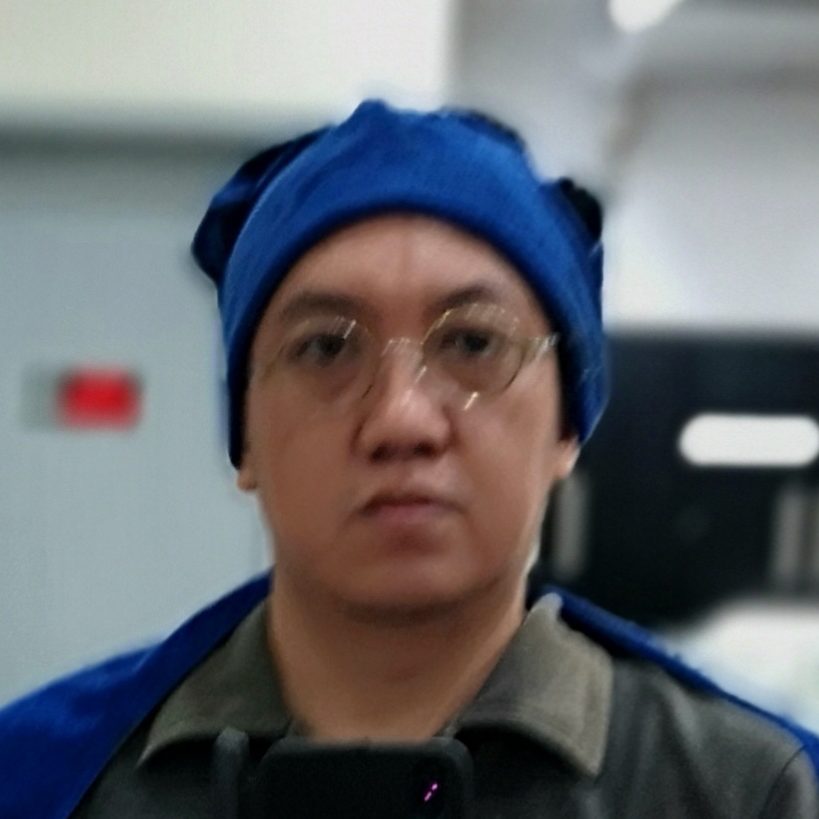 Founder of LODI Inc. (Learning and Organization Development Institute, Inc.) and Co-Founder of Blogwatch. Mentor and Dad of 2 Gen Z Professionals.



Advocate of #HRinHR (Human Rights in Human Resources) and #DigitalCitizenship
Strategist for  Talent, Culture & Content Development, and Cyber Wellness Initiatives
Keynoter and Facilitator of Workplace and Life Learning

Blogging since 2004.