On November 24; 26-29, 2007, one of the gurus on Productivity, Eric Mack, will be in Manila for a series of lecture on eProductivity. Different Tracks will be available to suite the needs of different audiences, i.e. students, employees, managers and executives. Venue of the conference is at the main auditorium of Cathedral Of Praise at 350 Taft Ave., Ermita, Manila.
This value adding event was brought to you by Dr. David Sumrall of Cathedral Of Praise and its entrepreneurs ministry, Kasaganaan Business Fellowship.
If you're wondering why a Christian church will sponsor such an event, read the personal account of Eric Mack why he believed this conference is a worthy endeavor.
Tracks
Early Bird
(until Nov 4)
Regular Rate

---

General
495 PhP
595 PhP
Advanced
995 PhP
1,995 PhP
Executive
995 PhP
1,995 PhP
Student
100 PhP
100 PhP

---


Register before November 4
and avail of huge discounts!
Visit to register and for conference details.
Visit http://www.ericmackonline.com/ to know more about Eric Mack.
Press Releases: ABS-CBN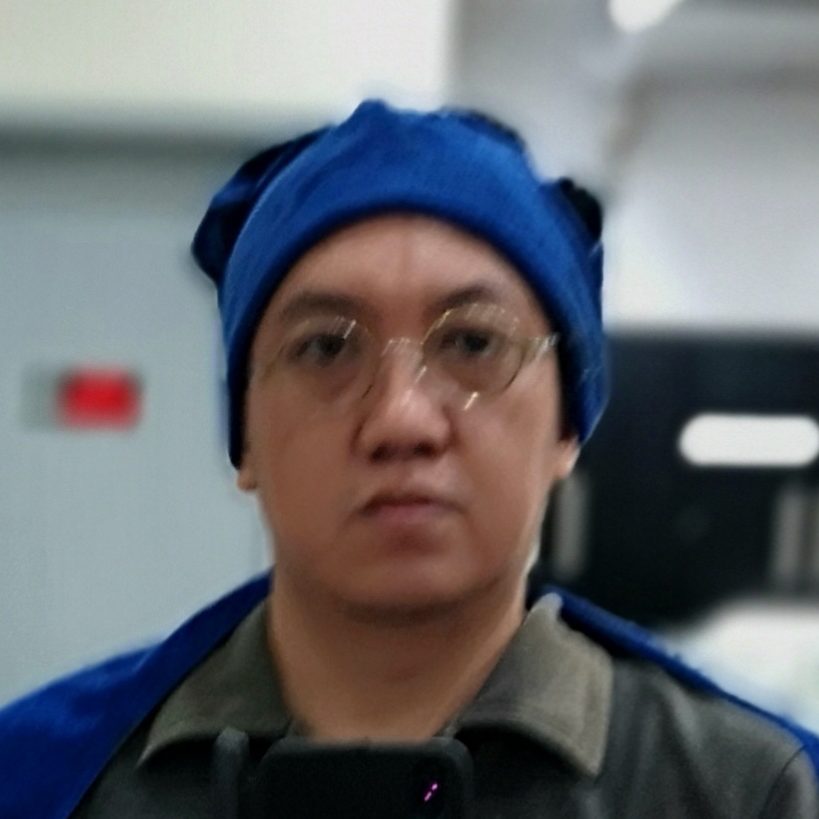 Founder of LODI Inc. (Learning and Organization Development Institute, Inc.) and Co-Founder of Blogwatch. Mentor and Dad of 2 Gen Z Professionals.



Advocate of #HRinHR (Human Rights in Human Resources) and #DigitalCitizenship
Strategist for  Talent, Culture & Content Development, and Cyber Wellness Initiatives
Keynoter and Facilitator of Workplace and Life Learning

Blogging since 2004.