A nugget of hope is what I unearthed for reading a newspaper after a cardio exercise. In the middle of political hula boos and increasing fuel prices, it was noted that some companies in the Philippines, in their own small way, is helping to protect the environment. These companies are:
Lafarge Philippines
HSBC
SM Investments
Ayala Land
Check out the article here to understand why I consider this a value adding news.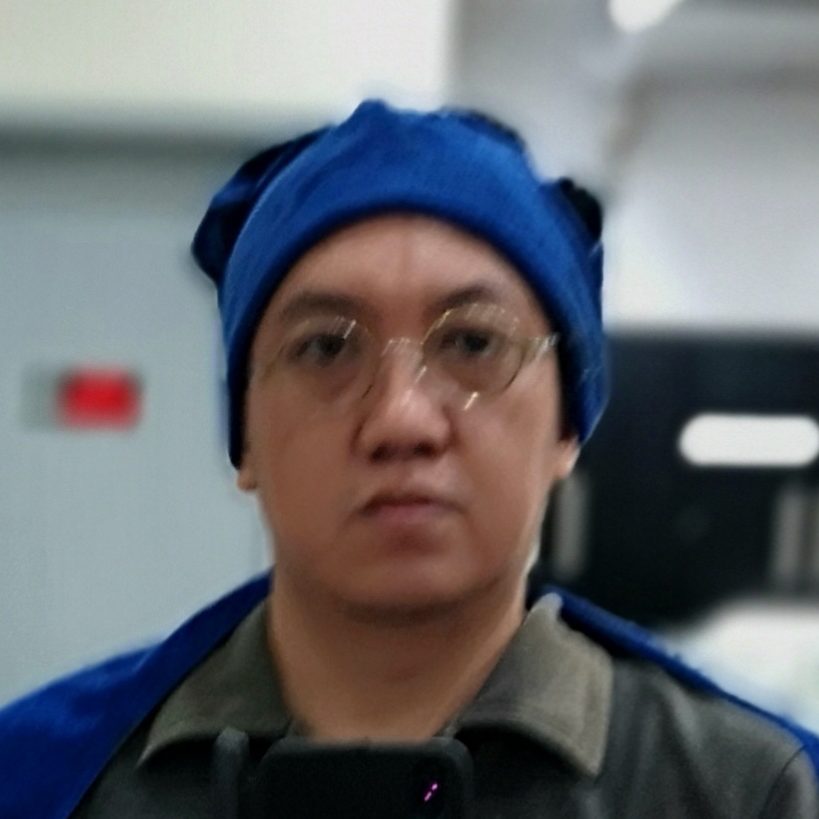 Founder of LODI Inc. (Learning and Organization Development Institute, Inc.) and Co-Founder of Blogwatch. Mentor and Dad of 2 Gen Z Professionals.



Advocate of #HRinHR (Human Rights in Human Resources) and #DigitalCitizenship
Strategist for  Talent, Culture & Content Development, and Cyber Wellness Initiatives
Keynoter and Facilitator of Workplace and Life Learning

Blogging since 2004.