As  school opening draws near, one of the programs school administrators should seriously consider is cyberbullying prevention, online ethics and cyber wellness, given the ever increasing internet penetration rate and cyber abuses committed by young people and majority of victims are also youth.

Read: What is Bullying

The best way to do address these issues in academic institutions is to incorporate online intelligence in school programs, both inside and outside the curriculum.
In the absence of cyberbullying and cybercrime law, we believed that the best prevention strategy is education, and this has been our position since  we launched our advocacy on 2010.

Read: Cyberbullying Culture in the Philippines

The following approach can be considered in the education campaign:
Educating school administrators and teachers about Online Intelligence to bridge the digital divide on a multi generational academic institution, Online Risks including Cyber bullying,  and prevention strategies. This will enable them to develop and craft digital philosophy, policies and procedure.
Educating parents about digital parenting– equipping them of their role in keeping the  digital space safe for kids and the tools they can use to raise responsible netizens
Educating kids about responsible social computing, protecting privacy and how to handle cyber bullies.
Educating the nannies of  the different online risks, tell tale signs and basic prevention.
This interventions can be easily incorporated to the
"faculty development program" of teachers
"parents and teachers group" forum
"values and technology" related subjects of students in the formal curriculum.
"parents and students orientation program" for the extra curricular programs
Implementation of DepEd Departrment Order no. 40 about Child Protection Policy
In our opinion, the best time to roll out such program is now, before we have local suicide cases because of internet bullying or a  high profile case of kidnapping or identity theft because of privacy breach. We also believe that a preventive approach is better than band aid solution.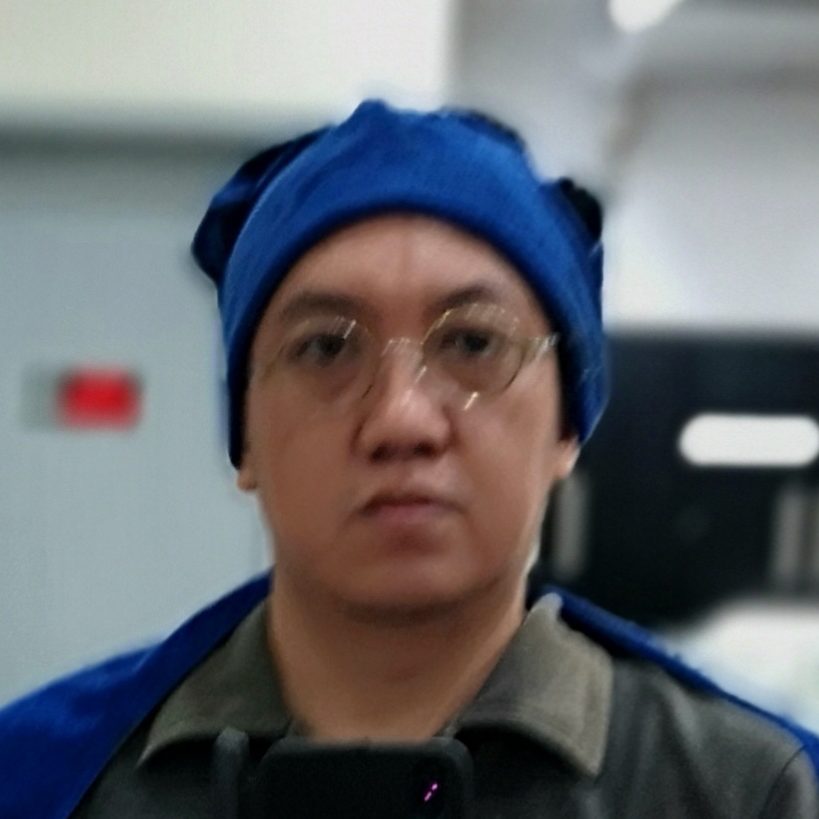 Founder of LODI Inc. (Learning and Organization Development Institute, Inc.) and Co-Founder of Blogwatch. Mentor and Dad of 2 Gen Z Professionals.



Advocate of #HRinHR (Human Rights in Human Resources) and #DigitalCitizenship
Strategist for  Talent, Culture & Content Development, and Cyber Wellness Initiatives
Keynoter and Facilitator of Workplace and Life Learning

Blogging since 2004.