What started as a concept has become a reality!
While facilitating module 2 [protect your brand: use social web responsibly] of my social web series, an idea was born. I thought why not tweak my lecture to educate parents on how to keep their kids safe online.
Since we wanted to offer this seminar for free, I floated the idea to my  Facebook buddies, and soon, support and offer of help came. As we looked for partners and sponsors, there are Thomases  in the fold but believers outnumbered them.
Microsoft Philippines and Victory Greenhills will co-present the seminar as they host the 2 different schedules. Carlo Ople and Chay Saputil volunteered to be co speakers.
Several companies and organizations also extended their resources to support the cause. MICHRI Trading International, Krispy Kreme, Philippine Society for Training and Development, Great Wall Cars North EDSA, Job Market of Philippine Daily Inquirer and PRDM.
As of this writing, we are still on talks with some companies and media groups on how they can participate in this undertaking.
Therefore, the  seminar intended for  parents of pre-teens is on!
July 10, 2010 at Microsoft Auditorium, 6750 Ayala Ave., Makati City  3:00 PM
Topics are as follows:
What kids do online?
What parent's need to know about online gaming.
The dangers of  social web and how parents can protect their kids.
Though admission is free, since seats are limited, interested individuals are requested to send email at reservations|at|websafetyforparents|dot|org or reservations|at|businessvalues|dot|ph to request for a seat.
With good and sincere intention, we can make things happen!
PS: If you are a parent, you can join our growing community in Facebook.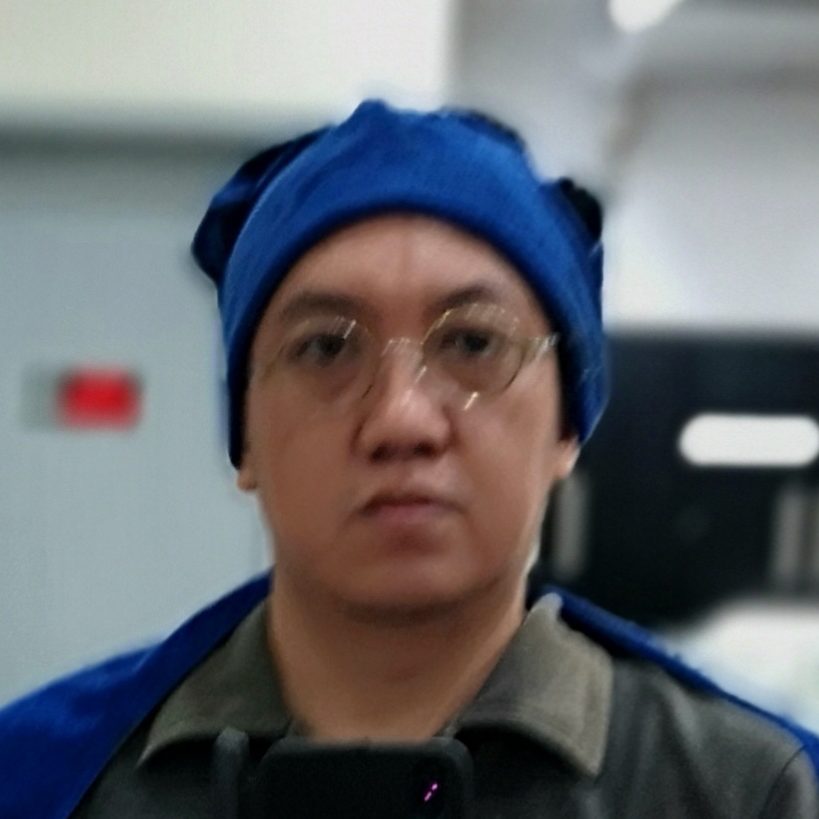 Founder of LODI Inc. (Learning and Organization Development Institute, Inc.) and Co-Founder of Blogwatch. Mentor and Dad of 2 Gen Z Professionals.



Advocate of #HRinHR (Human Rights in Human Resources) and #DigitalCitizenship
Strategist for  Talent, Culture & Content Development, and Cyber Wellness Initiatives
Keynoter and Facilitator of Workplace and Life Learning

Blogging since 2004.