If my memory serves me right, the last time Manila was directly hit by a signal #3 typhoon was when storm Milenyo (Xangsane) hit us on September 2006.
But my recollection of a wind packed typhoon, like Milenyo, was overridden by our more recent habagat experiences. Because of Ondoy, an hour of continuous rain will trigger the safety alarm in me.
But with the visit of typhoon Glenda, international name Rammasun, I even set biz meetings on the day of it's supposed rendezvous in Manila. Insulted, perhaps, by my lack of respect, #GlendaPH  made sure she'll get my attention.
I was awaken shortly after 3 o'clock in the morning by the sound of her arrival-  its loud and mad!
All of the sudden, I became worried that our car may be at the receiving end of her wrath. I tried  to go out and check but its dark and I'm afraid that Glenda will throw things at me.
I tried to sleep out her presence, but she's one furious lady you can't ignore.
Finally it's dawn, and a semblance of calm began to appear. This, however, was deceptive. As I attempt to survey my surroundings and check our car, she unleashed all her fury and not long after, the power went off!
So retreat we go and waited for her to leave. Haizzt,  she made GI sheets like onion papers and blew it around. We hear windows banging ang glasses breaking…
Ang lupeeet! #glendaPH in Manila!

— Sonnie Santos (@AskSonnie) July 16, 2014
When her presence is no longer felt, I immediately checked our car, whew. Its safe! But another car was not as lucky. "A flying bed frame" landed on the back seat area, smashing the glass instantly.
Since power is out, to preserve and replenish our power juices, I left to look for a place to charge, leaving the power banks w/ my family. Along the way, I  realized the magnitude of storm Glenda's (Rammasun) wrath. Gasoline stations on our strip were all close, save for a Shell station w/ dedicated employees, showing up despite the bad weather. Furthermore, Rammasun forced nearby coffee shops and malls to be closed for the day. Desperate for power juices after hearing Meralco cannot promise to restore power at an earlier timeframe, I went farther to look for a place to power-up- hotels, malls or coffee shops, and this led me to Roxas Boulevard so I decided to have a glimpse of Manila Bay immediately after the storm.
Finally, I was able to charge-up!  First, at a coffee shop at Macapagal Blvd., but bec. the generator set broke down, I moved to a similar coffee shop  in a mall in Manila. While criss-crossing cities in search for an open Mall and Coffee Shops, I took photos to give us something to look back when siblings of Milenyo and Glenda will pay us a visit again. Check the images below of the footprints left by typhoon Glenda (Rammasun).
Generated by Facebook Photo Fetcher 2



Note to self: Don't take for granted experiences from typhoons  in the league of  Xangsane and Rammasun. They are equally destructive as the habagat or moonsoon rains.
Care to share your interesting experience w/ Glenda?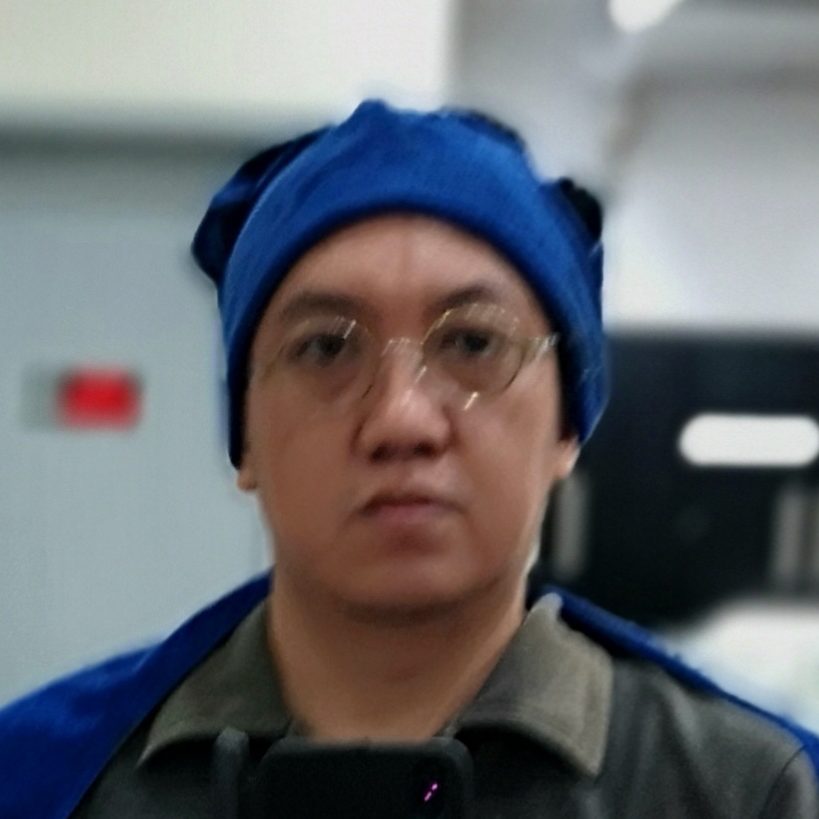 Founder of LODI Inc. (Learning and Organization Development Institute, Inc.) and Co-Founder of Blogwatch. Mentor and Dad of 2 Gen Z Professionals.



Advocate of #HRinHR (Human Rights in Human Resources) and #DigitalCitizenship
Strategist for  Talent, Culture & Content Development, and Cyber Wellness Initiatives
Keynoter and Facilitator of Workplace and Life Learning

Blogging since 2004.