After meeting w/ a former staff for possible business collaboration, I fetched wifey at College of St. Benilde. We decided to eat  dinner in a nearby resto and just buy food for kids on our way home. We took a jeepney, and teen age boy  suddenly boarded and began wiping all passenger's shoes in hope that one or two will be gracious. Though this is not a virgin experience, this is the 1st time after a loongg while since we rarely take a jeepney ride,  and because the boy was more or less the same age as my son, 13-15 at that, the experience became memorable.
Wearing a semi clean but worn out short and shirt, he began wiping everyones shoes, some were scared, others made fun of him, still others showed pity. The boy is too embarrassed to even look at us in the eye. But as our practice, we gave food [not money], and tried to talk with the boy.
When he looked at us in our eyes, it broke our heart. I saw the anguish of his soul, the desperation and hopelessness. His eyes are crying for mercy, not for money or food. In my mind was my son who was his same age. The boy is good looking, but was stripped of self respect, confidence and dignity.
I am holding my tears, because the help needed by the boy is beyond me. I want to cry, because of how cruel situations can be. I am holding my tears, because of the extent of damaged done and more coming because of his circumstances.
As he quickly jumped off the jeepney when it slowed down, and began to eat the food we gave, I can't hold my tears anymore.  The Lord spoke in my heart and said "he is one of the reasons why I gave my life on the cross". Albeit to give him hope and  future [Jer 29:11].
Because of that experience, I thought I should be ready to share the hope we have in Jesus, regardless of the situation.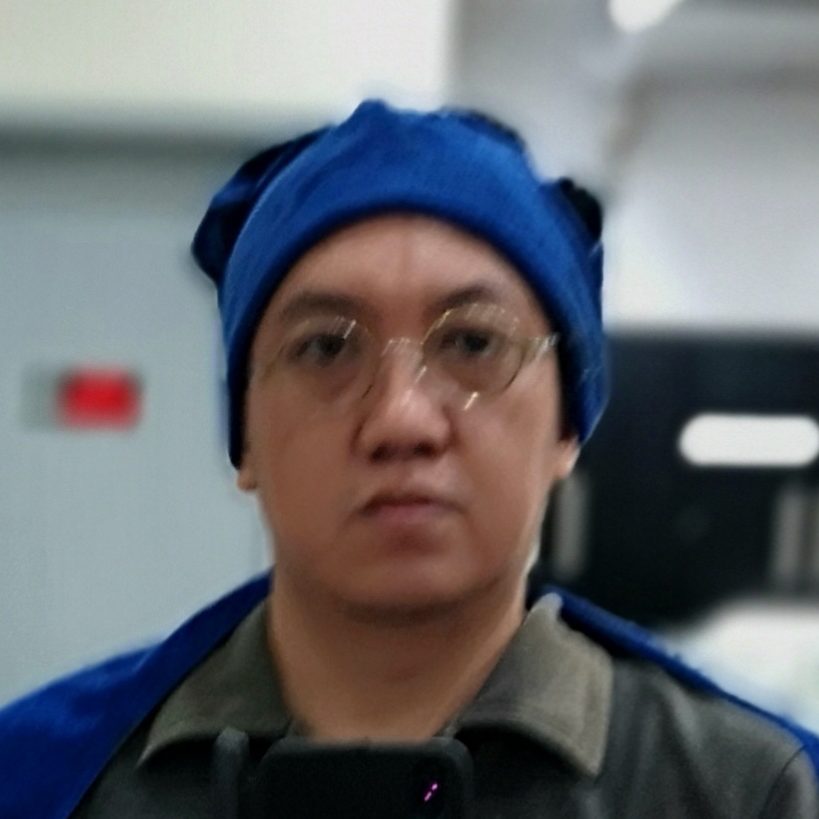 Founder of LODI Inc. (Learning and Organization Development Institute, Inc.) and Co-Founder of Blogwatch. Mentor and Dad of 2 Gen Z Professionals.



Advocate of #HRinHR (Human Rights in Human Resources) and #DigitalCitizenship
Strategist for  Talent, Culture & Content Development, and Cyber Wellness Initiatives
Keynoter and Facilitator of Workplace and Life Learning

Blogging since 2004.