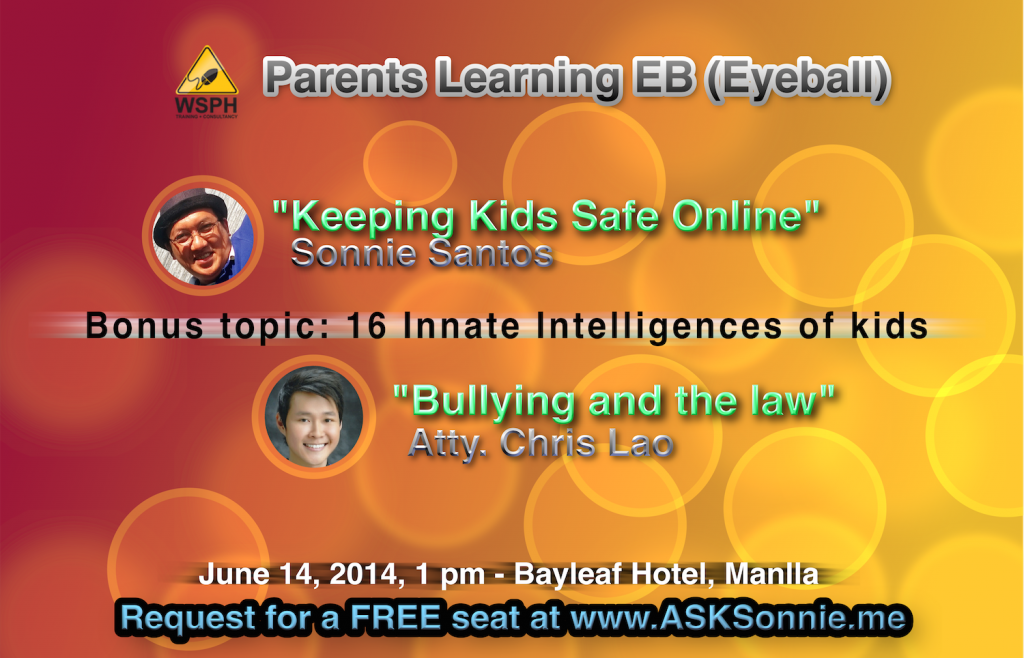 Catch and listen to the advocates– award winning and sought after speakers on cyber wellness, web safety and bullying prevention, as they share  practical tips to raise kids in the digital era, as well as understand how the anti-bullying law can help parents.
As bonus, another guest speaker will share how parents can discover the innate 16 multiple intelligences of their kids.
Register now!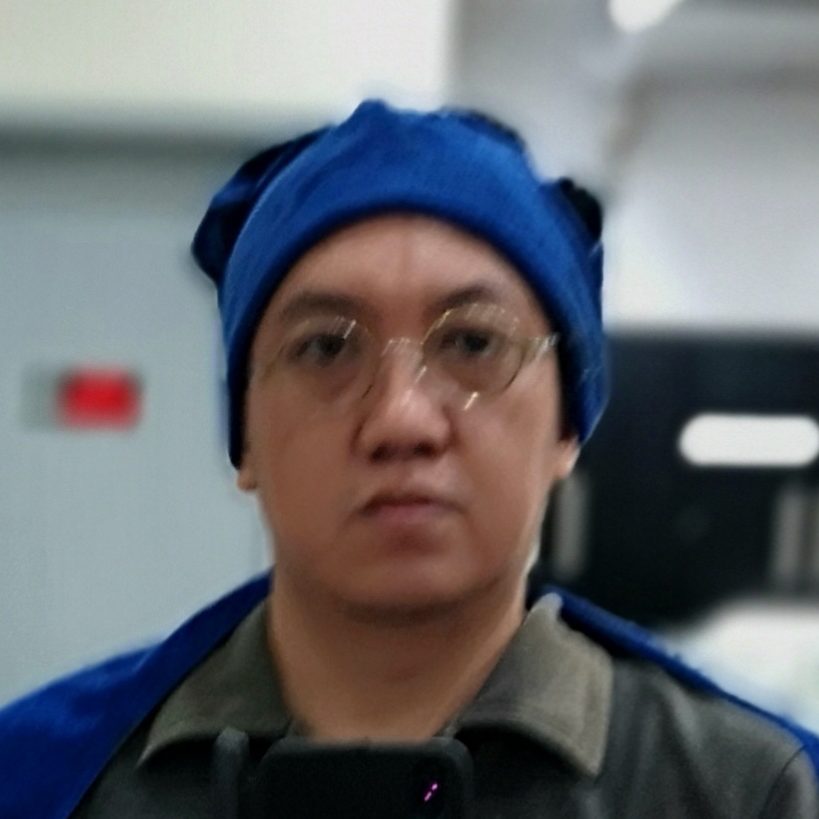 Founder of LODI Inc. (Learning and Organization Development Institute, Inc.) and Co-Founder of Blogwatch. Mentor and Dad of 2 Gen Z Professionals.



Advocate of #HRinHR (Human Rights in Human Resources) and #DigitalCitizenship
Strategist for  Talent, Culture & Content Development, and Cyber Wellness Initiatives
Keynoter and Facilitator of Workplace and Life Learning

Blogging since 2004.