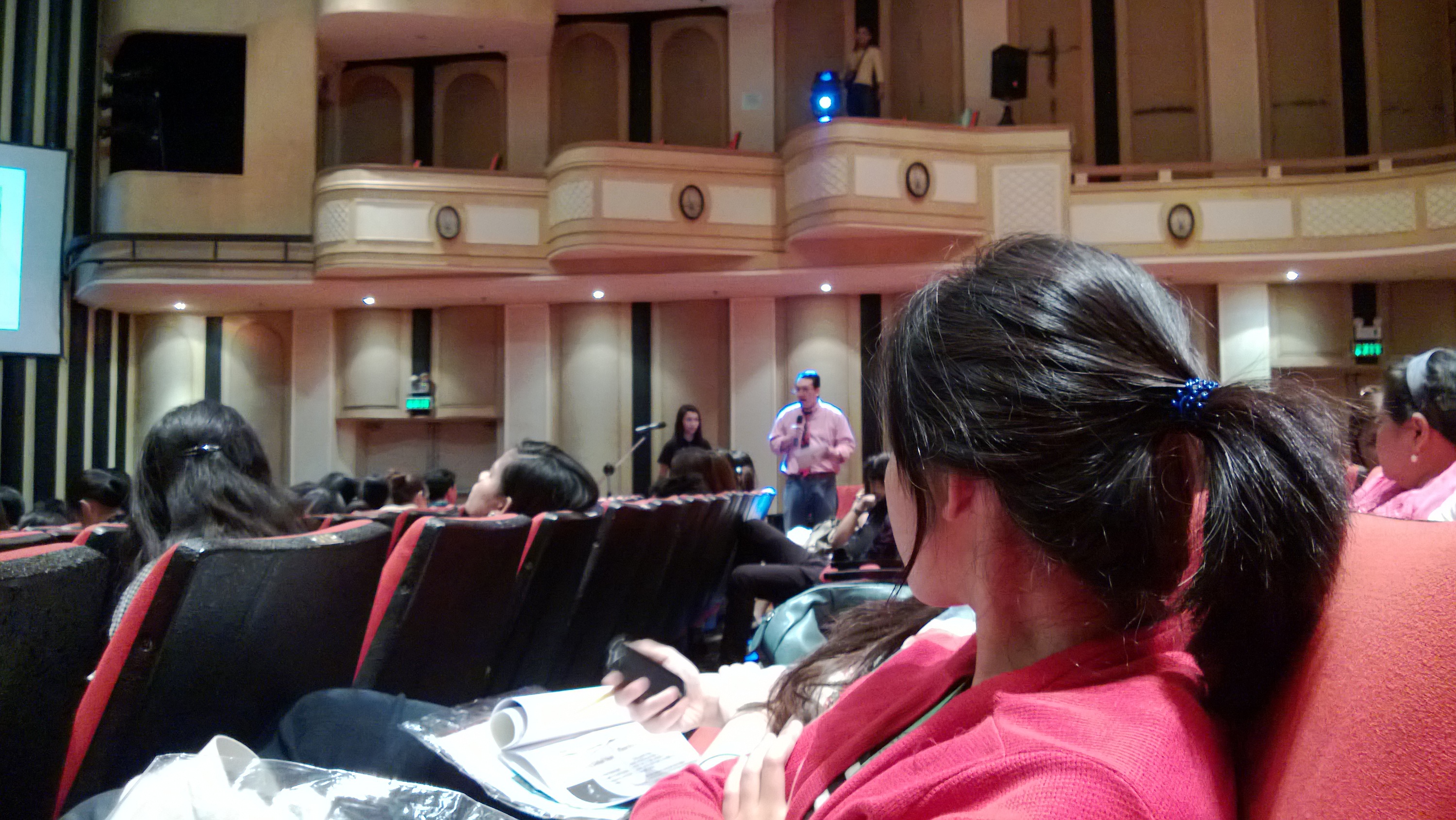 Please allow me to make a rare diversion on this blog, chose to write this now before biz issues flood my brain.
This morning, I attended a forum sponsored by Philippine Daily Inquirer w/ former NEDA Chair Cielito Habito as resource person about pork barrel. And late this afternoon, my twitter timeline was abuzz with netizens reaction for or against the privilege speech of Sen. Jinggoy Estrada.
So yes, I will be discussing about my take on the "sizzling" pork barrel issue.
In my opinion,  abolishing the pork barrel alone will not solve corruption, it will simply transfer the temptation to (1) steal  public funds and (2) play god, from one person to another or from one government agency to a new one.
What the pork barrel is all about?
Based on the presentation of former NEDA Chief Ciel Habito, the official reasons why proponents still want the pork barrel are
"…enables representatives to identify projects for communities that LGUs cannot afford" – Pres. Benigno Aquino III
"…In a way, it is a mechanism for the near poor and bottom poor to have access to resources that may not be within their reach for the  here and now." – Sec. Dinky Soliman
But in reality, pork barrel is the leveraging power of the executive over the legislative branch of our government, according to Habito.
Its general knowledge that pork was used by the past admin to wiggle its way out from impeachment, and if the allegations of Sen. Estrada is correct, the 50M additional fund given to Senators who voted to impeach CJ Corona is akin to the old practice.
Likewise, continued by Habito, because the pork barrel  includes the CI (congressional initiatives), it empowers the pork holders to "play god" since they have the discretionary power to allocate people's money  as they see fit.
What are the possible solutions?
The former NEDA Chair offered the following solutions:
On the need for lawmakers to step in on the funding requirements of their local district-The size of LGUs IRA need not be a binding constraint bec. consultative budget mechanism is in place. The bottoms up budgeting scheme is meant to ensure inclusion of funding requirements for the development needs of focused cities and municipalities (DBM, NAPC, DILG, DSWD issued Joint Memo Circular No. 3-2012).
On the leveraging power of the executive branch to get support of congress for its priority bills- RA 7640 provides for a venue for achieving a coordinated legislative agenda between executive and legislative branches
Compel LGUs to convene LDCs (Local Development Council) to ensure funding.
Citizen participation on budget formulation (Bottom-up Budgeting)
Citizens vigilance against corruption.
A life without pork, according to him, will cause lawmakers to focus on law making and invest less during campaign. Line agencies, instead of spending its energy sourcing funds from pork holders can now focus and be more responsive to people's needs.
I find the options offered by Habito highly doable, but abolishing pork and transferring the funds to a line agency will only transfer the temptation to tinker w/ public funds and play god.
I believe the passage of the FOI bill will help in ensuring accountability . Add to that the zeal of COA from all levels to do an exhaustive audit and vigilance of the citizenry to monitor corruption.
What is your take?