Update 2: The unified official hashtag for relief and rescue operations is #EarthQuakePH
Update 1:
If you're an entrepreneur, hr or operations head of a company in the affected areas, here are some of the things you can do for the employees:
Allow them to utilize their vacation leaves.
Utilize the add-on services offered by HMOs if subscribed, i.e seminars of choice, whatever is the current need. At this time, dealing w/ stress and anxiety will do

Open up disaster response services for affected employees, if able. i.e. monetary assistance, medical assistance, engineering assistance, counseling assistance
Expedite processing of employee application for disaster related loans to  SSS & Pag-Ibig, if applicable
---
This morning, I woke-up with the news that Bohol, Cebu and the rest of Visayas were affected by a 7.2 magnitude earthquake. We've been through a major earthquake in Luzon way back 1990, I was in college then. Baguio and some cities up north and central Luzon is a mess, not to mention the loss of lives and what the families went through during this period.
Initial footage shows century old churches flattened to the ground, and a few fatalities. It'll take a few more days before we can get the extent of damage, meantime, since we are seas apart from our Visayan kababayans, here's what we can do
PRAY– our efforts are bound by time and space, but the Almighty is not.
Don't dare say it's a judgement or this incident is an act of God– If you'll play the religious game, encourage rather than condemn.
The thief comes only to steal and kill and destroy; I have come that they may have life, and have it to the full – John 10:10
Every good and perfect gift is from above, coming down from the Father of the heavenly lights, who does not change like shifting shadows – James 1:17
Set aside clothing, drinking water, non perishable and ready to eat foods, sanitary stuff (for babies and ladies)  for relief operations, but ensure you channel these to the right group.
Volunteer  for relief operations if your schedule and resources permits.
Use a unified hash tag – I hope mass media and government will use THE unified hashtag #eartquakePH
DO NOT post your selfie pics and product endorsement on the commonly used hashtags – let's use social media for social good.
Validate info before sharing or RT-ing
If you can think of something else to help our kababayans, use the comment section below.
Meantime, below are live feeds of commonly used hashtags on Instagram
#EarthQuakePH Photos

#PrayforCebu Photos

#PrayforBohol Photos

#CebuEarthQuake Photos

#PrayforVisayas Photos

#PrayforLeyte Photos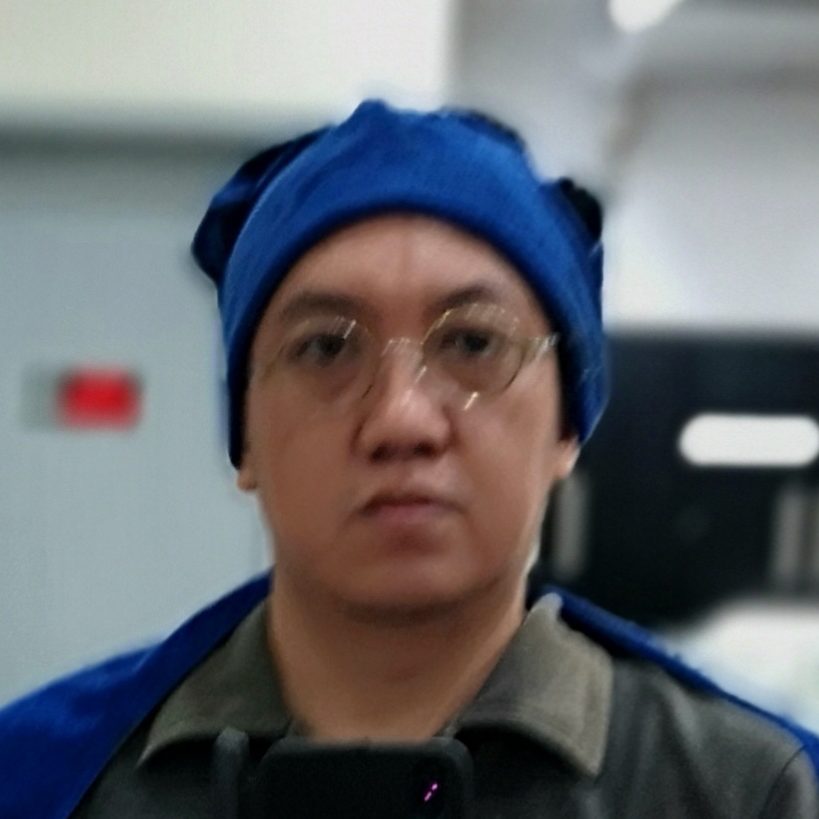 Founder of LODI Inc. (Learning and Organization Development Institute, Inc.) and Co-Founder of Blogwatch. Mentor and Dad of 2 Gen Z Professionals.



Advocate of #HRinHR (Human Rights in Human Resources) and #DigitalCitizenship
Strategist for  Talent, Culture & Content Development, and Cyber Wellness Initiatives
Keynoter and Facilitator of Workplace and Life Learning

Blogging since 2004.