After contract signing for content partnership with an events organiser, was able to squeeze this brief interview to share my insights about the topic.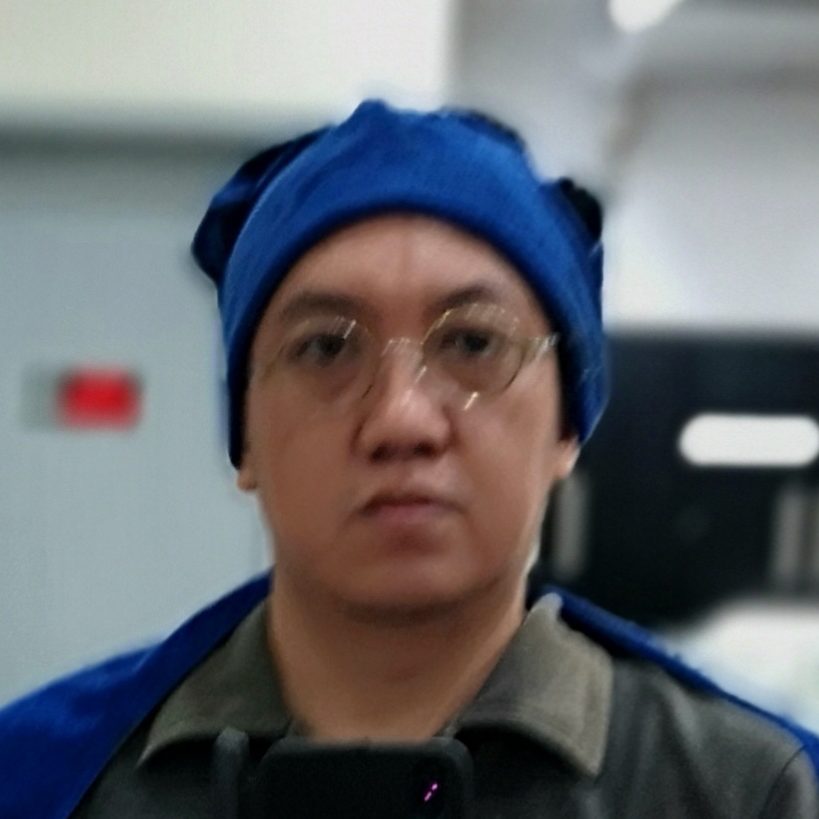 Founder of LODI Inc. (Learning and Organization Development Institute, Inc.) and Co-Founder of Blogwatch. Mentor and Dad of 2 Gen Z Professionals.



Advocate of #HRinHR (Human Rights in Human Resources) and #DigitalCitizenship
Strategist for  Talent, Culture & Content Development, and Cyber Wellness Initiatives
Keynoter and Facilitator of Workplace and Life Learning

Blogging since 2004.