As a micro entrepreneur in the sea of competitiveness, I struggle to determine  how much tooting of  own horn is acceptable to get noticed. Though this is acceptable in modern self branding concept, I am still uncomfortable.
Allow me to share with you what I have figured out about Archemedes principle applied in leadership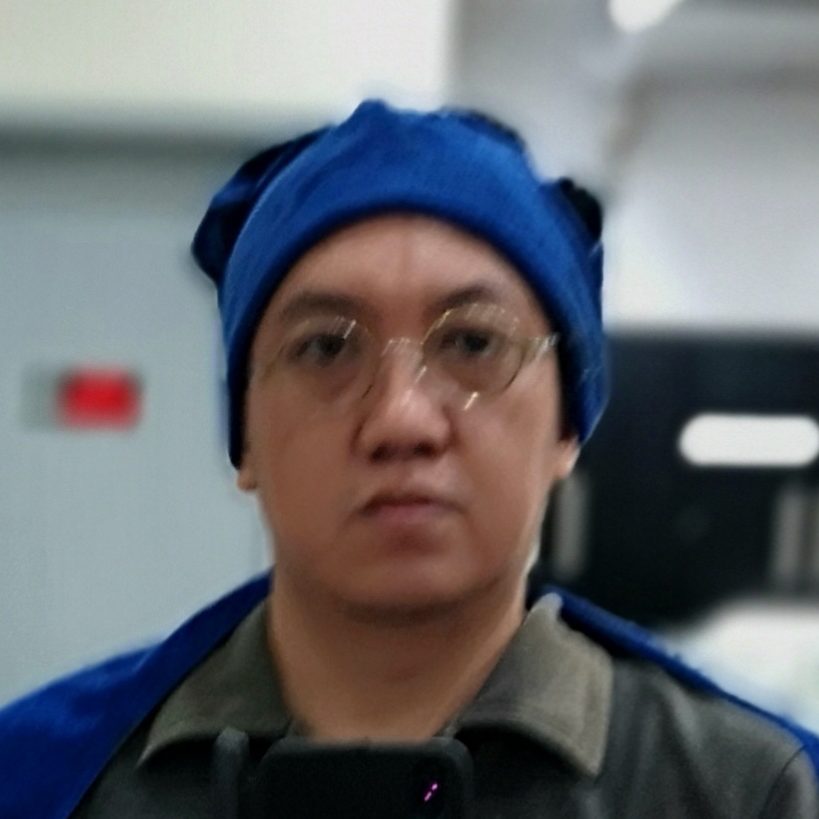 Founder of LODI Inc. (Learning and Organization Development Institute, Inc.) and Co-Founder of Blogwatch. Mentor and Dad of 2 Gen Z Professionals.



Advocate of #HRinHR (Human Rights in Human Resources) and #DigitalCitizenship
Strategist for  Talent, Culture & Content Development, and Cyber Wellness Initiatives
Keynoter and Facilitator of Workplace and Life Learning

Blogging since 2004.