🏠 ‣ Articles ‣ Social Good ‣ Mobile Safety
Coronavirus malware! Kaspersky detection technologies have found malicious files disguised as documents related to the newly discovered 2019-nCov ARD.
by Sonnie | Cyber Wellness ToolBox, Mobile Safety
Most of us protect the hardware and exterior of our mobile device, but do not exert enough effort to protect the OS and contents of unit. Think mobile device safety first, too.
by Sonnie | CyberCrime, Mobile Safety, Online/Mobile Risks, Social/Mobile Computing

Update 10/23/13: Read part three of my blog about 2013 Norton Report- Cybercrime: Insights from an HR Strategist This is the 2nd part of of a series of blog posts that I will publish about Norton's 2013 Cybercrime Report. On my initial post, I shared the...
Confrère for Development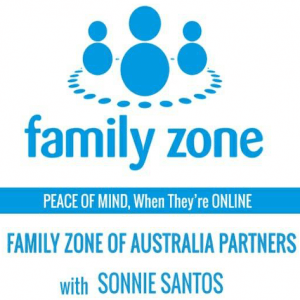 Whispers
Anon Pilipinas:
Are managers...
Sherwin Tuguinay:
does this CA...
RIZA MAE B LUMAAD:
Is there any...
Serena Yoshizumi:
Hello po. Di...
Angelica:
Thank you fo...
Shenggay Carpio:
good evening...
Ana mae decafe:
Gud ask ko l...
Kristine Mica Ygbuhay:
Is it possib...
Memoir
Silos