🏠 ‣ Articles ‣ Social Good ‣ Volunteerism
Value adding volunteerism is when the service is anchored on the mission, and the volunteer is immersed on the purpose. 
Confrère for Development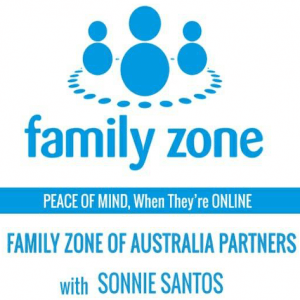 Whispers
Angelica:
Thank you fo...
Shenggay Carpio:
good evening...
Kristine Mica Ygbuhay:
Is it possib...
Nev Nemenzo II:
Hello, Sir. ...
Memoir
Silos