Yesterday, as what I normally do on Christmas eve, I go to our local church to celebrate Christmas in candle lights communion. I started this habit 18 years ago after I received the gift of salvation, and when I'm still single.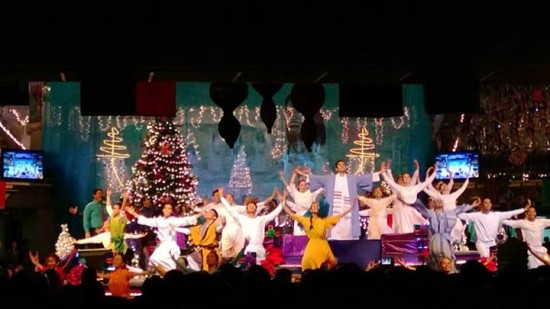 Fast forward to the present, after being married for 15 years and gifted with 2 kids, I still kept the tradition. But this time around, I celebrate Jesus with my family. We celebrate Christmas eve with singing and dancing in worship of the LORD. The Christmas story, likewise, is read to the children. We were also given opportunity to open our treasure to present our gifts to the LORD, similar to what the three wise men did. This year, the leadership also gave emphasis on strengthening families in consideration to "long distance" parenting and too much influence from the west.
Likewise, a small project that won support from multi-national companies became big, so after service, some members proceeded to the children's charity ward at the nearby Gov't. hospital to distribute Christmas goodies worth approximately US$ 40-43 per package, to patients.
Though we are seated at uppermost part of the balcony, the value adding presence of the Lord is still felt. We do this year after year as a family so as not to lose focus of what Christmas is all about and avoid celebrating the season with parties, foods and gifts but without the birthday celebrant.
As a parent, my wife and I would like our children to grow up understanding that Christmas is about JESUS birth, not about foods, money, gifts, reindeer, pine trees and sparkling lights.
Merry CHRISTmas and Happy New Year! –from Team Santos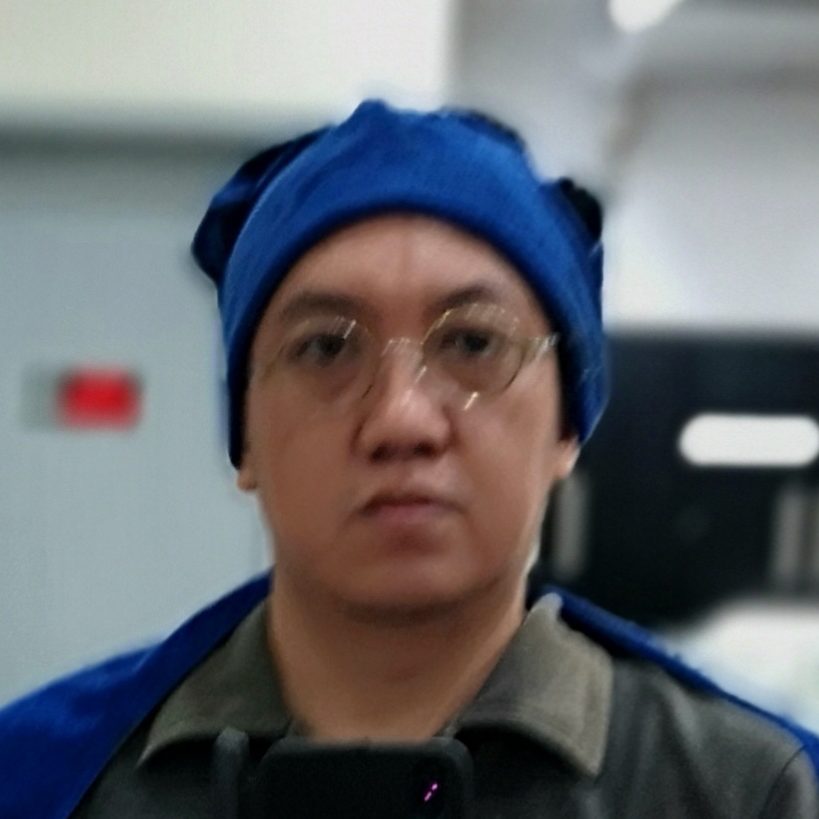 Founder of LODI Inc. (Learning and Organization Development Institute, Inc.) and Co-Founder of Blogwatch. Mentor and Dad of 2 Gen Z Professionals.



Advocate of #HRinHR (Human Rights in Human Resources) and #DigitalCitizenship
Strategist for  Talent, Culture & Content Development, and Cyber Wellness Initiatives
Keynoter and Facilitator of Workplace and Life Learning

Blogging since 2004.