This is a must see movie for young professionals…. making right choices early in one's career will make a lot of difference when you reach the top.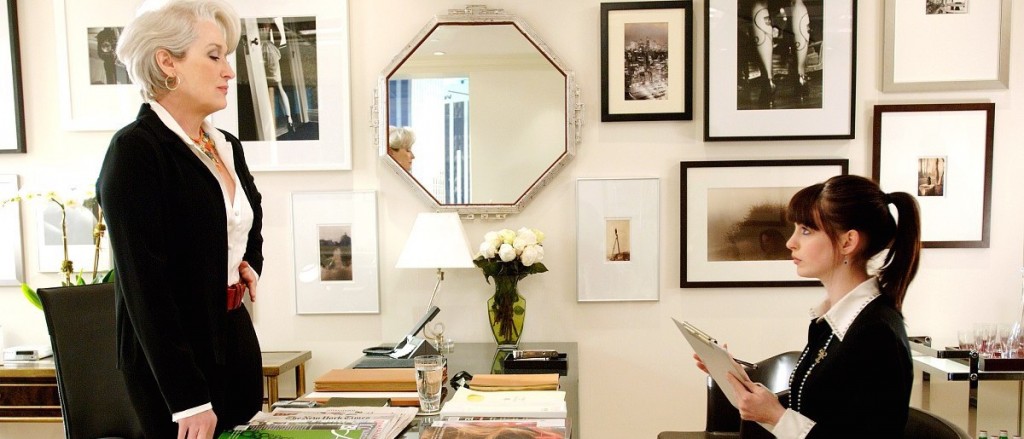 There are several twists in the story— depending on what perspective you are looking at.
Let me site areas we can draw lessons from:
Office Romance
Priorities
Management and Leadership Styles
Loyalty and Commitment.
It reminds me of an article I wrote last year about the Corporate World.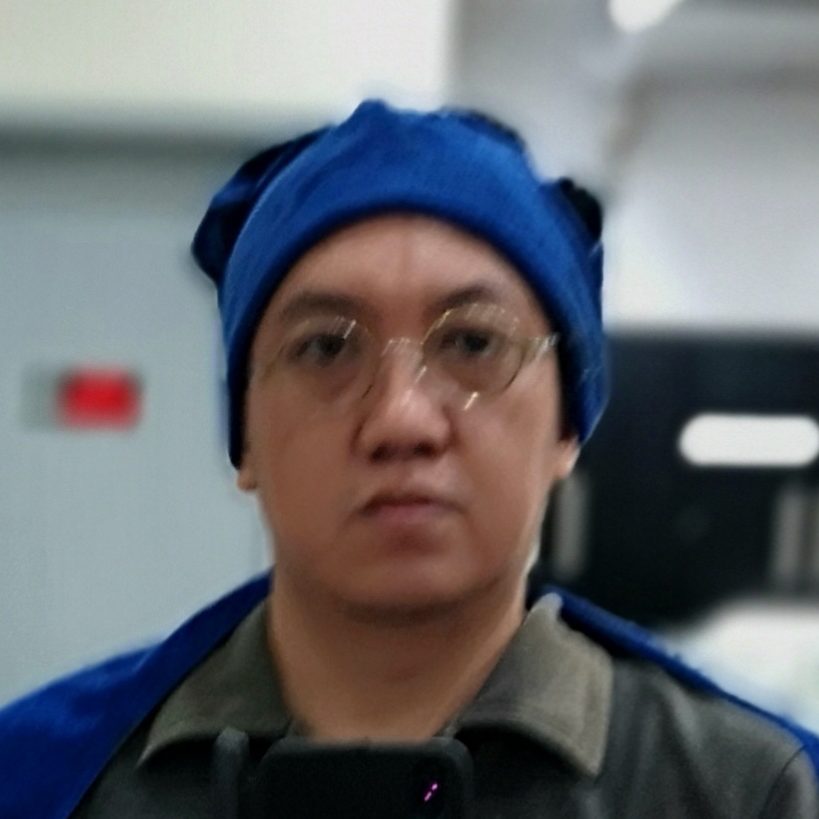 Founder of LODI Inc. (Learning and Organization Development Institute, Inc.) and Co-Founder of Blogwatch. Mentor and Dad of 2 Gen Z Professionals.



Advocate of #HRinHR (Human Rights in Human Resources) and #DigitalCitizenship
Strategist for  Talent, Culture & Content Development, and Cyber Wellness Initiatives
Keynoter and Facilitator of Workplace and Life Learning

Blogging since 2004.