Do you love details?
Well I don't but if I want to stay out of trouble, then I have to develop affection with details. A micro perspective is like looking at reports or situations behind magnifying glasses. Metrics are better understood if supported with details. In engineering, a structure can not be safely built without giving attention to small details.  Likewise, a doctor can not recommend an appropriate medical procedure without enough details. And so on and so forth.
Though too much micro information can cause a leader to miss the big picture. A view from the top enables him to strategize.  A balance of both is necessary in management.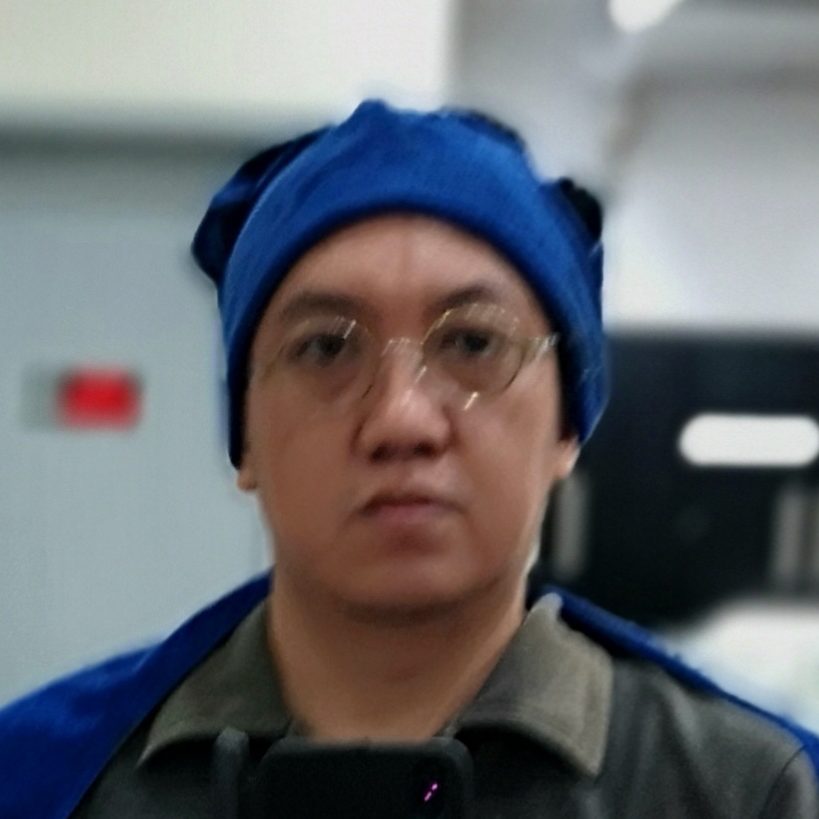 Founder of LODI Inc. (Learning and Organization Development Institute, Inc.) and Co-Founder of Blogwatch. Mentor and Dad of 2 Gen Z Professionals.



Advocate of #HRinHR (Human Rights in Human Resources) and #DigitalCitizenship
Strategist for  Talent, Culture & Content Development, and Cyber Wellness Initiatives
Keynoter and Facilitator of Workplace and Life Learning

Blogging since 2004.