I received this via SMS from a colleague… funny and worth sharing.
Manager: "For a man with no experience, you're asking for a high wage"

Applicant: "Well, sir, the work is much harder when you don't know what you're doing"
😀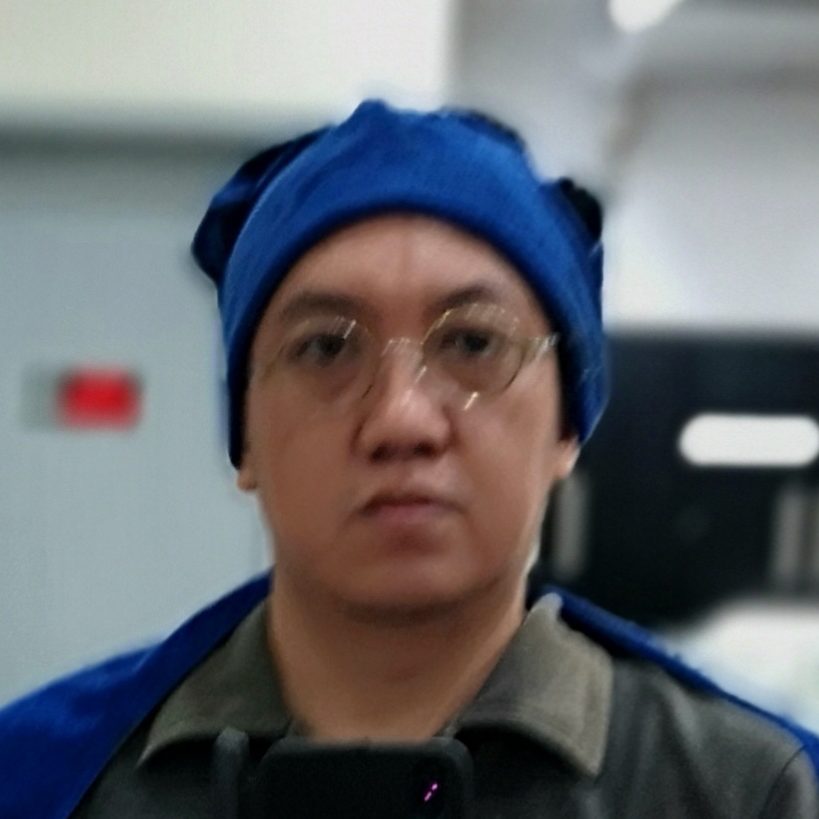 Founder of LODI Inc. (Learning and Organization Development Institute, Inc.) and Co-Founder of Blogwatch. Mentor and Dad of 2 Gen Z Professionals.



Advocate of #HRinHR (Human Rights in Human Resources) and #DigitalCitizenship
Strategist for  Talent, Culture & Content Development, and Cyber Wellness Initiatives
Keynoter and Facilitator of Workplace and Life Learning

Blogging since 2004.