Update: 8/14/14- "how to handle office bullies" article now online!
Get your FREE eTICKET for the Workplace Bullying EB below!
Read:
It's about time to openly discuss incidents and effects of workplace bullying.
It's similar to traditional bullying but not the same because workplace or office bullying is more classy in the sense that the objective is defined before the aggression starts. The aggression, though obviously felt by the victim, is carefully executed,  so the aggressor will not to charged for violation of  the company code of conduct.
Atty. Chris Lao and I will expand our advocacy and have included workplace harassment in our agenda. And to jump start our campaign, we have dedicated WSPH's 19th Learning EB for workplace bullying in collaboration with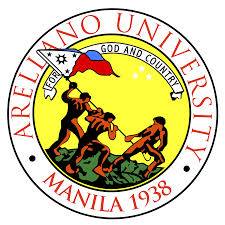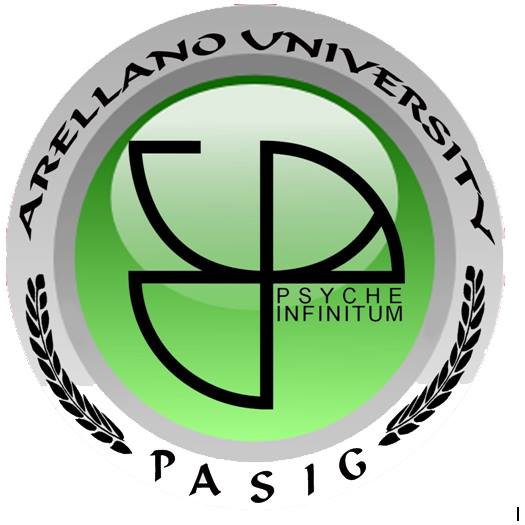 Speaker 1: Office bullying, a normal work hazard?
Sonnie Santos Chief Learning Officer of WSPH Training and Consulting; Advocate for Data Privacy, Bullying and Cyber Abuse Prevention
Speaker 2: Applicable laws on workplace bullying Atty. Chris Lao Lawyer at Creative Law; Former Cyber Bullying Victim; Advocate at Cyberbullying.PH This is just the beginning….. Join us!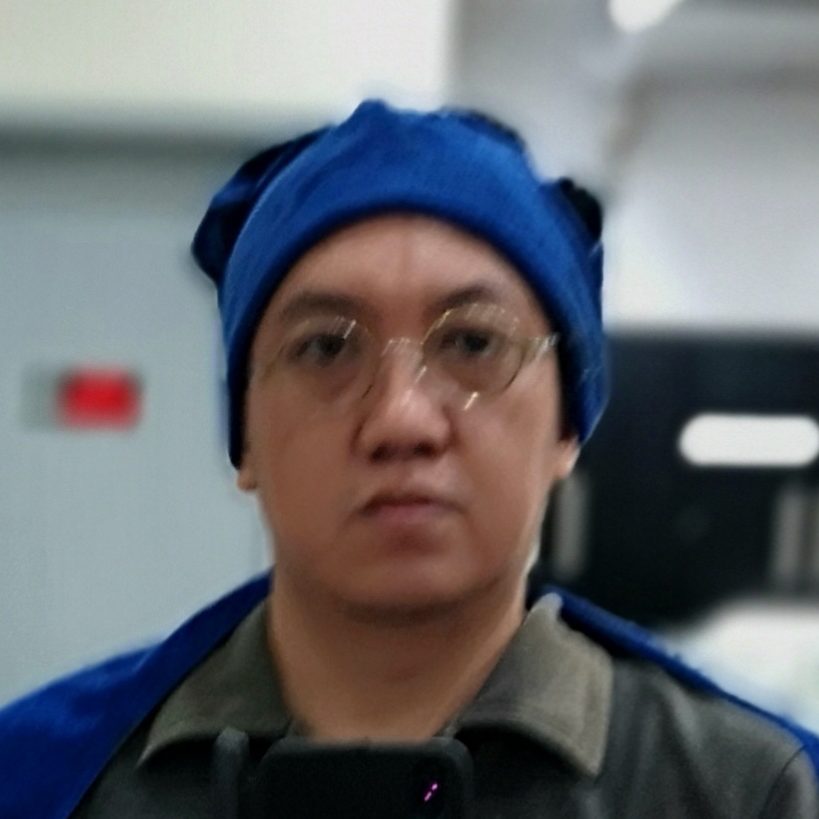 Founder of LODI Inc. (Learning and Organization Development Institute, Inc.) and Co-Founder of Blogwatch. Mentor and Dad of 2 Gen Z Professionals.



Advocate of #HRinHR (Human Rights in Human Resources) and #DigitalCitizenship
Strategist for  Talent, Culture & Content Development, and Cyber Wellness Initiatives
Keynoter and Facilitator of Workplace and Life Learning

Blogging since 2004.