My team have worked with diverse clients which include the Academic community; Foundations and NGOs; Upstart, Medium and Large Corporations. Our services include Consulting, Events Organising, Corporate Training and Conference Speaking. Please check below our specialization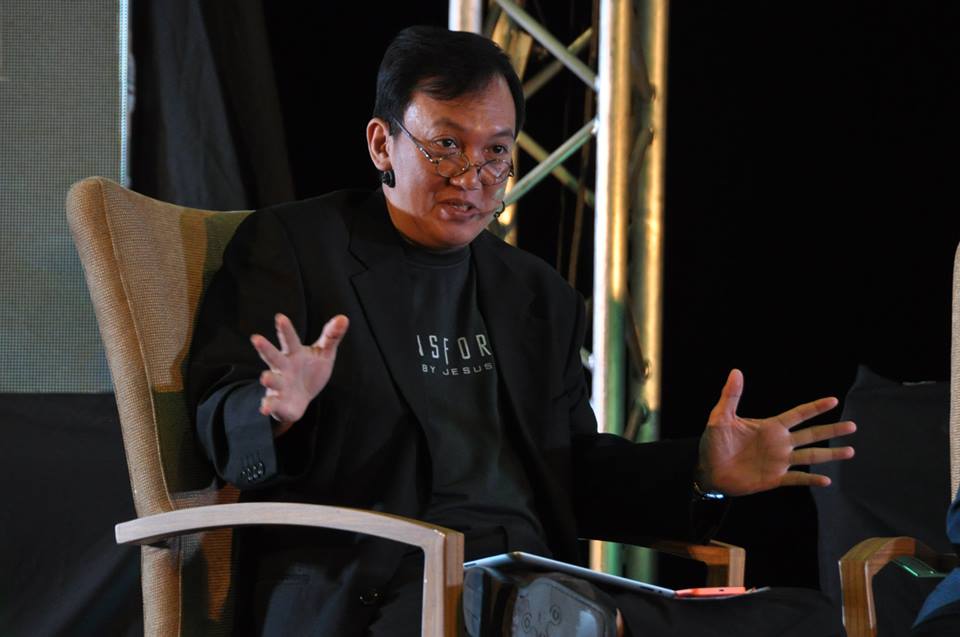 Sonnie's balanced experience in HR/OD and Digital Marketing placed him in a better position to help companies develop a synchronised marketing and communication strategy. An initiative that is not only revenue focused, but will also enhance public perception and facilitate good PR, with the end in mind of attracting good talents and keeping the current ones.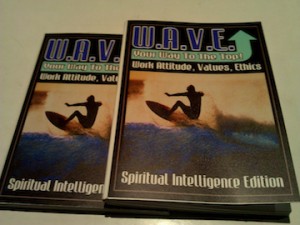 Sonnie's rise to the top of the corporate ladder, from intern to Assistant Vice President of HR, and presently an upstart entre/selfpreneur, is not a walk in the park. It provided him valuable lessons about work attitude that wins. His Value Adding Work Attitude track has been helpful to staff to keep a positive attitude despite the imperfection of the organization, and for the leaders to be focused on what matters most in their job– bringing their people to the goal.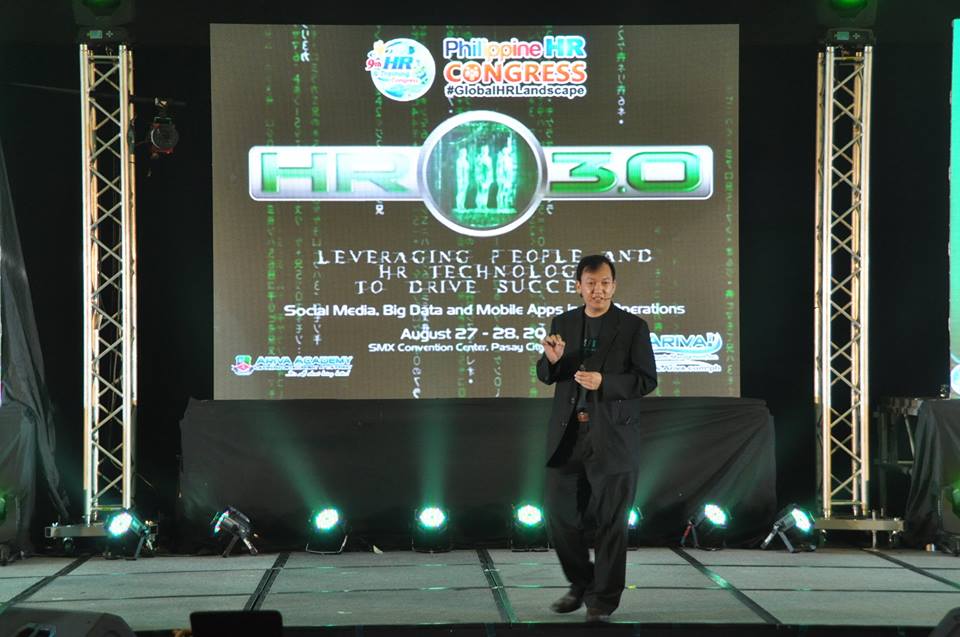 Sonnie can help your organization transition to HR 3.0. From assessing your organizations' readiness, formulation of needed policies and procedures, strategizing the use of ERPs, Social and Mobile platforms, and training for employees.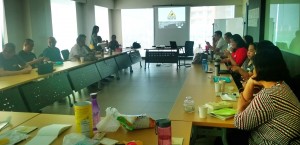 Having served as senior manager and executive to highly dynamic organizations, Sonnie used the experiences he gained to enhance his participants leadership and managerial skills. His leadership program is focused on developing the participants ability to understand his context and use the appropriate leadership and management style to address the specific requirement or situation.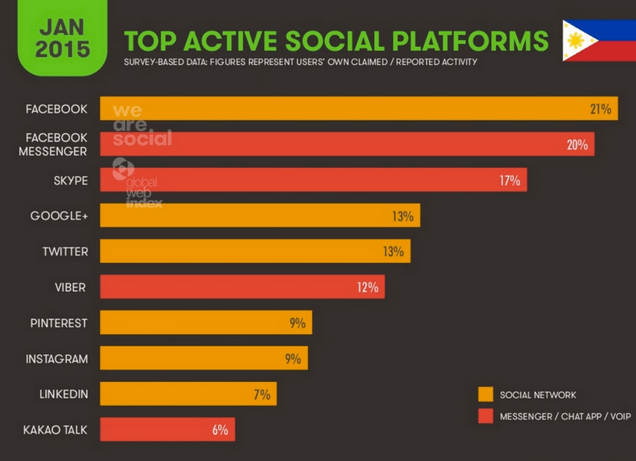 Sonnie can help your company in generating the needed balance of your offline strategy to your digital and mobile campaigns. We'll design a framework for your campaign to meet your specific objectives.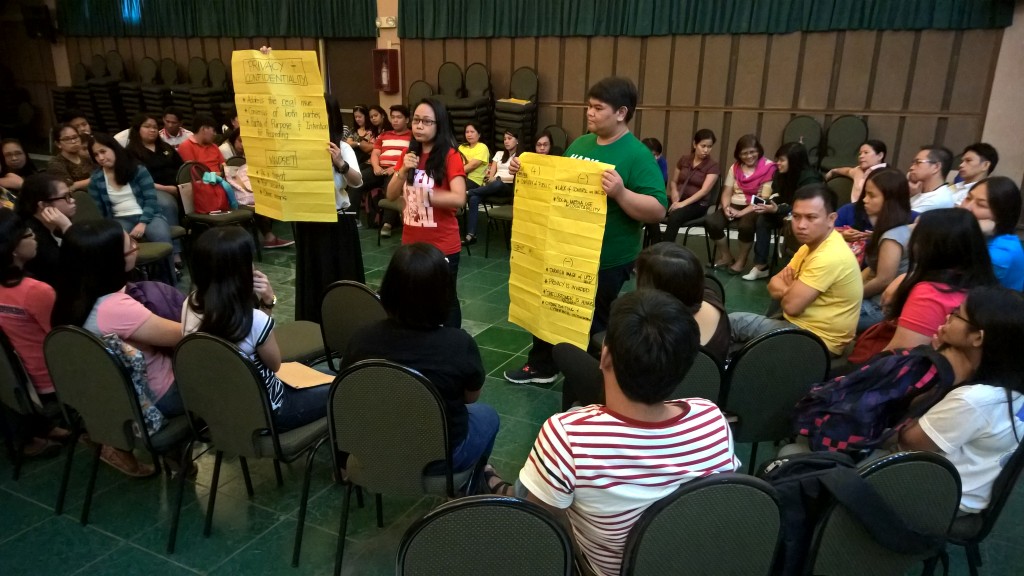 As the pioneer advocate of Cyberwellness, Sonnie is at the forefront helping academic institutions and NGO's specialzing on Child Safety. He assists in setting up programs and policies in compliance to the anti-bullying law, and he also provide learning sessions and full blown program for students, parents, teaching and non teaching school personnel,  and NGO workers.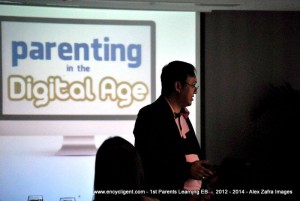 Because he spearheaded the campaign on cyber wellness, Sonnie received the award for best blog in advocacy on 2010 from the Philippine Blog Awards, and finalist of Globe's
[email protected]
Awards on 2011. Since then, he has been a resource person in providing both short and comprehensive cyber wellness program for companies, schools, parents and professional organizations.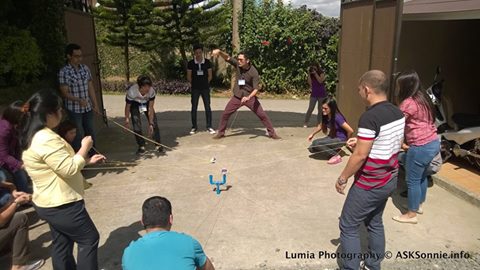 We also facilitate "value adding" team building activities. Value adding because we do not team building for the sake of doing it. We take into consideration your objectives, so the activity will not just be about fun. We incorporate discussion about work attitude, leadership and communication.