A

dvocates for (digital)


S

afe spaces and


K

ind-heartedness
Co-creating rights-based leadership programs, safe spaces framework, and values-based success mantra (corporate adulting).
"Each of us deserves the freedom to pursue our own version of happiness. No one deserves to be bullied."

– Barack Obama
"Change the mindset, and you can change the behaviour"
– Sonnie Santos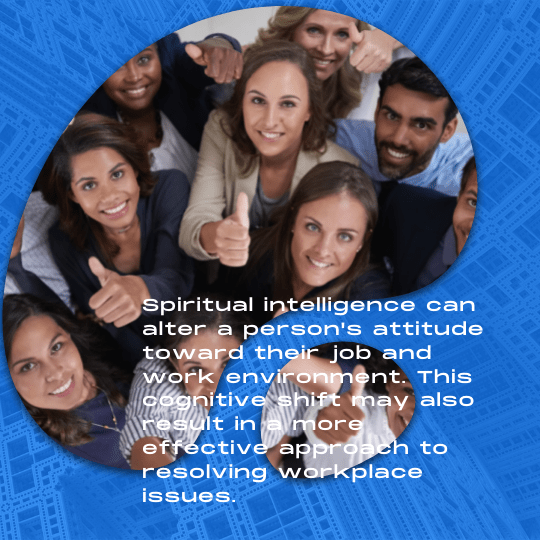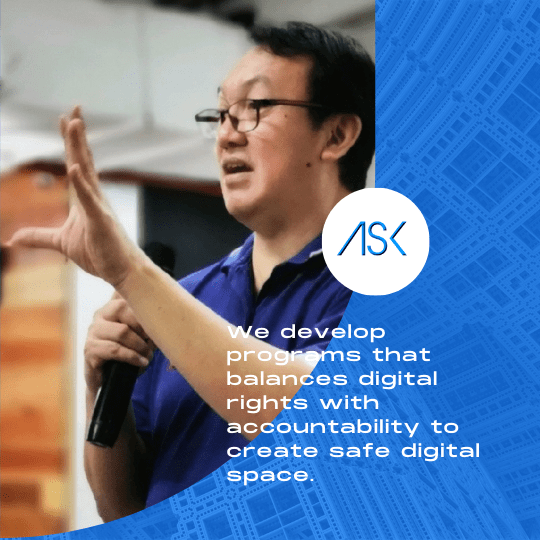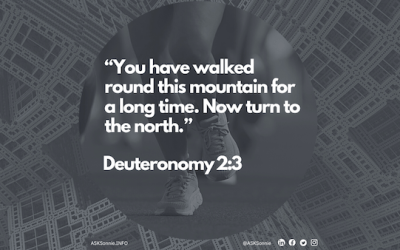 Running as an exercise is like a professional or life journey. If you keep running in circles, it's exhausting.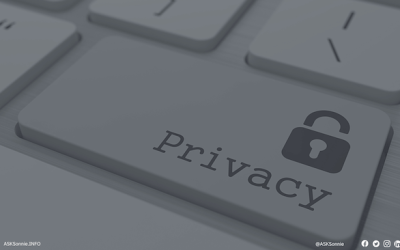 Digital hygiene, when practiced diligently and consistently, can protect your privacy and personal information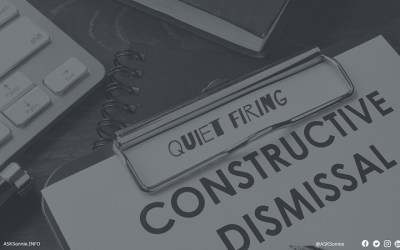 Quiet firing is a fancy word used by millennials in modern workplaces. But the concept is not new, it is actually constructive dismissal
You can reach us in any of the following channels