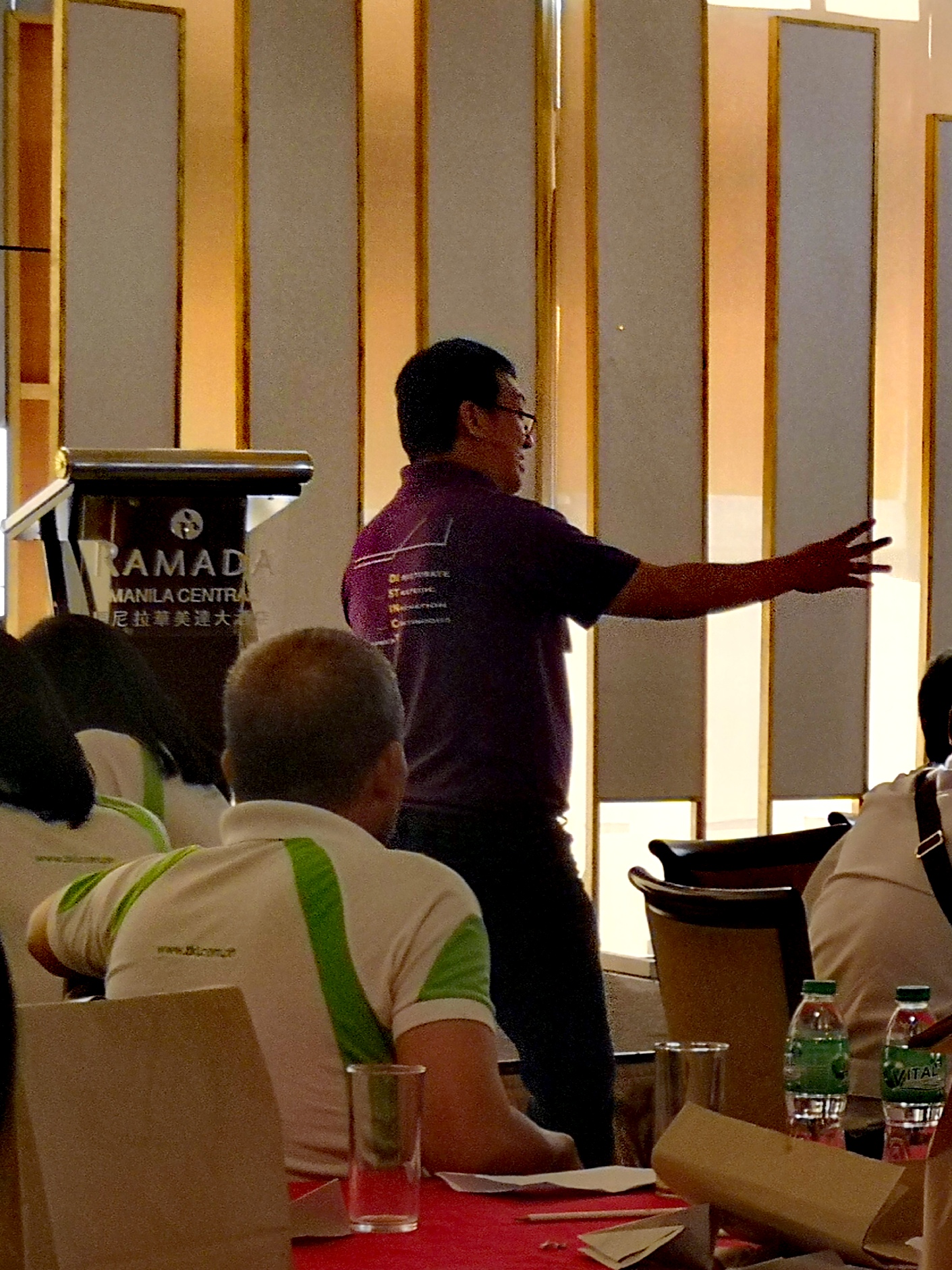 Sonnie Santos
Founder of Learning and Organization Development Institute, Inc. and Co-founder of Blogwatch.
Mentor and Dad to 2 Gen Z Professionals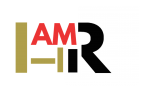 Founder of Learning and Organization Development Institute, Inc. and Co-founder of Blogwatch.
Mentor and Dad to 2 Gen Z Professionals
Advocate | Strategist | Keynoter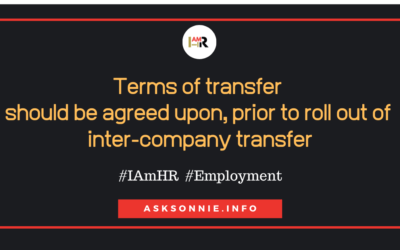 inter-company transfer is when employees from one member company is transferred to another member company of a conglomerate, or when a business operations will be taken over by new management or company and employees will be retained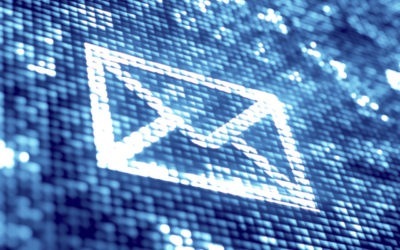 Kaspersky's reported that the Philippines have received the most phishing attacks compare with the other ASEAN countries.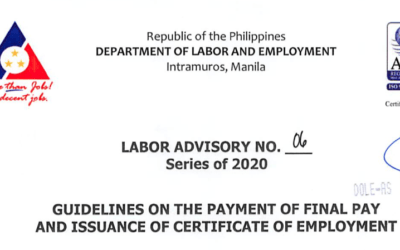 DOLE's Advisory 6 s. 2020 mandates employers to release final pay in 30 days and COE in 3 days.
Strategist
Strategist for Talent, Culture & Content Development, and Cyber wellness Initiatives
Keynoter
Keynoter and Facilitator of Workplace and Life Learning.