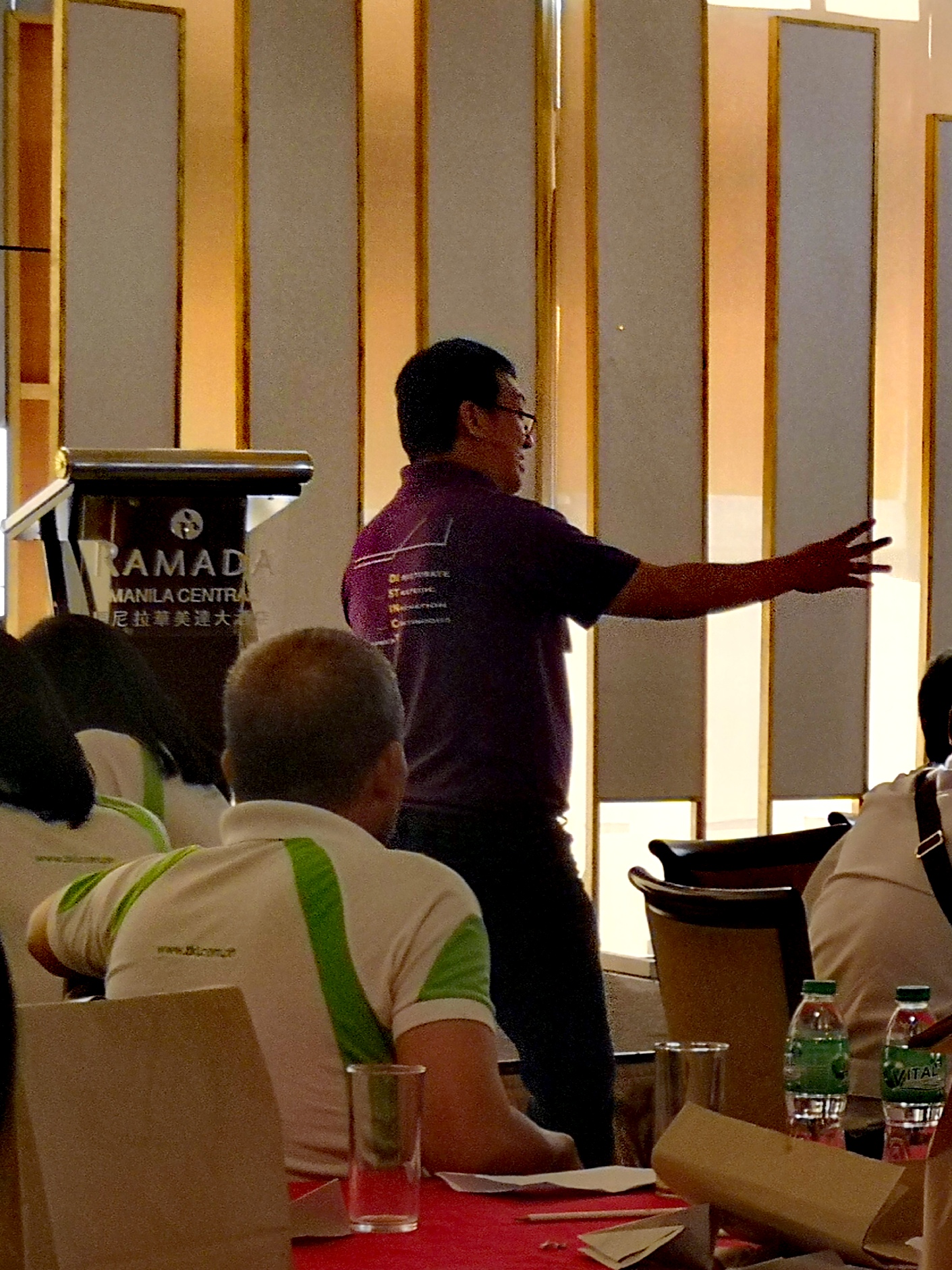 Sonnie Santos
Founder of Learning and Organization Development Institute, Inc. and Co-founder of Blogwatch.
Mentor and Dad to 2 Gen Z Professionals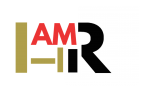 Founder of Learning and Organization Development Institute, Inc. and Co-founder of Blogwatch.
Mentor and Dad to 2 Gen Z Professionals
Advocate | Strategist | Keynoter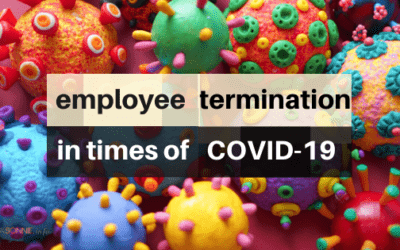 When you can no longer prevent job loss, what is the ideal approach to terminate employment in times of COVID-19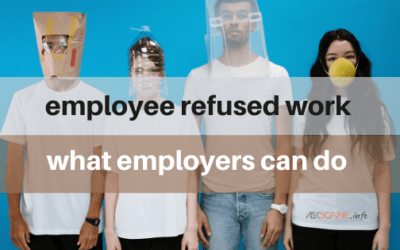 Management is cautiously excited to re-open business after the lockdown. But an employee refuse work for fear of COVID-19 infection. What can be done?
After the COVID-19 lockdown, re-opening biz is a challenge. With the slump and added cost on safety measures, how will you address employee oversupply?
Strategist
Strategist for Talent, Culture & Content Development, and Cyber wellness Initiatives
Keynoter
Keynoter and Facilitator of Workplace and Life Learning.