Mentor.
B and D-suite adviser .
Founder of Learning and Organization
Development Institute, Inc. and
Co-founder of Blogwatch.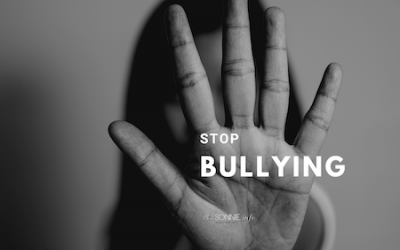 Together, we can protect human rights, stop bullying and co-create a safe space in schools, offices and in virtual spaces.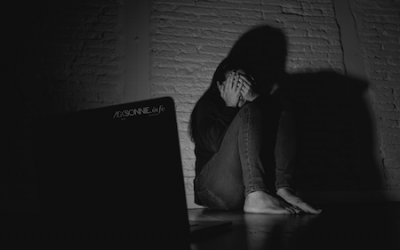 Online Bullying is the top 3 cybercrime in the Philippines for the most part of 2020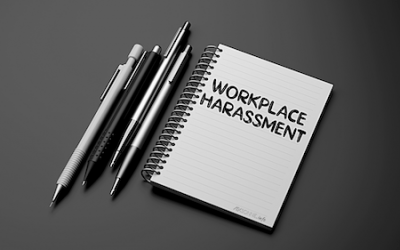 Workplace harassment or office bullying and violence will come to an end when countries around the globe ratify ILOs C190. Wishful thinking?