ASK is not a DARE but a MISSION
"Each of us deserves the freedom to pursue our own version of happiness. No one deserves to be bullied."
– Barack Obama
"Change the mindset, and you can change the behaviour"
– Sonnie Santos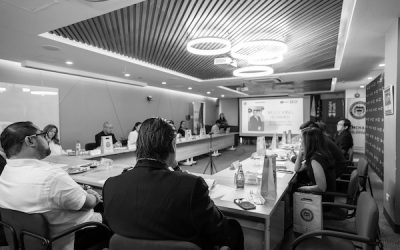 An effective DEI program should start with laying the foundation of socio-economic-cultural human rights in organizational interventions.
The 'alleged' disrespectful treatment of TVJ from new leaders just mirrors how some boomers are also being treated in organizations.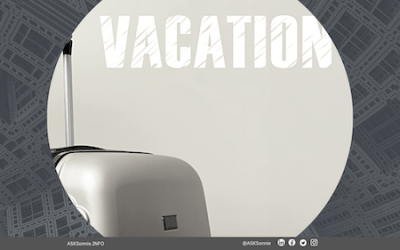 Long weekends are ideal for retreating and recharging. However, long vacations attract cyber criminals too. Follow these tips to stay safe.
You can reach us in any of the following channels