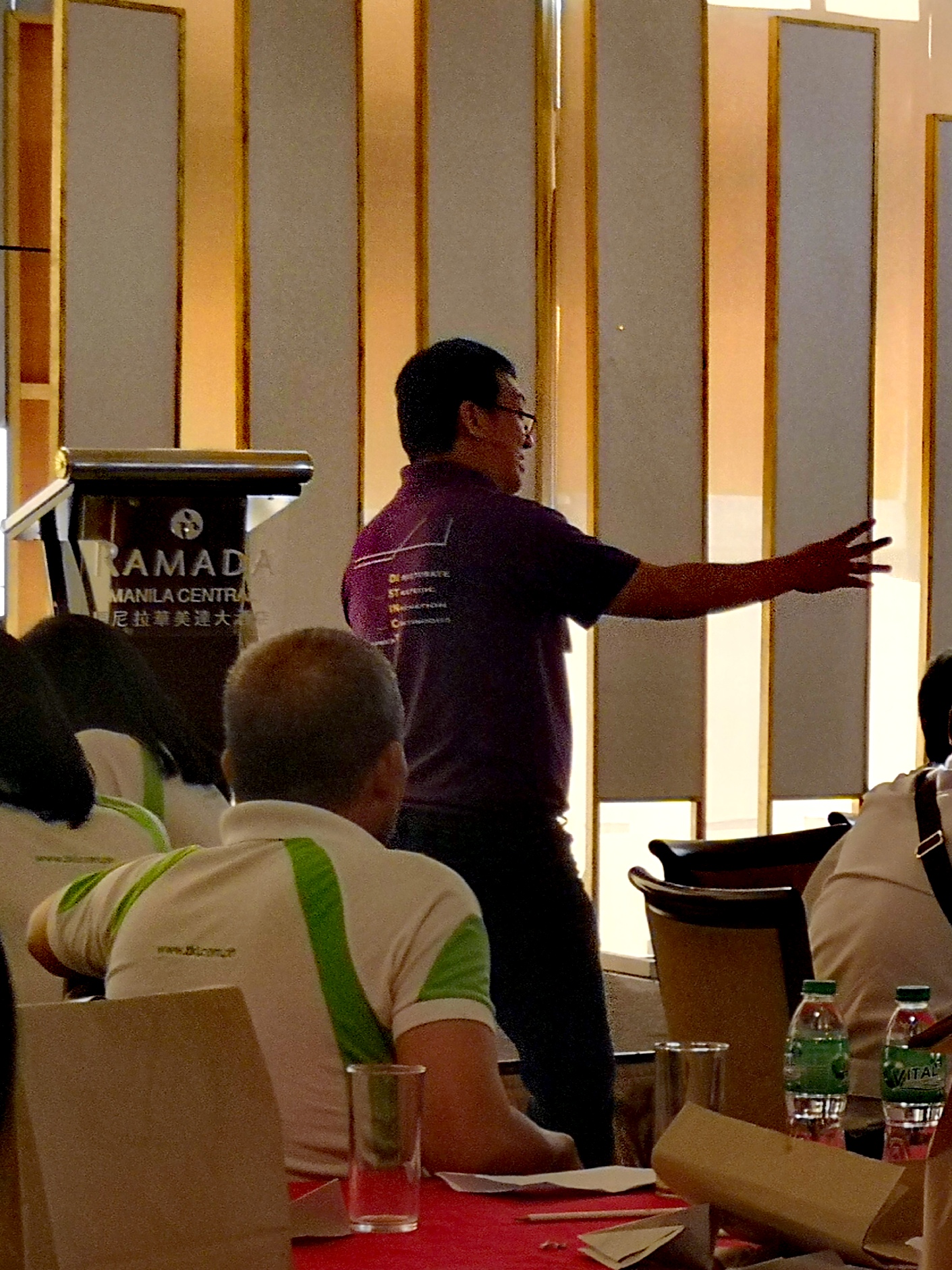 Sonnie Santos
Founder of Learning and Organization Development Institute, Inc. and Co-founder of Blogwatch.
Mentor and Dad to 2 Gen Z Professionals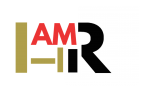 Founder of Learning and Organization Development Institute, Inc. and Co-founder of Blogwatch.
Mentor and Dad to 2 Gen Z Professionals
Advocate | Strategist | Keynoter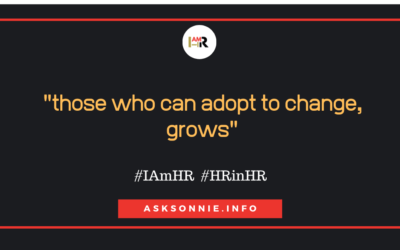 The challenge of advocating mental health in the workplace is addressing real cases but not indirectly creating a less resilient work environment.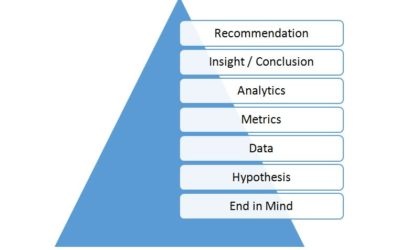 Proceeding with HR Analytics without knowing your objectives is like traveling without a definite destination to go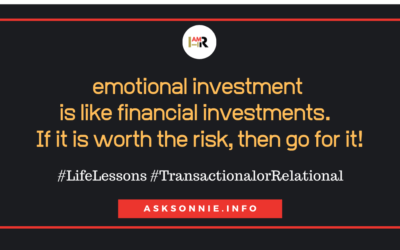 Betrayal is personal, you alone can feel it. On the other hand, the person you thought have betrayed you is just being practical.
Strategist
Strategist for Talent, Culture & Content Development, and Cyber wellness Initiatives
Keynoter
Keynoter and Facilitator of Workplace and Life Learning.