Strategist
We can help in identifying the gap between your company's objectives and present state. Afterwards suggest timely and strategic interventions to close the gap.
Keynoter
Our mission is to develop the next generation of leaders. Thus, when opportunity presents itself, we seize the opportunity to share knowledge, skills, framework and values in an array of blended learning interventions.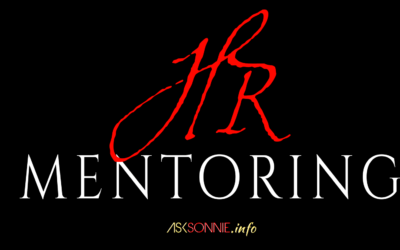 #HRMentoring or the HR 1.0 (HR Operations) program is a 6 Saturday modular program that seeks to improve HR services in the ground level. This, to help keep employee satisfied and promote social justice.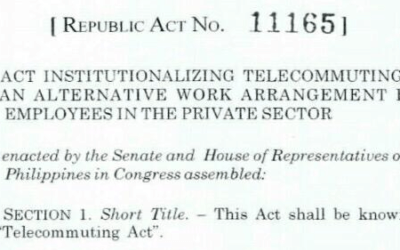 Telecommuting, under RA 11165, in PH is now a law. Private companies are encouraged to make arrangements with employees to work in an alternative workspace.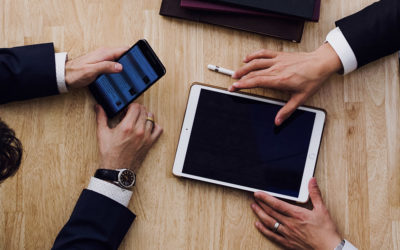 Depending on how HR responds to the challenges of modern work, s/he can be busy firefighting or laying the foundation for work 4.0