CORPORATE ADULTING; SAFE SPACES; MENTORING AND COACHING
ASKSonnie.INFO is Sonnie's online presence that promotes safe spaces, rights-based leadership and management, and corporate adulting through spiritual intelligence.
Sonnie's advocacy for safe spaces (anti-bullying and cyber wellness) has benefited students, parents, and the academic community since 2010. He collaborated and worked with PNP, schools, parent and student organizations, CHED, and non-governmental organizations (NGOs). For his efforts, he was also given an award and a special citation.
Sonnie has coached and mentored young professionals since 2004. It began with Generation X, some of whom are now co-authors of this blog and co-coaches and mentors to millennials and Generation Z.
On Twitter, Facebook, YouTube, Instagram, and LinkedIn, ASKSonnie.INFO goes by the handle "The ASK Project." It broadens the scope of the content on this site and allows it to reach a larger audience.
Currently, ASKSonnie.INFO is collaborating with various organizations to shift HR's mindset from being the heart of the organization to that of a spine that holds the organization together, promote rights-based leadership, and (digital) safe spaces.
On a personal level, the founder, Sonnie Santos, initiated a marketplace conversation about corporate adulting in order to develop a new breed of leaders.
Early beginnings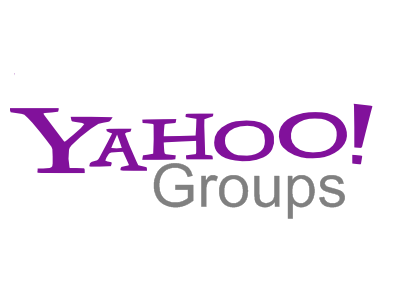 ASKSonnie.INFO started at Yahoo Groups as Skopun where it began to collect, write and distribute articles and stories that coach to build others.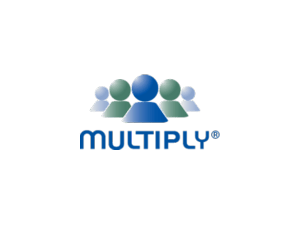 Skopun moved to multiply.com and was renamed Sonnie's Porch. From multiply, it transferred to blogspot.com then wordpress.com. This blog finally settled down after getting its own domain and self-hosted.
Though at first there are several blogs self-hosted under different domains, managing and developing content took a toll on Sonnie's other professional responsibilities. Thus, the different blogs were merged under one branding and the other domains were given up. A bad decision on giving up the domain because someone else bought the domains and used them for other purposes.
Since then, the online arm of Sonnie's advocacy has been known as ASKSonnie.INFO, where ASK is not a DARE, but a MISSION.
If you want to write for this blog, join the online coaching and mentoring team, or have us develop and facilitate programs related to our core strengths, please send an email to ASKSonnie.INFO [at] gmail [dot] com.


ASK is not a DARE but a MISSION

Advocates
We pay forward by developing critical but independent thinking professionals
Strategists
We crunch the data to visualize an alternate future
Keynoters
We love to talk and give talks