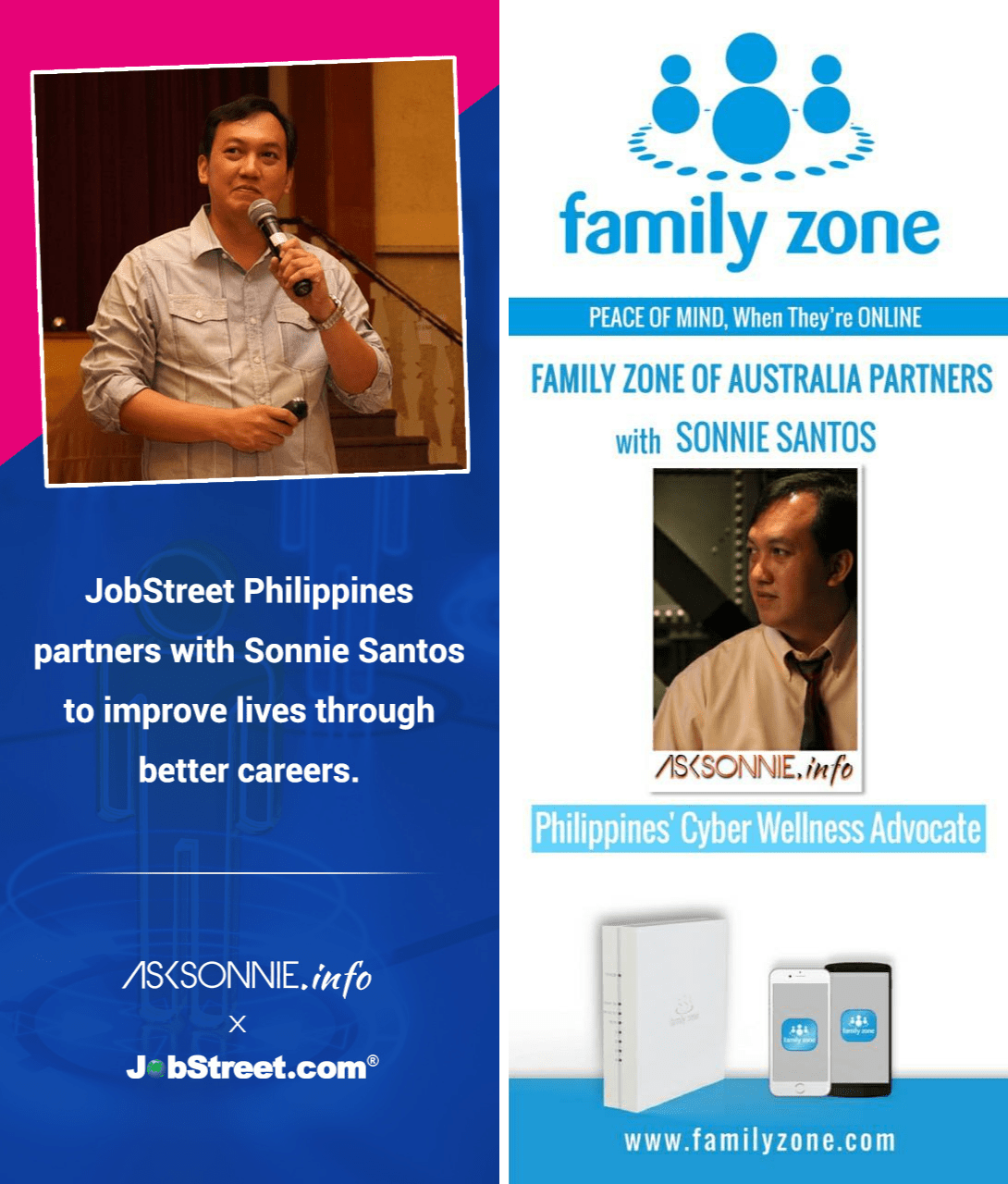 Accountability
There is a higher being that will hold us accountable for our actions both in public and private
Commitment
In the midst of constant change, what brings stability is keeping your word
Innovation
Keep improving
Pay forward
What makes this world a little better is giving back to the community without expectations of immediate personal gain.
Chief Human Resource Officer
Market Reach International Resources Inc.
Chief HR and Organization Strategist and Executive Adviser
Jake Bros. Inc
Co-Founder
HR Kolektivs, Learning and Organizational Development Institute, Inc. (LODI, Inc.), and Blogwatch.
Co-Creator
A partner of Jobstreet Philippines to improve lives thru better careers, and Family Zone Australia to promote cyber wellness.
Advocate
An awardee for his advocacies, Sonnie has three main causes.
A Values-based Approach to Leadership and Management
A Rights-based Framework for Safe Spaces, Diversity, Equity and Inclusion
Corporate adulting and Executive Maturity, a Bible-based success mindset
Strategist
With 25 years of experience in People Management and Development. plus opening 20 new business centers from pre-construction to completion under his belt, Sonnie is currently advising SMEs on strategic HR to prepare the organization for growth and mentoring young HR professionals on the complexities of HR operations.
And, because he was at the forefront of technological evolution before the social web became mainstream, he is also offering his services in personal and organizational branding, content marketing and management, and digital safe spaces in the workplace and academia.
Keynoter
Sonnie enjoys talking and giving talks about his advocacies, leadership principles and life purpose.
Sonnie was once a skinny kid who grew up with little self-esteem due to his family's financial situation. He chose an engineering course because it required little public speaking.
But, in the early stages of college, he had a life-changing encounter with Jesus, which changed the course of his life.
What he disliked and feared doing turned out to be the backbone of his career.
He began as an intern for a Christian church and became involved in people development using diverse approaches in blended learning while being molded to be a leader himself.
His first professional job was as a Training Officer, where he stayed for a year before moving on to the next company, where he stayed for ten years. He rose to the position of Senior HR Manager in the second company after only two years.
Sonnie became deeply involved in social web around 2004 and discovered blogging, SEO, content marketing, and strategic communications. As a result of this, he was discovered online and pirated by another company, where he was appointed as Assistant Vice President.
As a result of being at the forefront of technological evolution, he foresaw abuses of free speech and anonymity on digital platforms before they occurred. He started the web safety for parents initiative with acquaintances in digital media, which earned him an award. This program later evolved into a campaign against cyberbullying and negative online experiences. These programs are now referred to as cyber wellness and digital safe spaces.
After two years as an executive, he went into consulting and has since been involved in various commercial projects and advocacies, for which he has received two awards.
You can reach me in any of the following channels