We Offer Professional Consulting and Workplace Learning Services
Employer Branding and Communications
Strategic Planning and Management
Core Values Integration and Alignment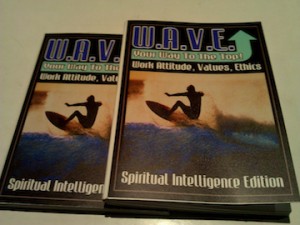 Sonnie's rise to the top of the corporate ladder, from intern to Assistant Vice President of HR, and presently an upstart entre/selfpreneur, is not a walk in the park. It provided him valuable lessons about work attitude that wins.
His Value Adding Work Attitude track has been helpful in preparing staff to the next level leadership position.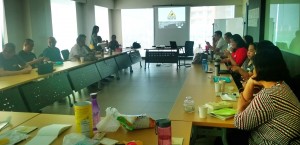 Having served as senior manager and executive to highly dynamic organizations, Sonnie used the experiences he gained to enhance his participants leadership and managerial skills.

His leadership program is focused on developing the participants ability to understand his context and use the appropriate leadership and management style to address the specific requirement or situation.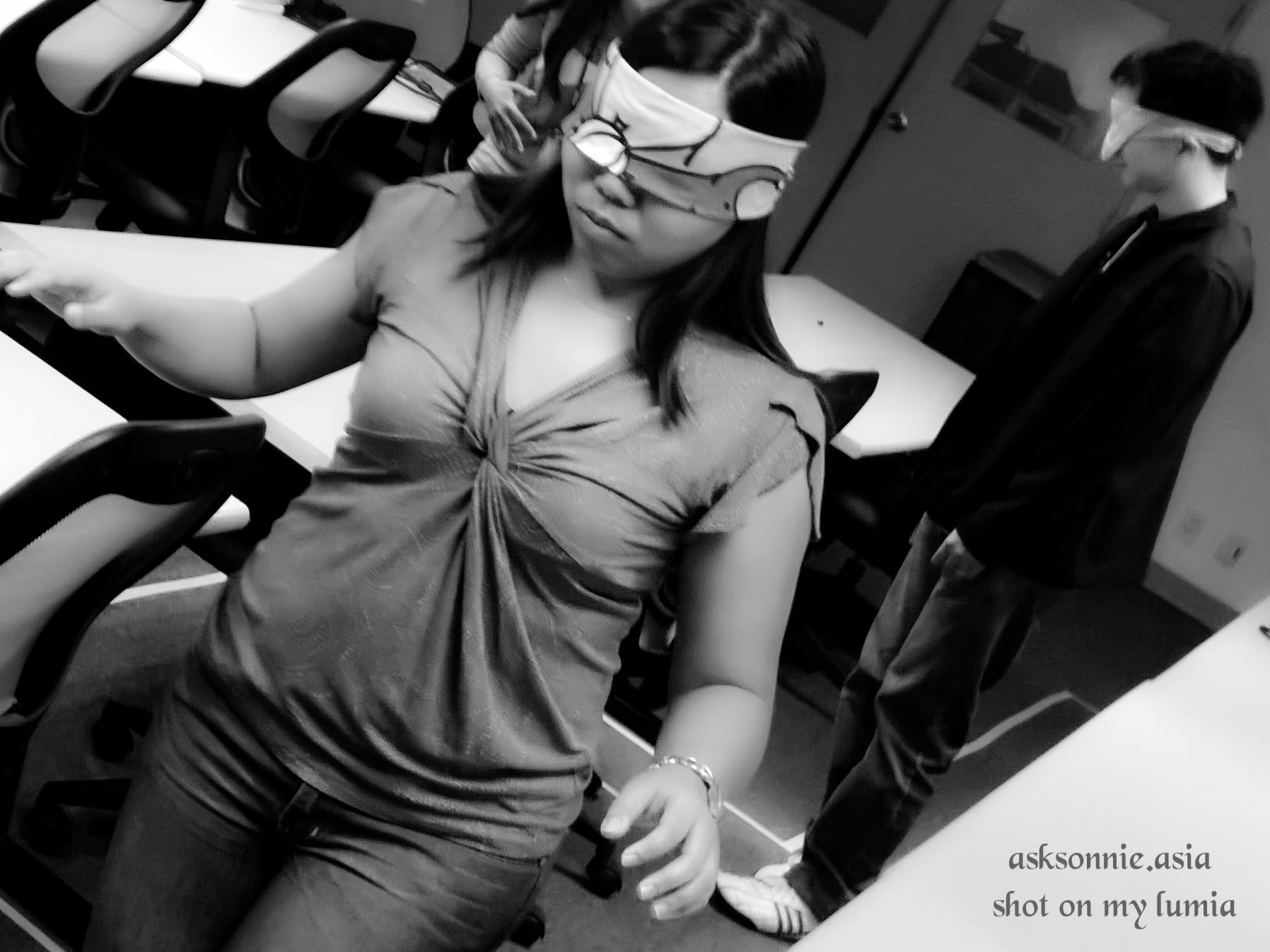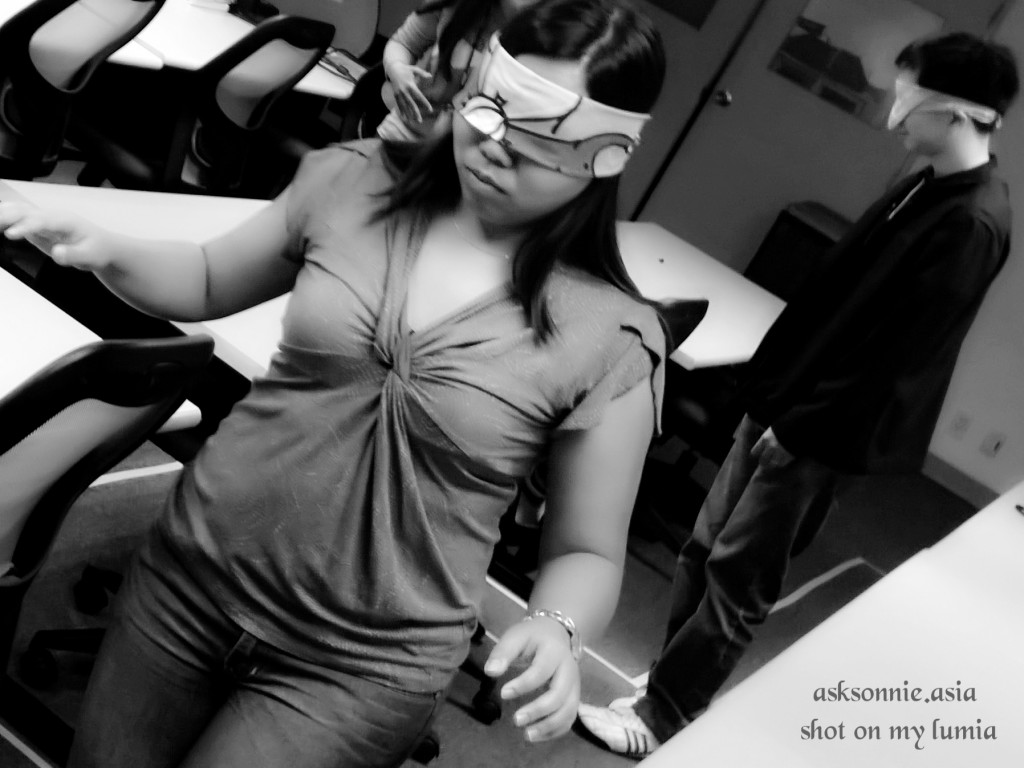 One competency that lacks the current workforce and job seekers is creativity thinking.
Sonnie facilitates a workshop to help companies spur creativity thinking for its employees.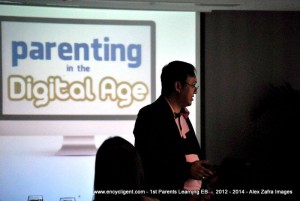 Since Sonnie won an award for his advocacy, he has been a resource person in providing both short and comprehensive program on digital citizenship, child protection and cyberwellness  for companies, schools, parents and professional organizations.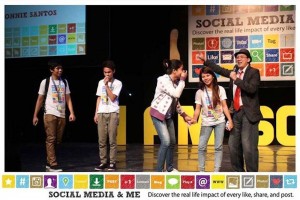 Sonnie can accommodate any topic in the ambit of his expertise, which are talent, organization and culture management and development; strategic communications; content marketing; digital citizenship and spiritual intelligence.