Not too long ago, ASK is…
… about "ME", haha! (the founder of this site) – an Advocate of Cyber Wellness, Strategist for HR 3.0 and Social Business and a Keynoter who likes blogging.


This blog is the old Sonnie's Porch, rebranded to unify my handle across social networks- /ASKSonnie on Facebook and LinkedIn, @ASKSonnie on Twitter and Instagram.


Why ASK?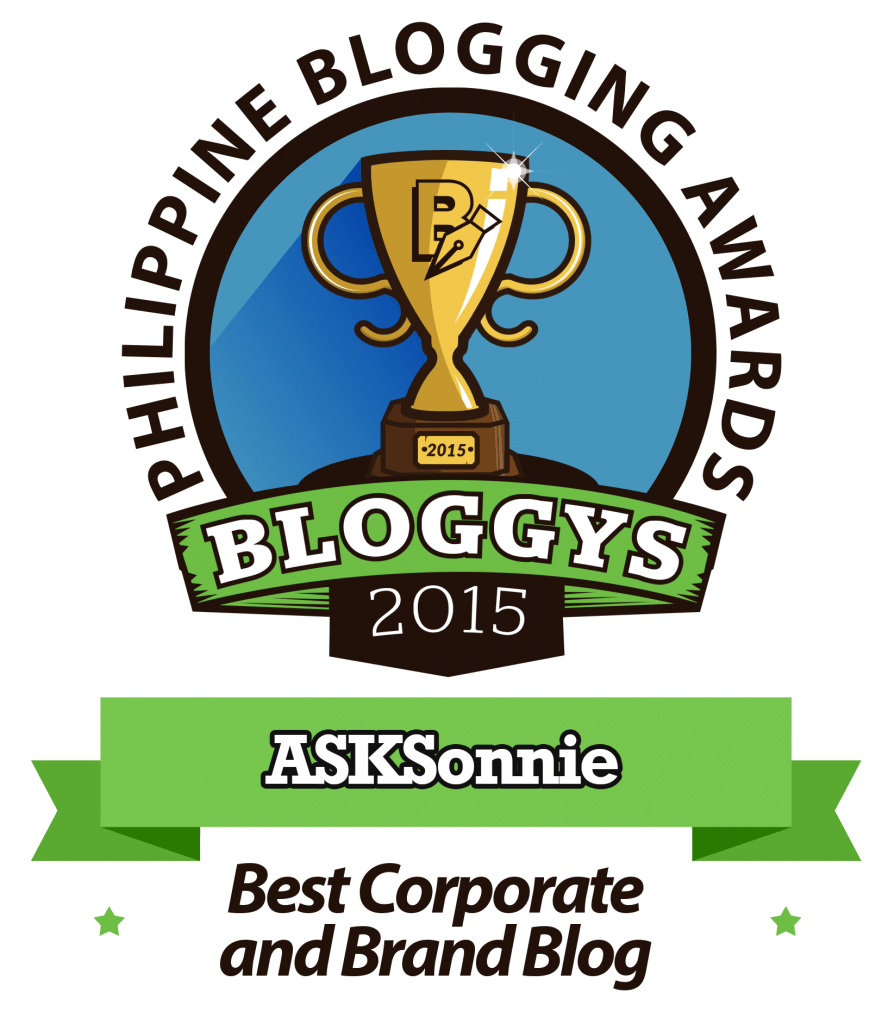 Aside from who I am, ASK also pertains to the contents of this blog– my Advocacies on Cyber Wellness and Spiritual Intelligence, my passion for Social Business and Knack for HR 3.0. Kinda consistent, right? 🙂


Why I (still) Blog?
Social media platforms come and go, and if you will rely on these, chances are, your digital footprints will fade with the platform (ehem, remember Friendster, Myspace and Multiply?). This blog is my digital estate, it may not be as big as the mighty Facebook, but this is mine and I'm the rockstar in this space.
At the 9th Philippine HR Congress, ASKSonnie, giving a talk about HR 3.0

Blogging History


I'm blogging since 2004, I started at Blogspot, moved to Multiply then to WordPress. Since 2005, I have my own domain and self-hosting my blog.
The old version of this blog, coupled with my LinkedIn Profile, became my ticket to an Assistant Vice President (for Human Resource) position on 2008.
And when social media and smartphone apps came,  I gamely embraced the platforms, learned and grew with it. By experience we discovered what we now refer to as digital and mobile marketing.  As it evolved further, I also learned how to use the platform for strategic communication and public relations.
This opened an opportunity to set-up my upstart consulting and learning events biz on 2011.


BLOGGING RECOGNITIONS RECEIVED
2010- Best Advocacy Blog by Philippine Blog Awards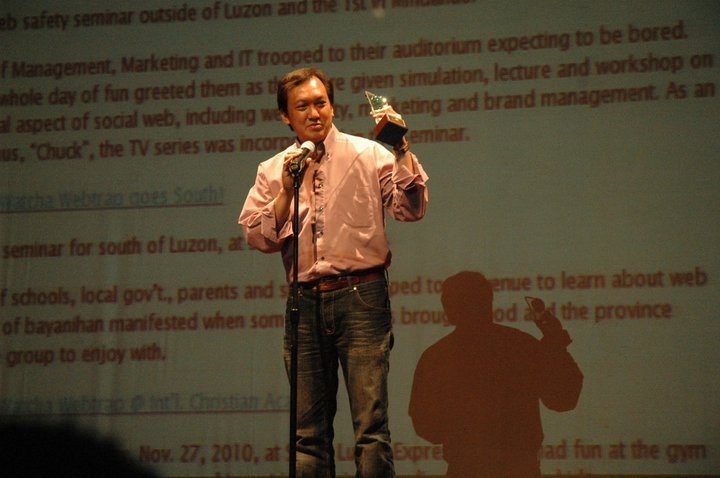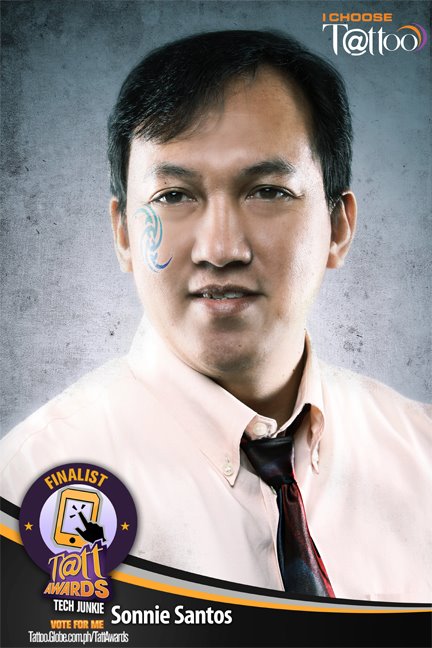 2015- Best Corporate and Brand Blog by Bloggys PH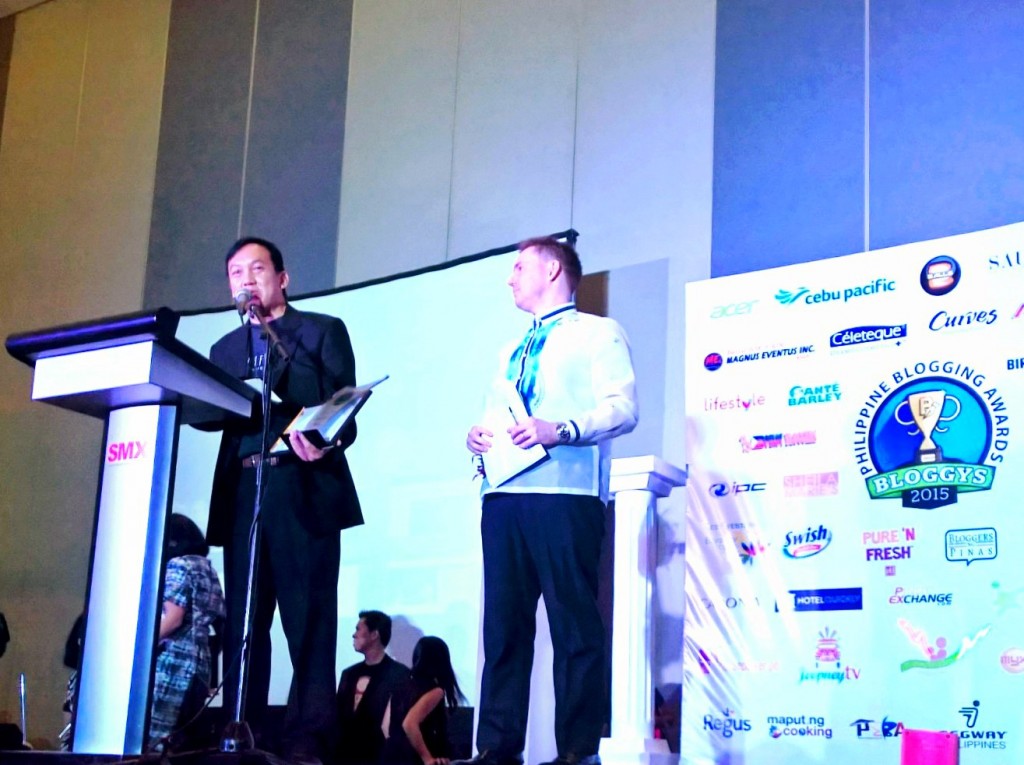 OUR BLOGGING PHILOSOPHY
More than a sounding board of brands, or mouth pieces of spin doctors, we believe bloggers can be thought leaders.