Opening of New Biz Centers from the Ground Up
In the span of 10 years, Sonnie is in the forefront of opening at least 10 new entertainment centers for SM Cinema and Supermalls. He is responsible for the pre- opening business requirements, talent acquisition, people, culture and organization development.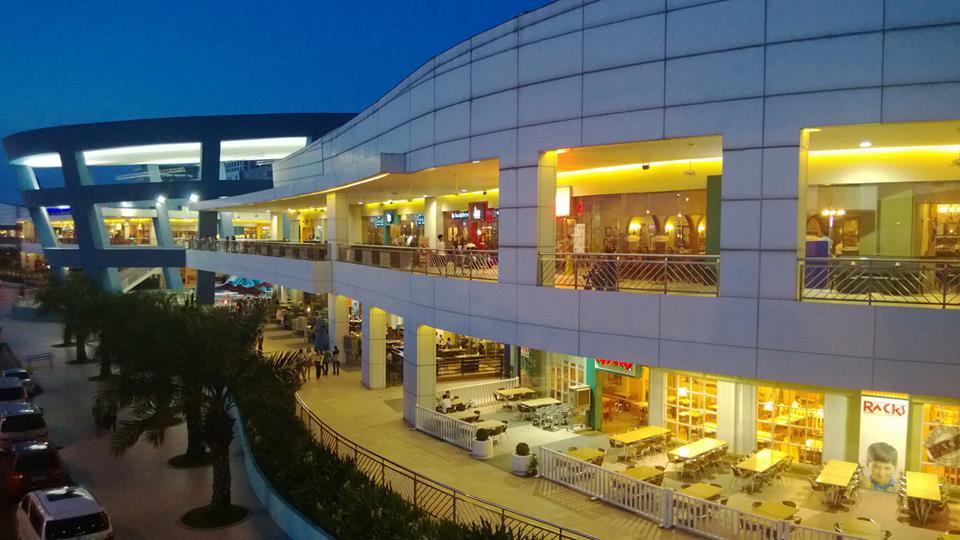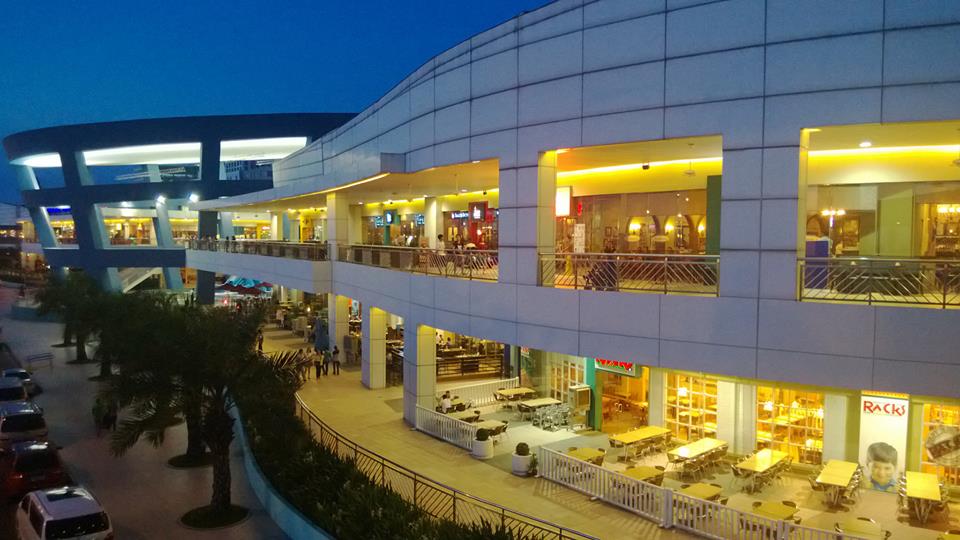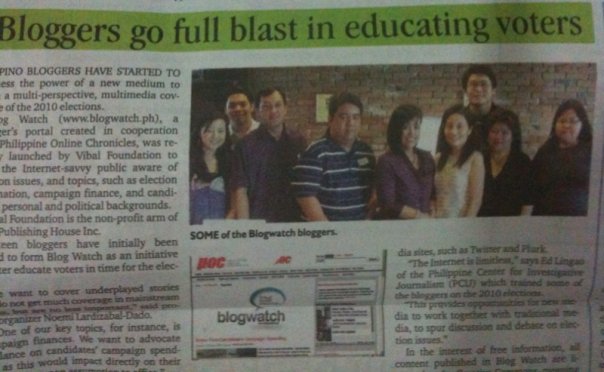 Co-Founding of Blogwatch
Together with other bloggers who are also citizen advocates, Sonnie and friends pave the way for the use of new media in voters education. Since 2010 elections, he has been involved in advocating critical thinking, fair and clean national elections.
Marketing Communications for ASEAN 50
Together with other new media strategists, Sonnie helped in mapping out content and communications strategy for the promotions of ASEAN 50.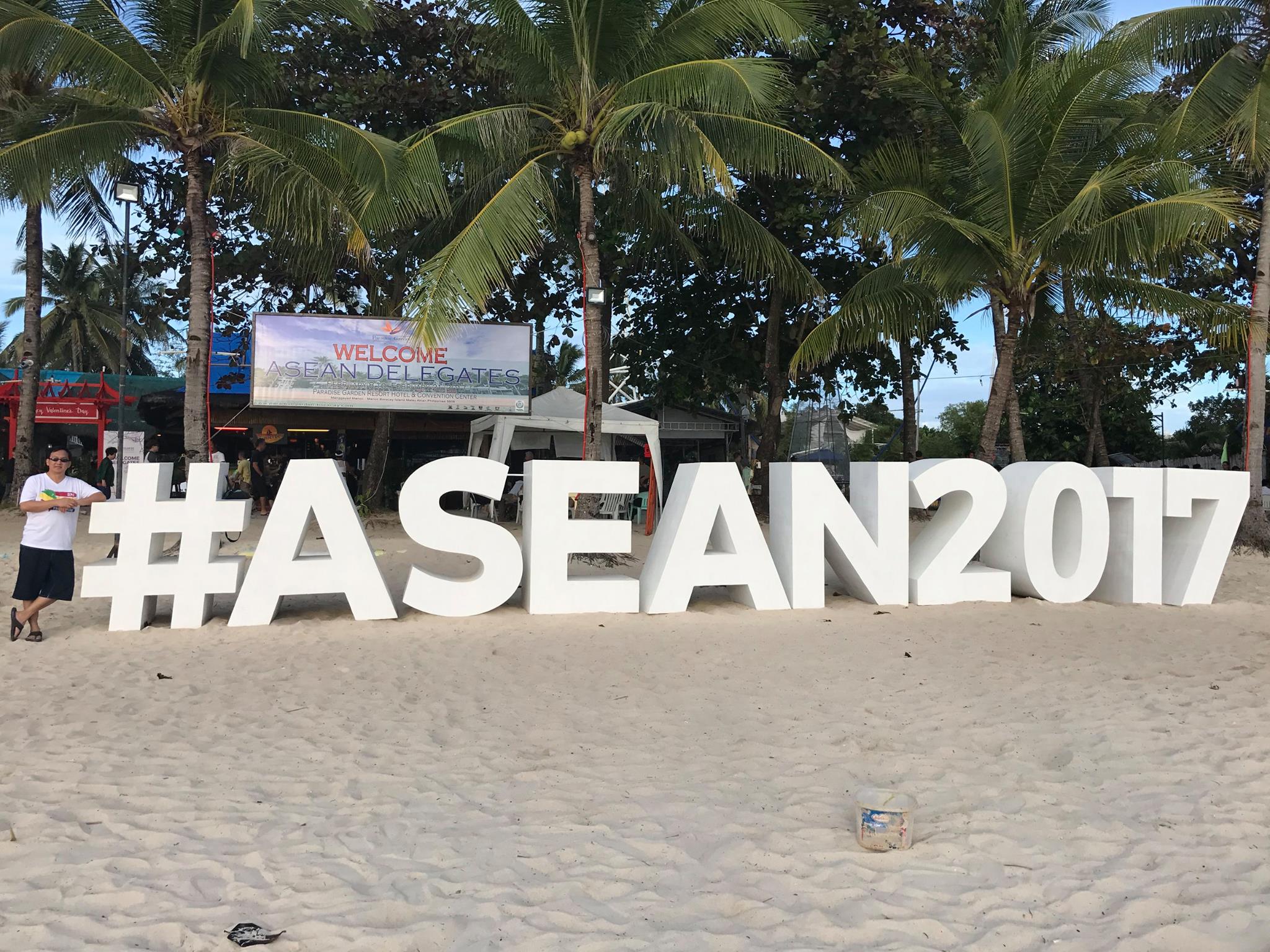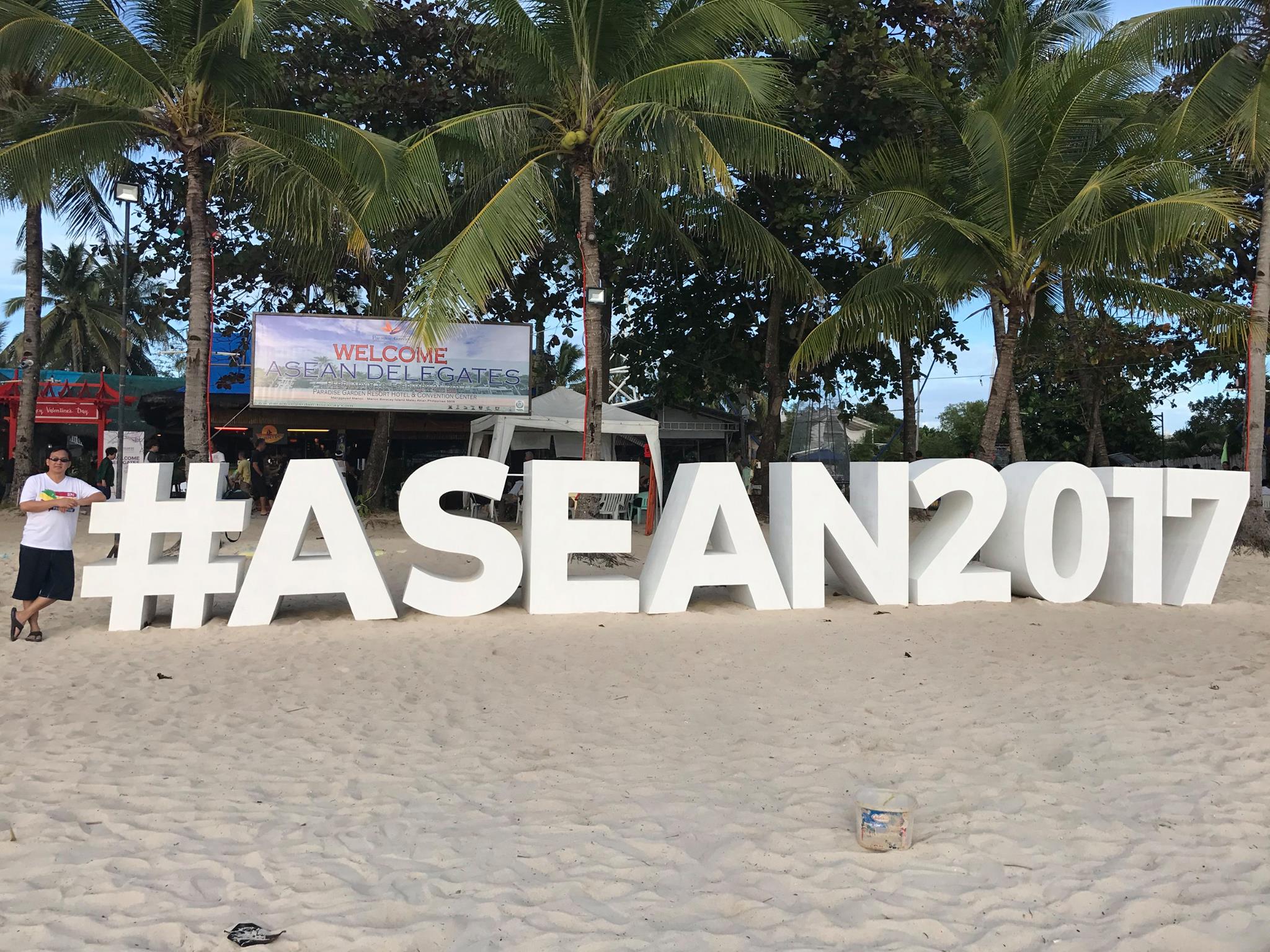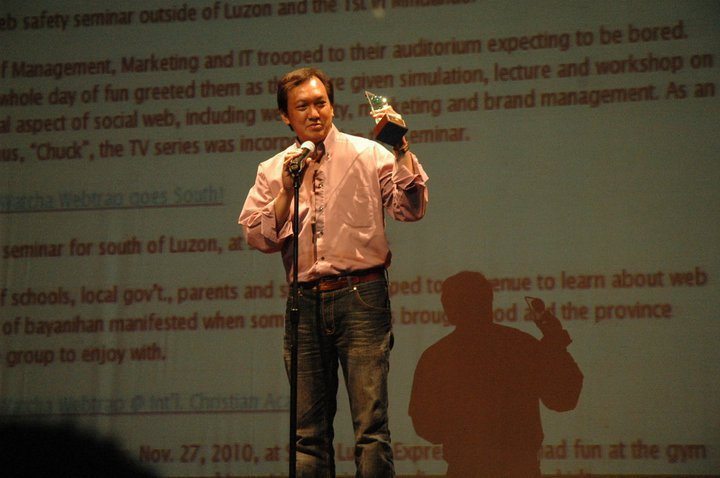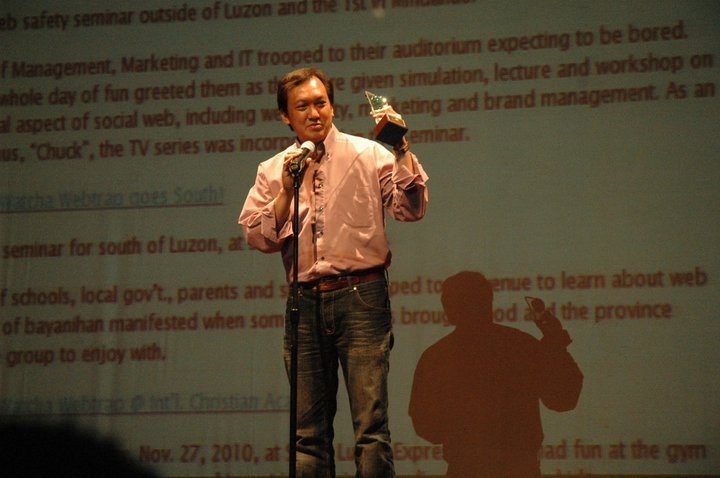 Pioneering in Digital Safety Advocacy
Recipient of the best blog on advocacy in 2010, and finalist of T@tt Awards in 2011 for his advocacy on web safety and responsible use of social media. Long before online abuses became rampant and toxic, Sonnie has been reminding parents, students and professionals of the dangers of social web, provide safety tips and responsible use.
Social Web Mentoring
Sonnie received an award for his use of blog and social media for online mentoring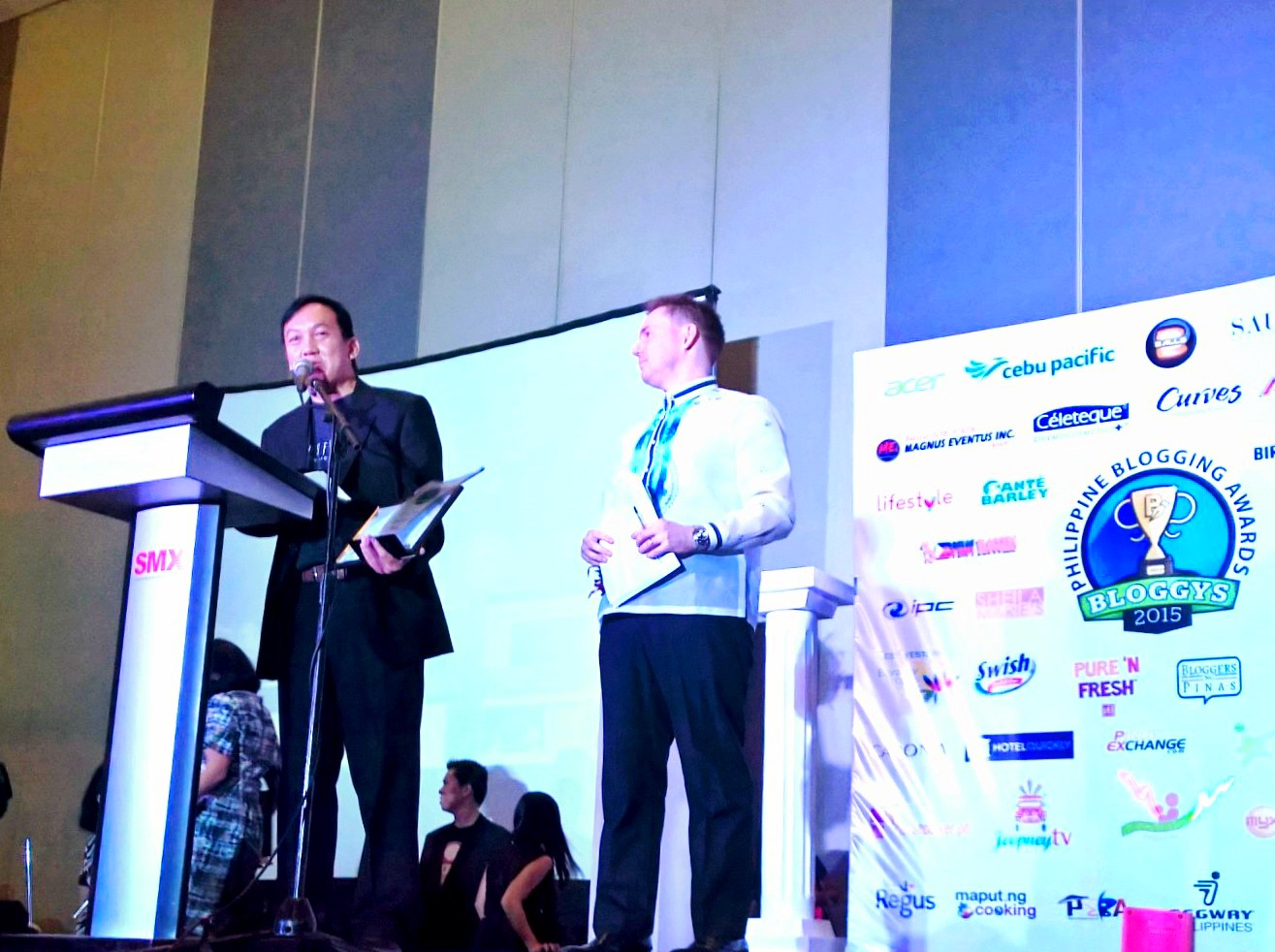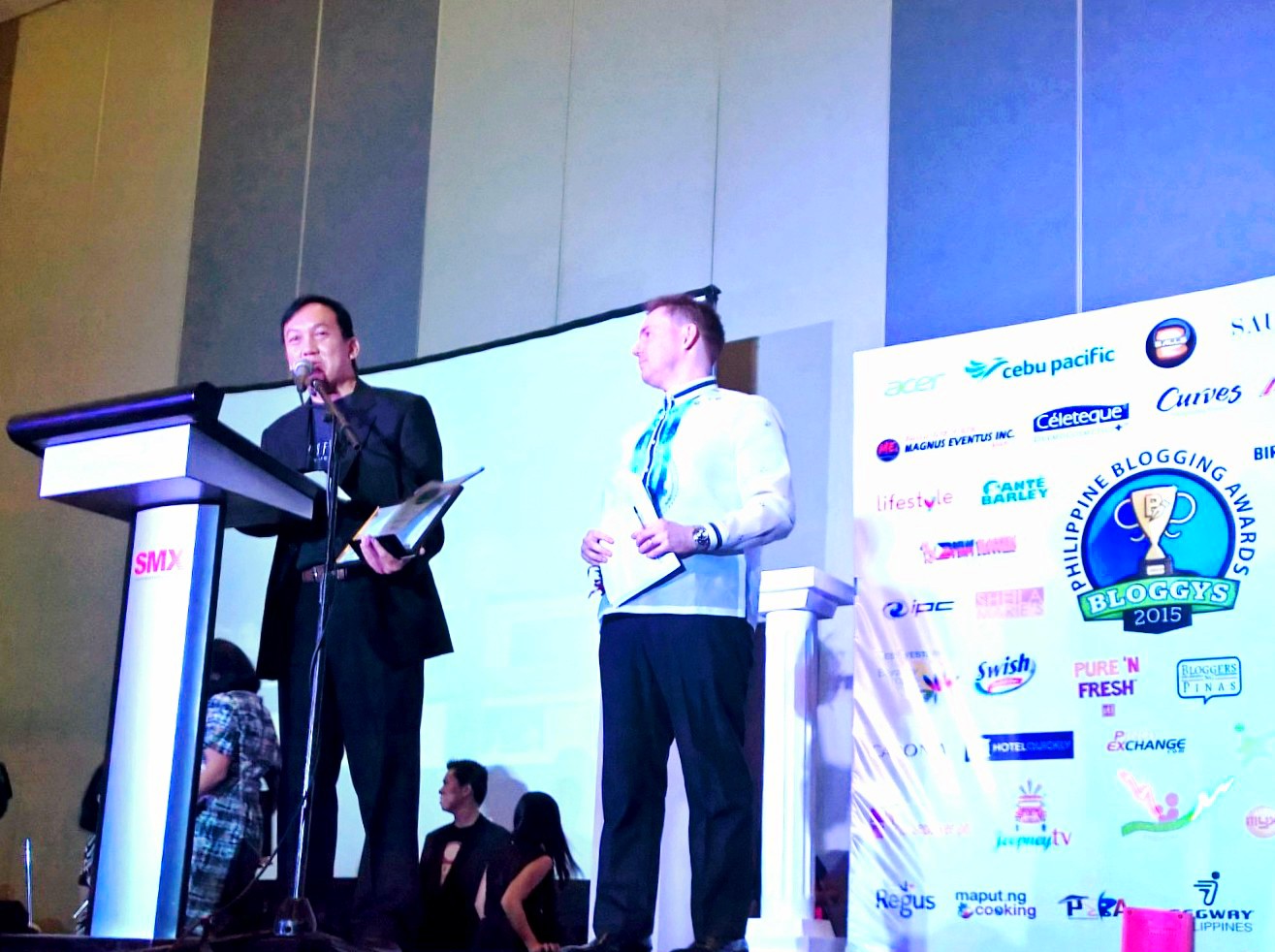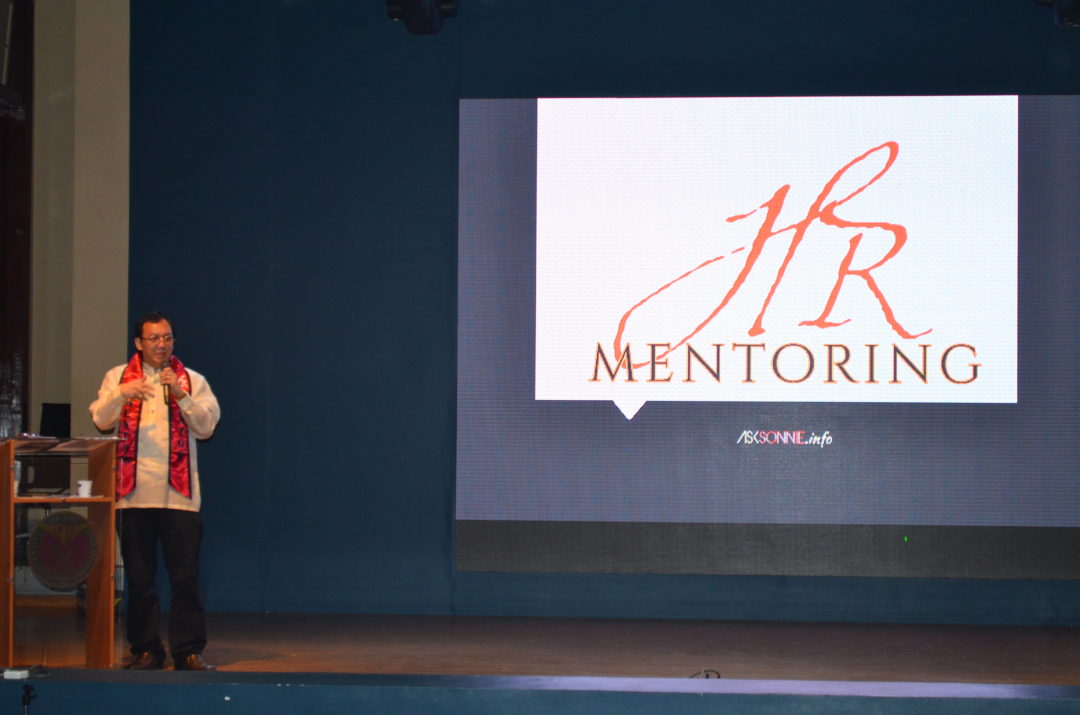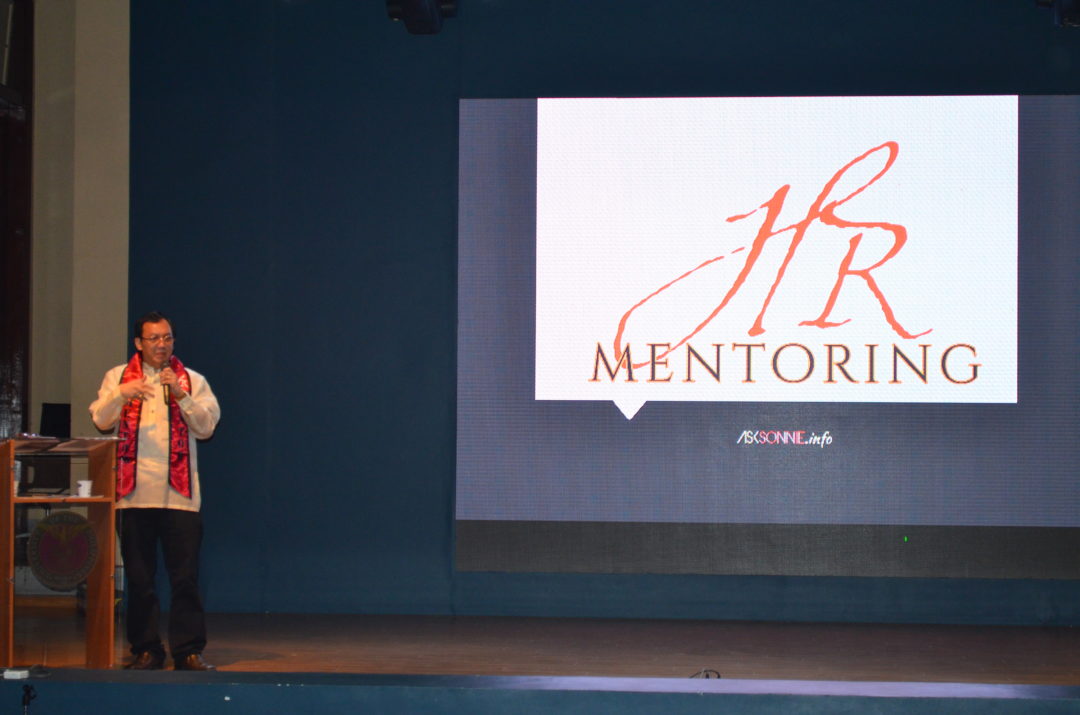 Founding of LODI Inc., Precursor of #HRMentoring
From online mentoring, Sonnie together with other HR leaders, started HR Mentoring, a 6 Saturday modular program that seeks to improve HR services in the ground level.
Public Speaking
Sonnie has spoken in various conferences giving insights in the areas of Talent Management and Development, Tech and Digital Responsibility.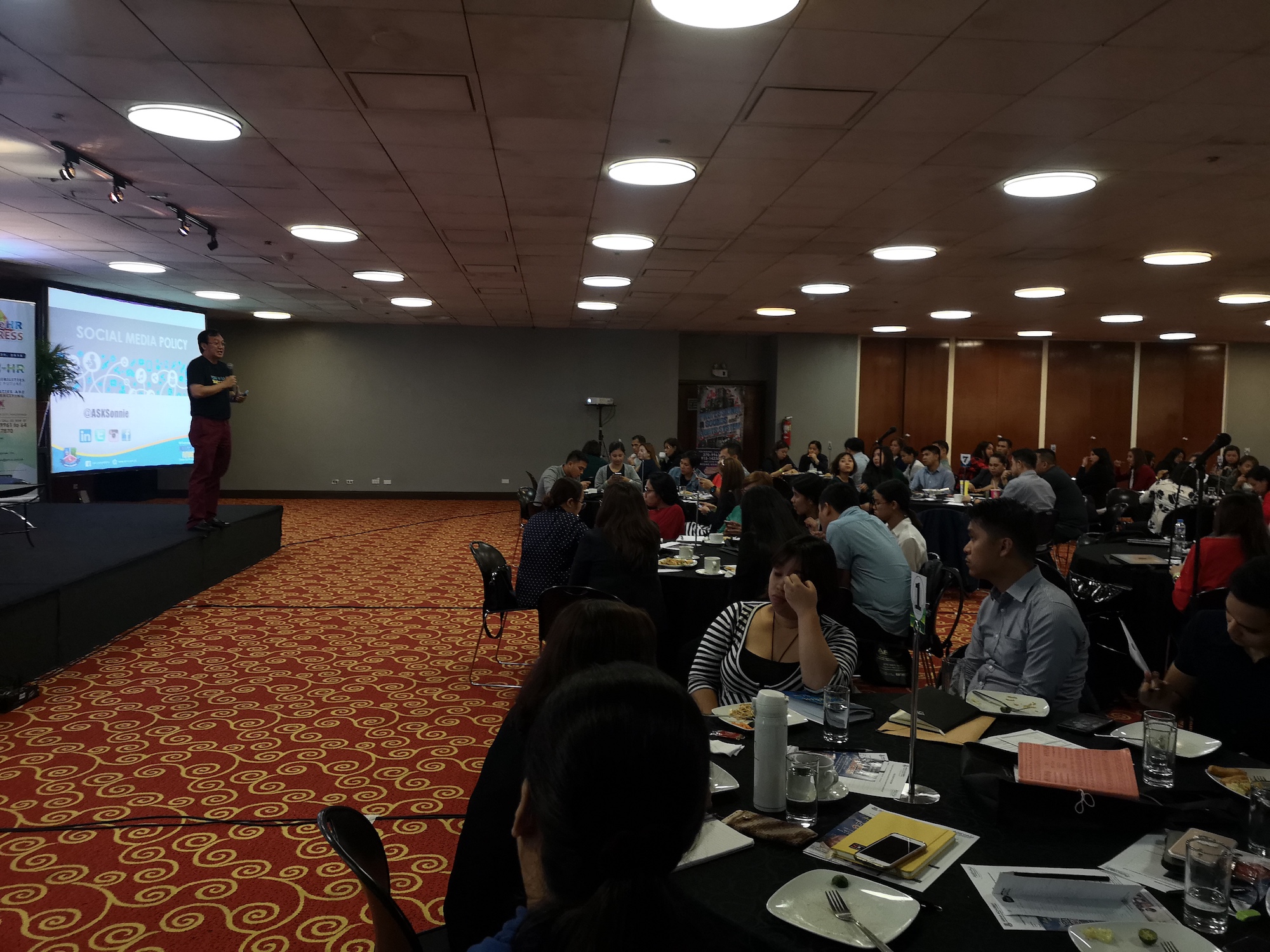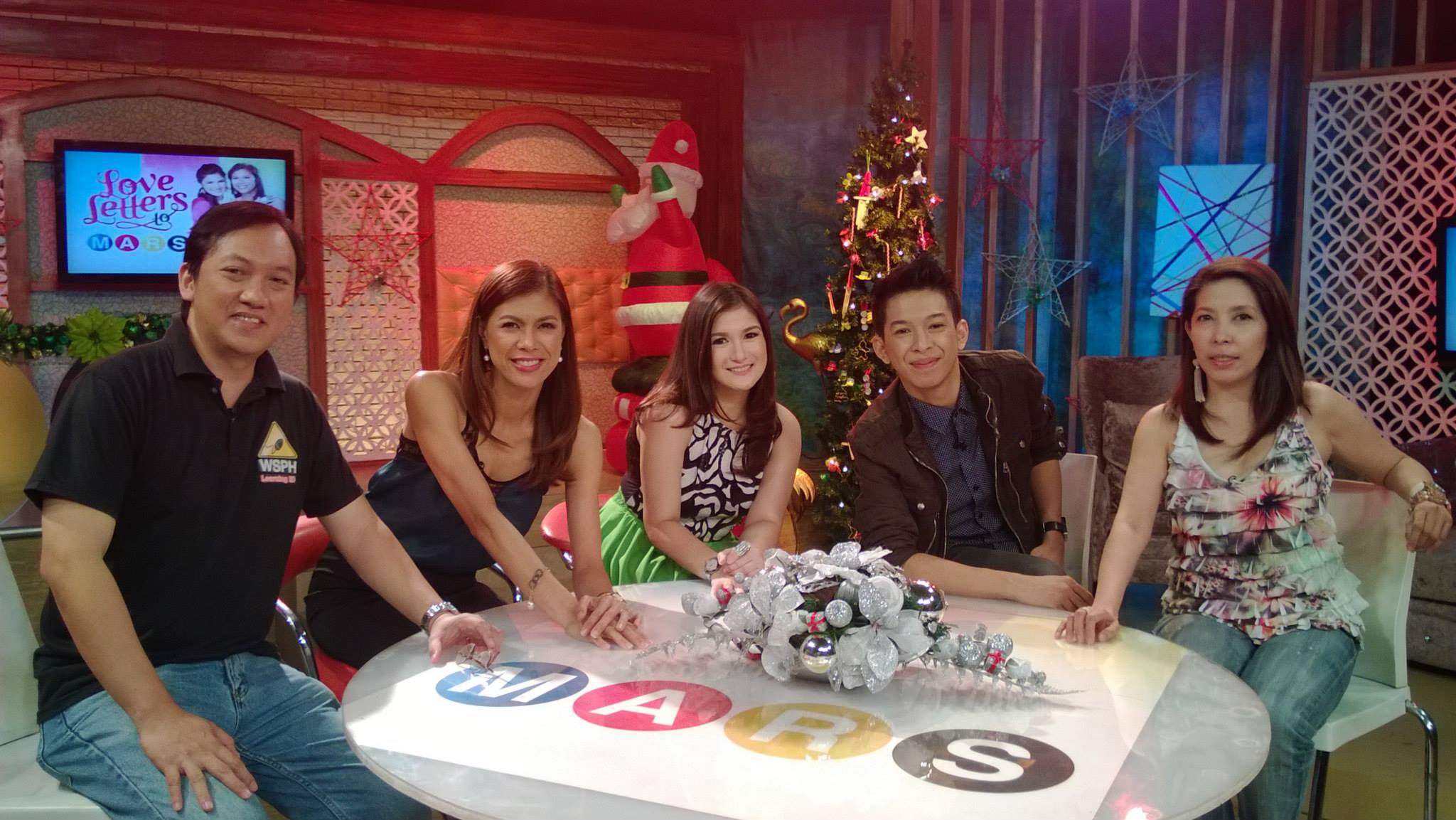 Subject Matter Expert Guesting in Various TV and Radio Programs
Provided professional inputs in various public affairs program for ABS CBN, GMA 7, TV5, UNTV, Sonshine Network, INCTV DZCE, 700 Club Asia.
Consulting for Various Companies
Completed projects involving LD, CD, OD and Strategic Communications.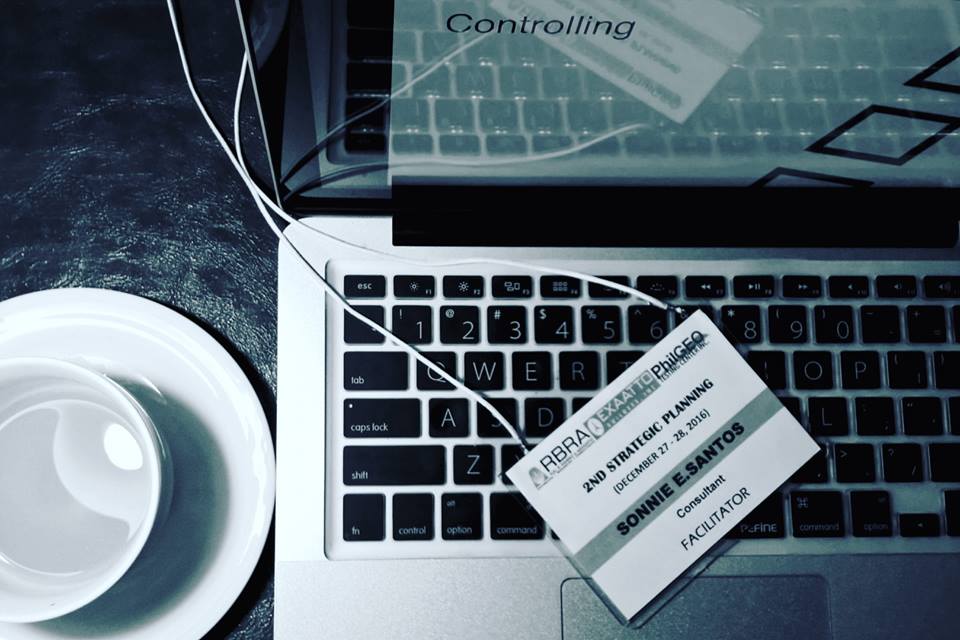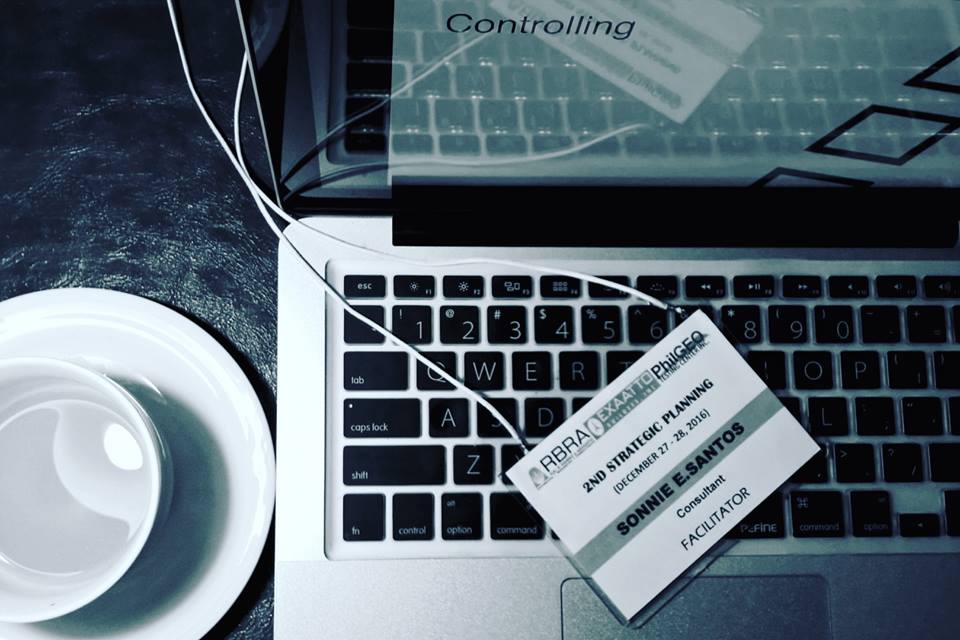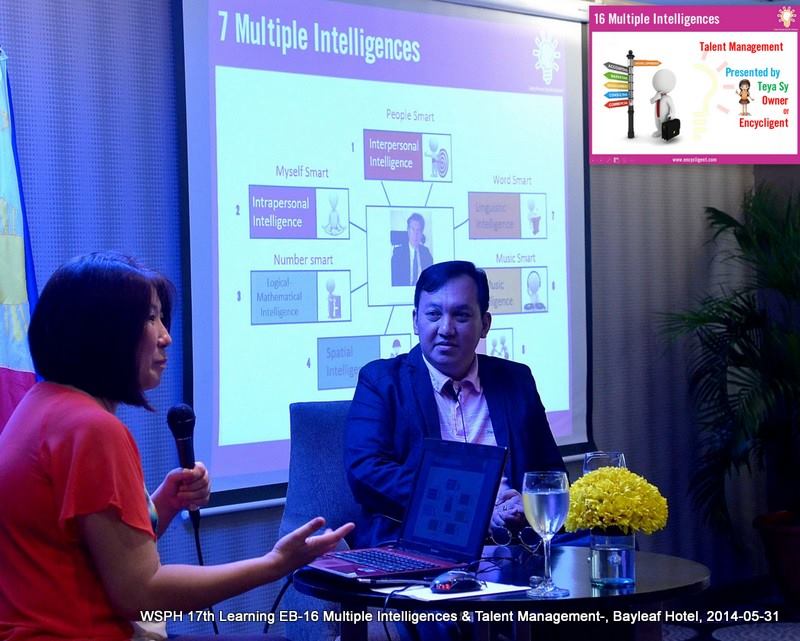 Learning Events Managing
From Learning EBs, to Mentoring sessions to the "I Am HR" Conference, Sonnie and team has organized and managed small to big learning and marketing events.