🏠 ‣ 🗄 on Sol
A Specialized Recruitment Activity (SRA) is like a jobs fair except that it's organized by a single company.
by Sol | HR ToolBox, Recruitment
Sigmund Freud's theory is the core foundation of pre-employment interview. Past behavior is the best way indicator to predict tendencies.
Confrère for Development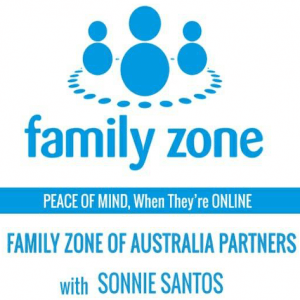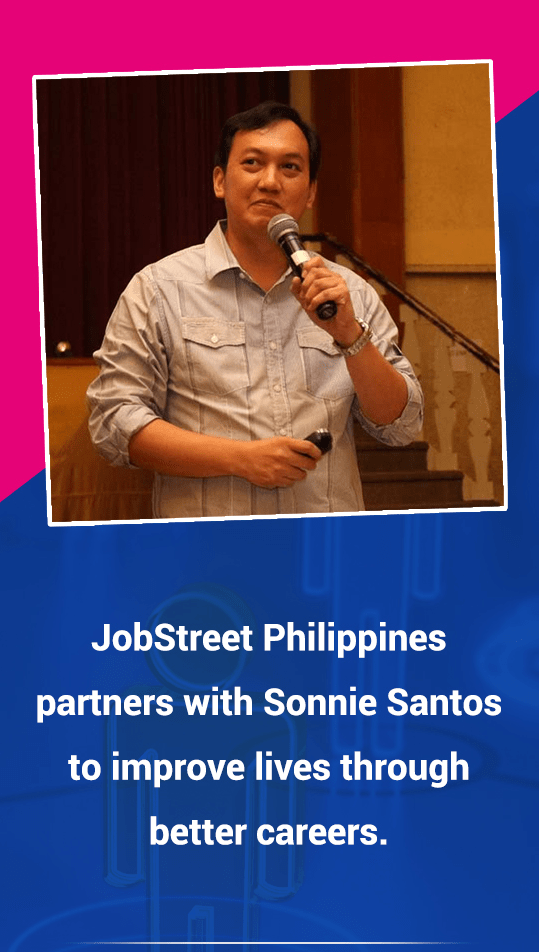 Memoir
Whispers
Marissa Viaña:
Sir Sonnie w...
chilly manaran:
Is it legal ...
Harly Capanas:
Hi Sir! Good...
Myra Ronquillo:
Good day. Im...
Angelica enriquez:
Pinakalat po...
Bigi Elad Oterr:
Hi Po, Ala...
Josh Manibay:
Nag end po u...
Silos