A

dvocates for (digital)


S

afe spaces and


K

ind-heartedness
Co-creating rights-based leadership programs, safe spaces framework, and values-based success mantra (corporate adulting).
"Each of us deserves the freedom to pursue our own version of happiness. No one deserves to be bullied."

– Barack Obama
"Change the mindset, and you can change the behaviour"
– Sonnie Santos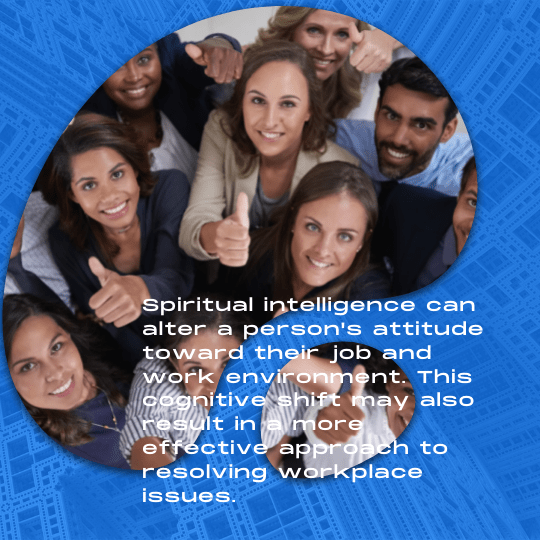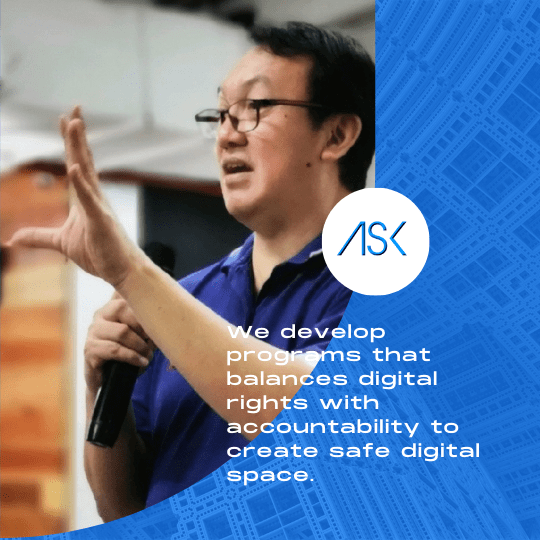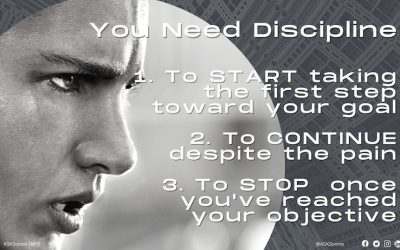 Discipline is unpleasant; however, we can avoid a larger pain later when we have no control or experience it now in a controlled environment.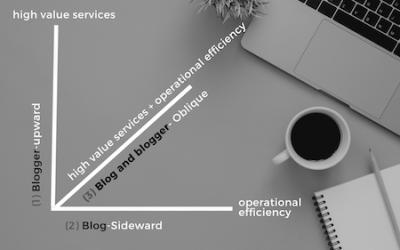 Blogging used to be simple and fun, but when it evolved into vlogging, the lure of money and fame makes it complicated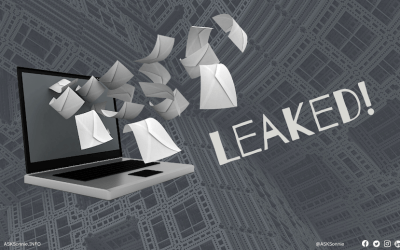 Do you know that this leaked email happened on April 17, 2018? Intended for Tesla employees, not Twitter. But social media users went berserk sharing this like crazy.
You can reach us in any of the following channels