A

dvocates for (digital)


S

afe spaces and


K

indness
Co-creating rights-based leadership programs, cyber wellness strategies, and values-based success mantra
"Each of us deserves the freedom to pursue our own version of happiness. No one deserves to be bullied."

– Barack Obama
"Change the mindset, and you can change the behaviour"
– Sonnie Santos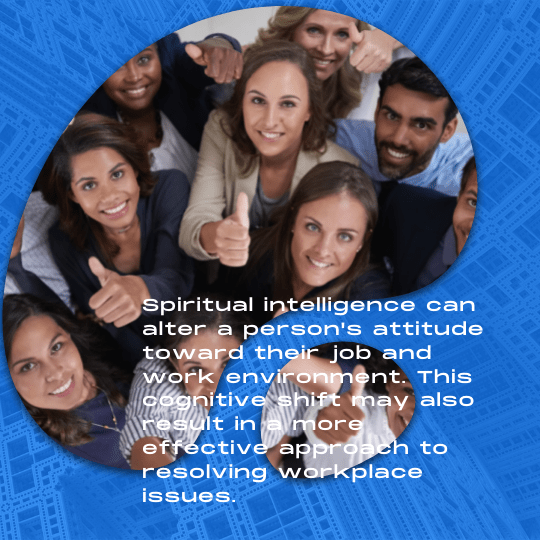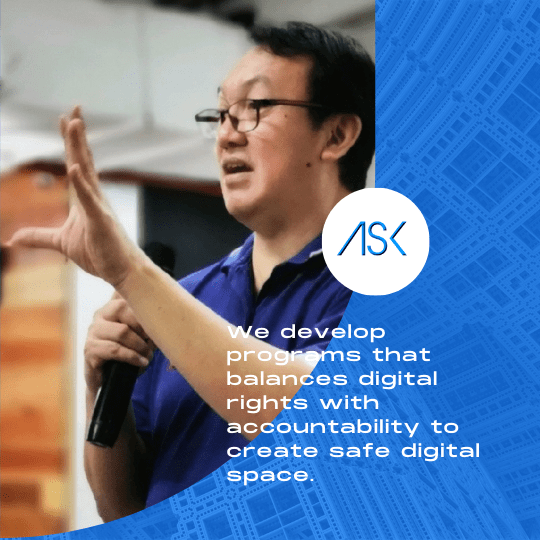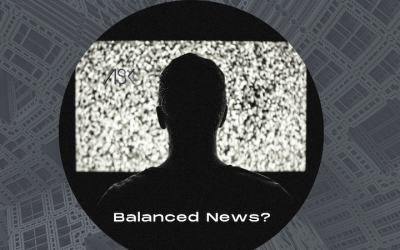 When journalists, in my opinion, openly declare their political leanings risk losing their credibility as fair and impartial news reporters.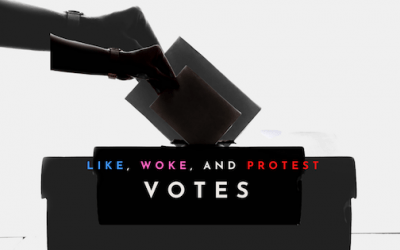 Many will not vote for their preferred candidates to cast a protest vote because of the cancel culture of the woke voters.
My presidential bet is languishing in the middle; what does that make me if I arrogantly dragged God into my politics?
You can reach us in any of the following channels