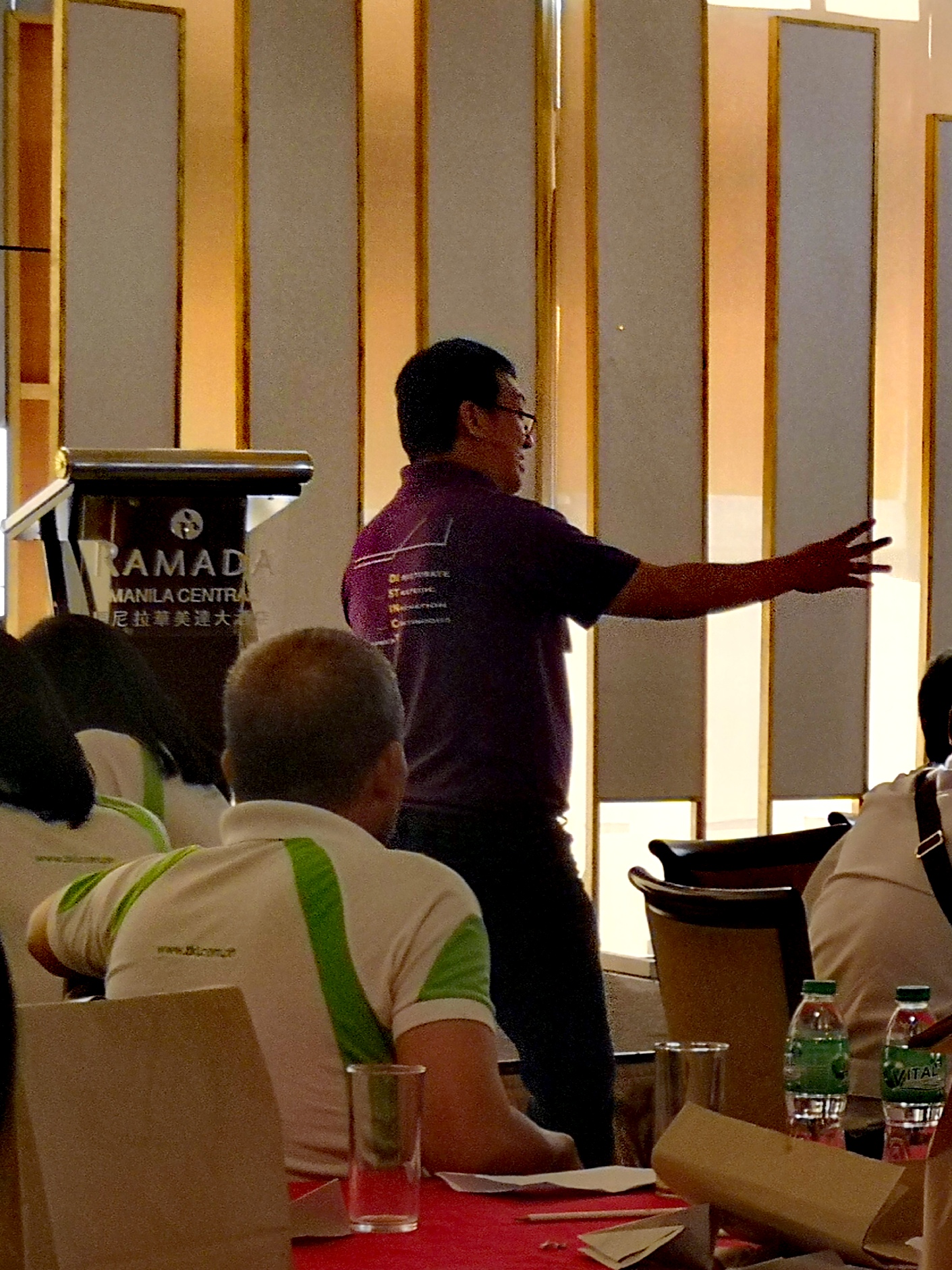 Sonnie Santos
Founder of Learning and Organization Development Institute, Inc. and Co-founder of Blogwatch.
Mentor and Dad to 2 Gen Z Professionals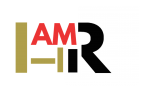 Founder of Learning and Organization Development Institute, Inc. and Co-founder of Blogwatch.
Mentor and Dad to 2 Gen Z Professionals
Advocate | Strategist | Keynoter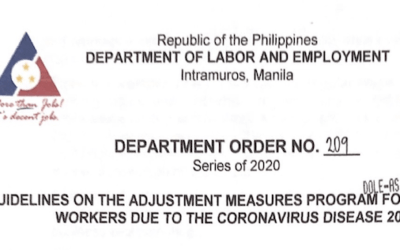 DO 209 CAMP outlines how the Gov't will help employees who were affected by the measures to contain COVID-19 in the Philippines
I've been receiving Qs, relative to employees refusing to report for work because of COVID-19. Can an employer sanction the employee?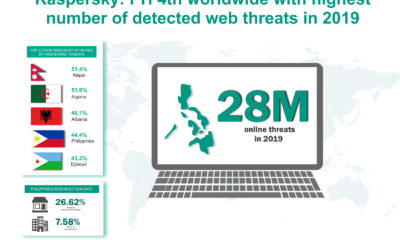 From its 11th ranking last 2018, the Philippines climbed to 4th place in the world and 1st in ASEAN with the highest web threat detections on 2019.
Strategist
Strategist for Talent, Culture & Content Development, and Cyber wellness Initiatives
Keynoter
Keynoter and Facilitator of Workplace and Life Learning.