Mentor. B and D-suite adviser .
Co-founder of HR Kolektivs,
Learning and Organization
Development Institute, Inc
and Blogwatch.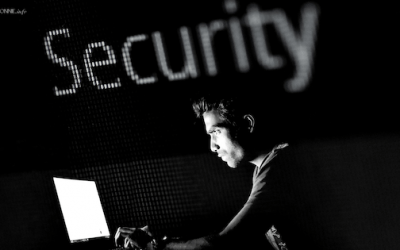 COVID-19 induced lockdowns forced people to go digital and cashless. As a consequence, online scams increased too.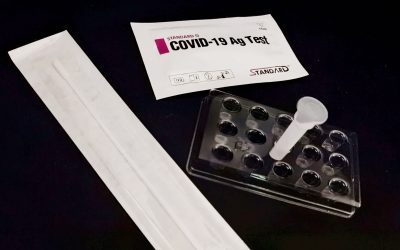 The Omicron variant of the SARS-COV-2 virus is a wildfire, but God remains good and faithful in our battle with COVID-19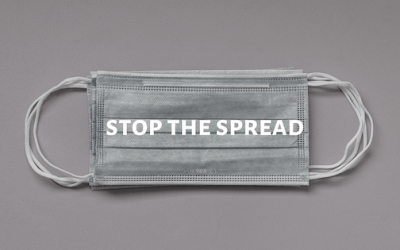 Preventing the surge of Omicron is both practical and scientific.  Wear a face mask, physical distancing, and hand washing.  And as a matter of courtesy, if you have common cold symptoms, stay at home until you are cleared by your physician.