A

dvocates for (digital)


S

afe spaces and


K

ind-heartedness
Co-creating rights-based leadership programs, safe spaces framework, and values-based success mantra (corporate adulting).
"Each of us deserves the freedom to pursue our own version of happiness. No one deserves to be bullied."

– Barack Obama
"Change the mindset, and you can change the behaviour"
– Sonnie Santos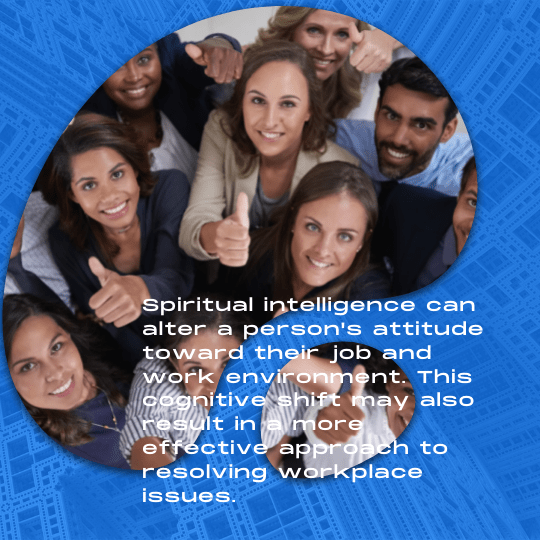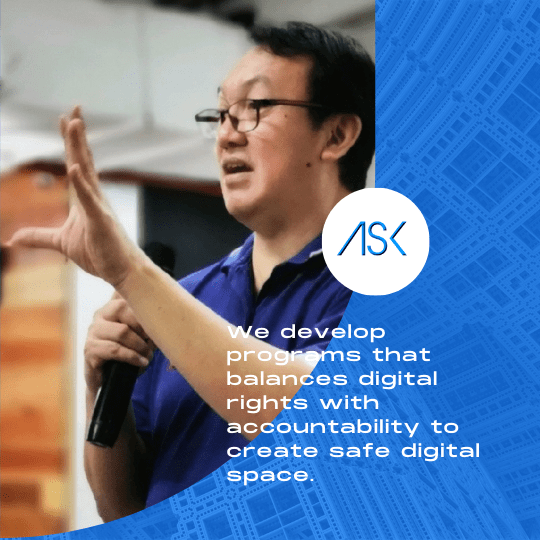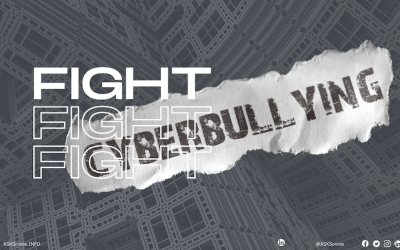 The fight against cyberbullying is advancing as more institutions are joining hands to combat the abusive use of free speech.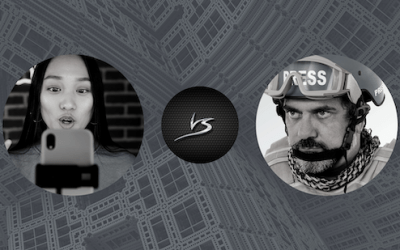 The rise of v/bloggers is because of the journalists themselves. 31% of Pinoys avoid biased media says the 2022 Digital News Report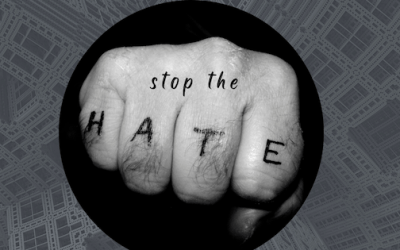 A person will not make a 'sustained effort' to shame, spread lies, or instigate a mob against another human unless s/he hates that person.
You can reach us in any of the following channels