A

dvocates for (digital)


S

afe spaces and


K

ind-heartedness
Co-creating rights-based leadership programs, safe spaces framework, and values-based success mantra (corporate adulting).
"Each of us deserves the freedom to pursue our own version of happiness. No one deserves to be bullied."

– Barack Obama
"Change the mindset, and you can change the behaviour"
– Sonnie Santos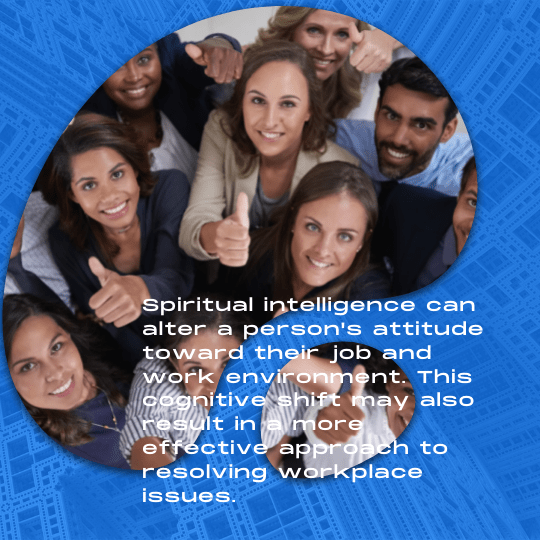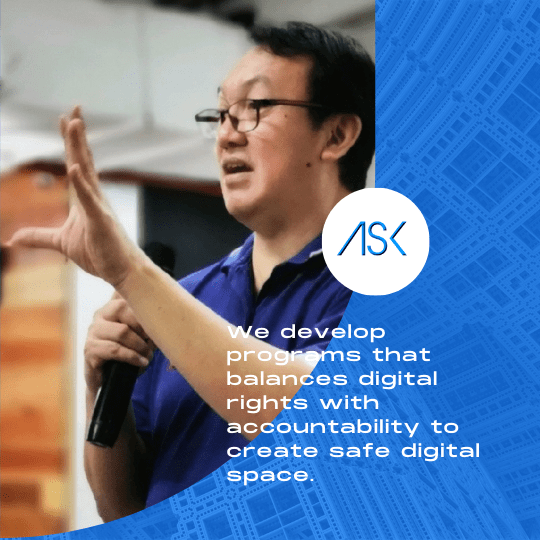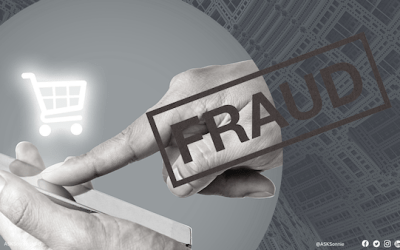 Online shopping has become an integral part of Filipino lives, especially during holidays. and scammers are also plotting how to steal your money and identity.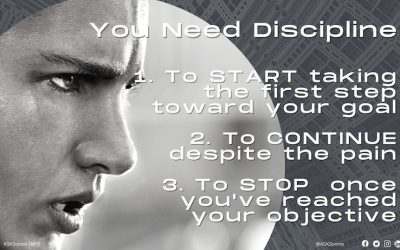 Discipline is unpleasant; however, we can avoid a larger pain later when we have no control or experience it now in a controlled environment.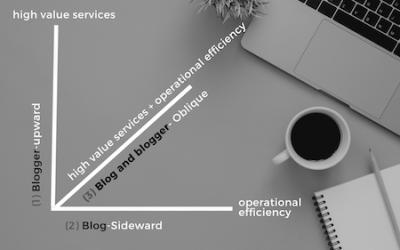 Blogging used to be simple and fun, but when it evolved into vlogging, the lure of money and fame makes it complicated
You can reach us in any of the following channels