Mentor. B and D-suite adviser .
Co-founder of HR Kolektivs,
Learning and Organization
Development Institute, Inc
and Blogwatch.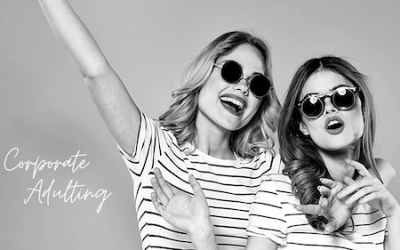 Corporate adulting is what professionals went thru to get acquainted with the corporate terrain and develop professional maturity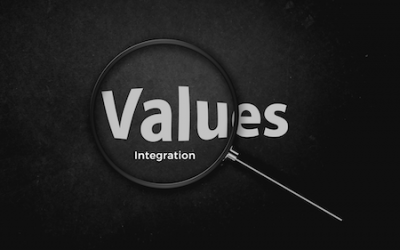 An end-to-end value integration program equips a company to culturally, structurally, and administratively prevent behavioral misconduct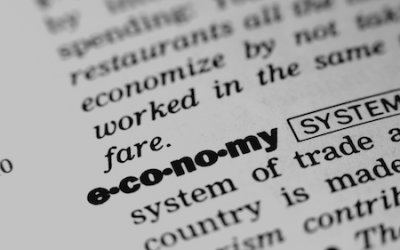 The ancient moneymaking sense practiced by Joseph in the old testament still holds true and applicable today.