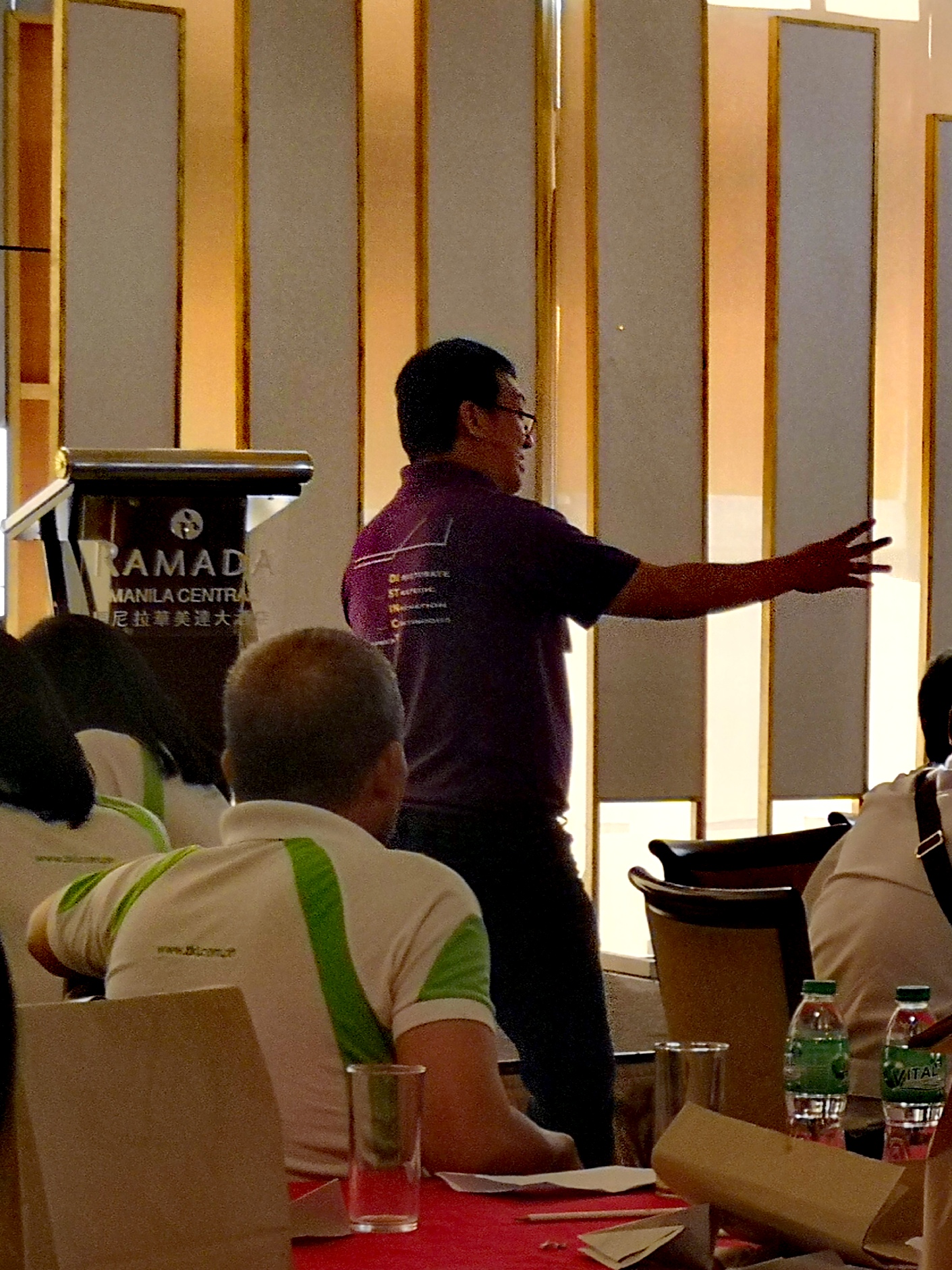 Sonnie Santos
Founder of Learning and Organization Development Institute, Inc. and Co-founder of Blogwatch.
Mentor and Dad to 2 Gen Z Professionals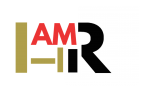 Founder of Learning and Organization Development Institute, Inc. and Co-founder of Blogwatch.
Mentor and Dad to 2 Gen Z Professionals
Advocate | Strategist | Keynoter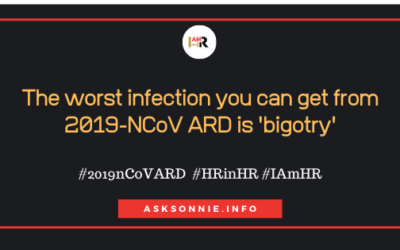 The worst infection that COVID-19 can give is racism. Let's not allow this medical crisis take our decency away.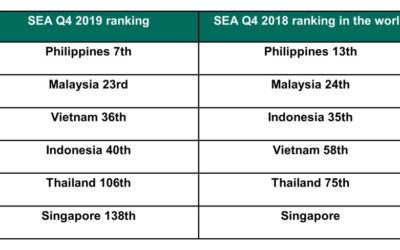 Recently released report tagged PH as #1 in ASEAN at the receiving end of web threats. However, the significant drop in local infections is good news because Pinoys are now taking proactive measures for online safety and data privacy.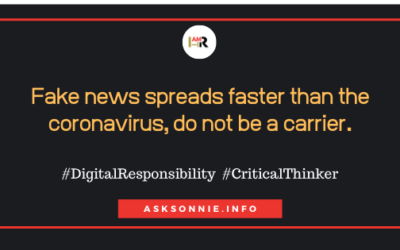 Because of the nature of dark social, misinformation and fake news about the coronavirus is spreading faster than 2019nCov itself
Strategist
Strategist for Talent, Culture & Content Development, and Cyber wellness Initiatives
Keynoter
Keynoter and Facilitator of Workplace and Life Learning.