A

dvocates for (digital)


S

afe spaces and


K

indness
Co-creating rights-based leadership programs, safe spaces framework, and values-based success mantra (corporate adulting).
"Each of us deserves the freedom to pursue our own version of happiness. No one deserves to be bullied."

– Barack Obama
"Change the mindset, and you can change the behaviour"
– Sonnie Santos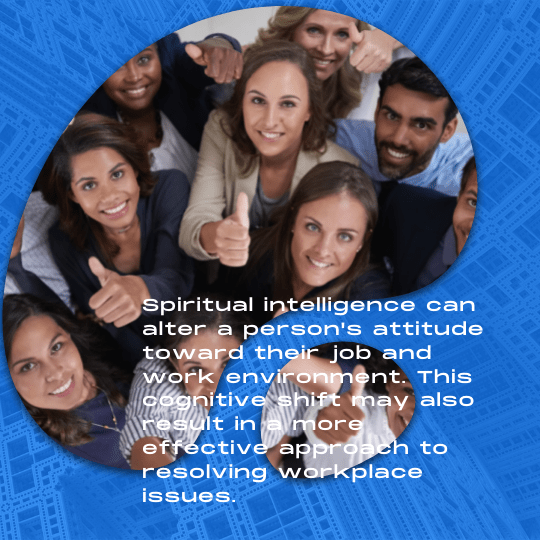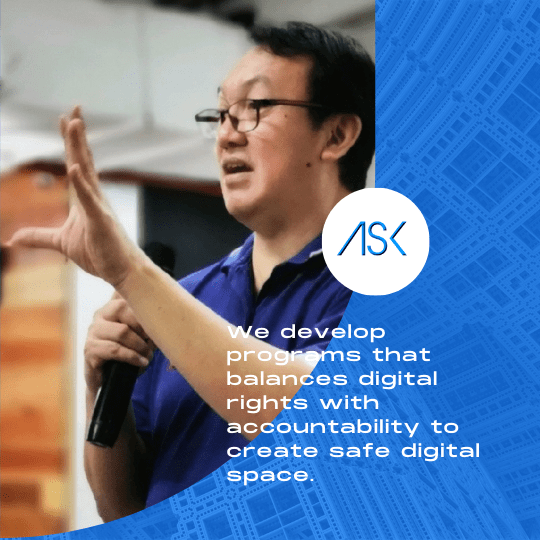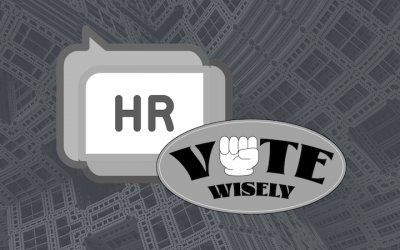 HR pros are voters too, but to make public their vote or to actively endorse a presidentiable is something to think about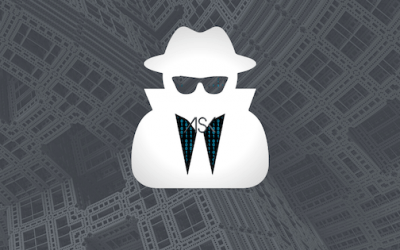 The most recent report established a link between stalkerware and digital abuse. What you can do is as follows.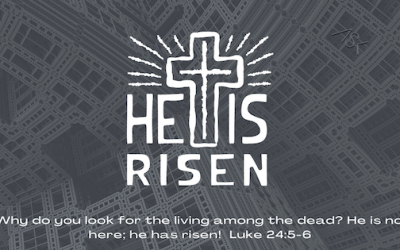 Which freedom are you celebrating during Easter? Freedom of religion, from religion like free thinkers, or Freedom in Christ?
You can reach us in any of the following channels