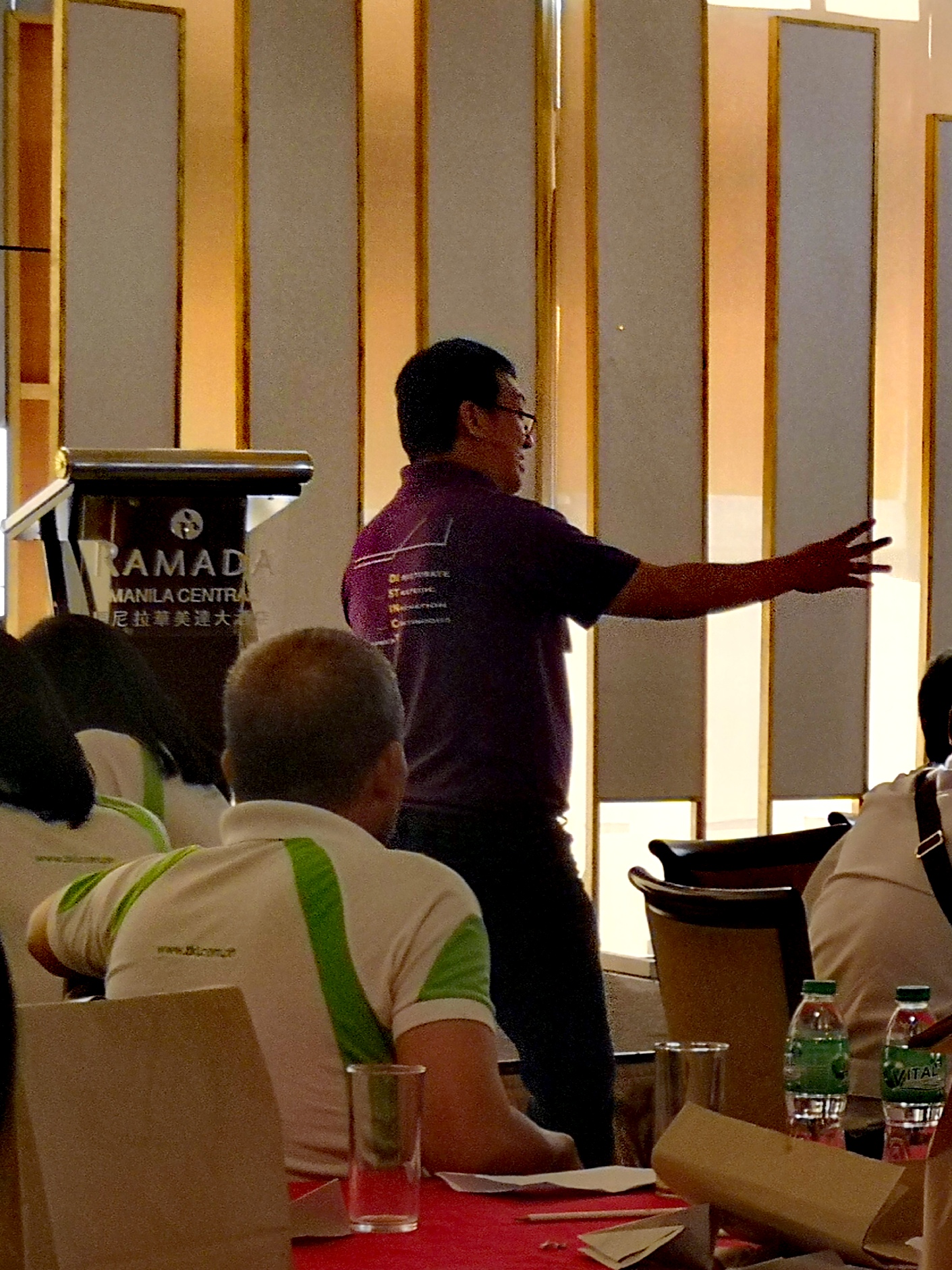 Sonnie Santos
Founder of Learning and Organization Development Institute, Inc. and Co-founder of Blogwatch.
Mentor and Dad to 2 Gen Z Professionals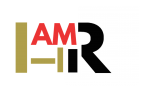 Founder of Learning and Organization Development Institute, Inc. and Co-founder of Blogwatch.
Mentor and Dad to 2 Gen Z Professionals
Advocate | Strategist | Keynoter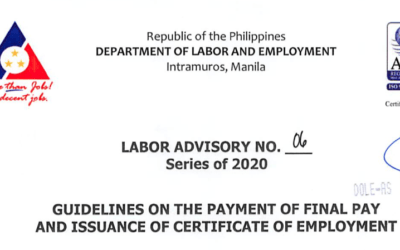 DOLE's Advisory 6 s. 2020 mandates employers to release final pay in 30 days and COE in 3 days.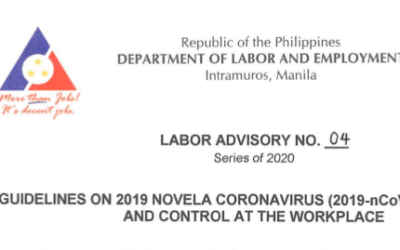 DOLE issues Advisory 04 series of 2020 to detail employers responsibility to prevent and control the spread of 2019-nCov ARD in the Philippines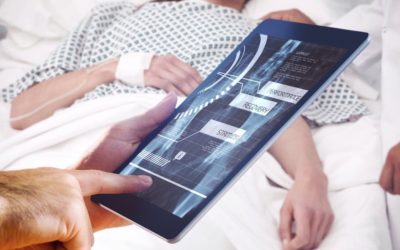 Coronavirus malware! Kaspersky detection technologies have found malicious files disguised as documents related to the newly discovered 2019-nCov ARD.
Strategist
Strategist for Talent, Culture & Content Development, and Cyber wellness Initiatives
Keynoter
Keynoter and Facilitator of Workplace and Life Learning.