A

dvocates for (digital)


S

afe spaces and


K

indness
Co-creating rights-based leadership programs, cyber wellness strategies, and values-based success mantra
"Each of us deserves the freedom to pursue our own version of happiness. No one deserves to be bullied."

– Barack Obama
"Change the mindset, and you can change the behaviour"
– Sonnie Santos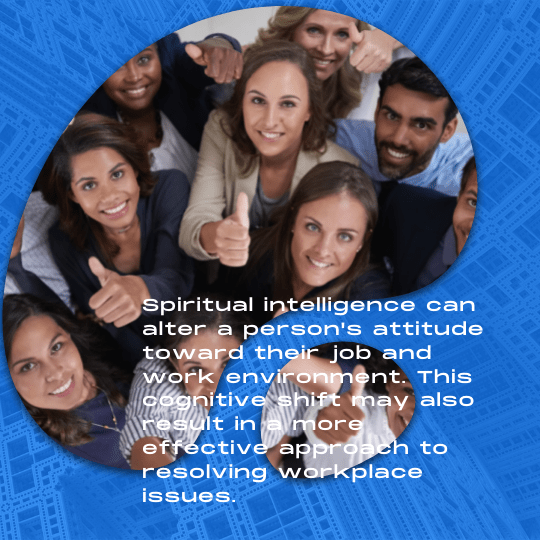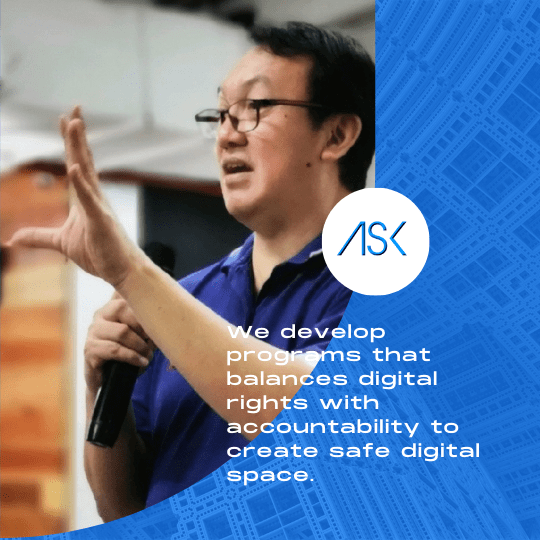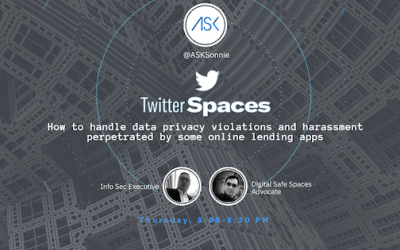 When borrowing money is made easy and people are desperate, people turn to online lending apps to make ends meet.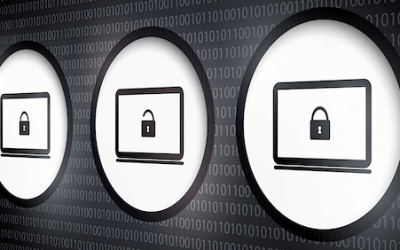 A security notification alerts you when it detects "unusual" activity. But it can also be used by cybercriminals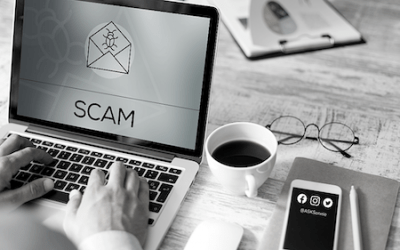 These are 5 common characteristics of online scammers to increase your cyber wellness quotient and be safe in your digital space.
You can reach us in any of the following channels