We are set to start batch 2! If you have not signed-up, feel free to register. We will evaluate applicants until August 22, 2017. Those who fit our criteria will receive full scholarship. The rest, if they wish to proceed will pay a minimal charge.
Qualification for full scholarship:
(1) One man HR team.
(2) With-out an HR Boss.
(3) From Start-up, Micro or Small Companies.
Update:
Graduation chant, congrats "batch mapalad"!
4/1/17: Track 2, learning chant!
3/25/17: Introducing… the 1st batch!
3/20/17: We are now contacting the 20 pax selected to participate on 1st batch. Those who are not selected, don't worry, there will be a 2nd batch, and we are also exploring a possible online version of this program
3/16/17– Between 3/17-3/20, we will be sending out email to all applicants and advise them the status of their registration. You can still sign-up and we will consider late registrants to the next batch.
3/13/17– Cut-off for first batch registrants will be on 3/15/17
We believe in giving back to the community in our own small way, and we have been doing this in various forms in the past.  We provided Learning EBs without cost for the participants, online mentoring thru our #HelpAlert and we also conducted a mentoring session for HR students.
We will be embarking again in another project, and this time to mentor newbie but deserving HR practitioners to an HR 101 mentoring program.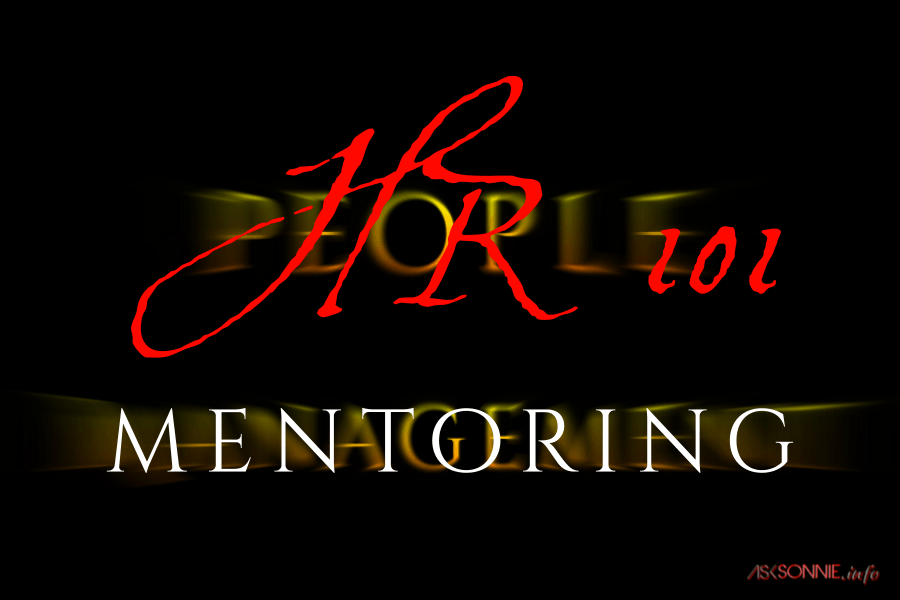 Why are we doing it?
There are HR practitioners  who are one man team, without HR boss and mentor, and the company they belong don't have the means to send them to a training program.
What do we want to achieve?
Thru mentoring, equip new practitioners of HR's operational framework, from hiring to firing.
Do our share in contributing to industrial peace and social justice in the workplace by helping start-up, micro and small companies in professionalizing HR practice by mentoring their HR guy.
Who can enroll?
HR practitioners who are less than 1 year in their post.
Presently employed and one man HR team.
Company can't afford to send employees to training.
Commits to attend and comply with assignments of a 4-5 Saturdays of training and workshop
Embrace the principle of  "pay it forward"
What are the tracks?
TRACK 1 (1st Saturday) :  Sourcing and On-boarding
TRACK 2 (2nd Saturday) :  General Labor Standards/ Compensation and Benefits
TRACK 3 (3rd Saturday) : Employee Relations
TRACK 4 (4th Saturday) : HR Documentations, Exit Process and Post Employment
TRACK 5 (5th Saturday) : Introduction to Strategic HR
How much would it cost?
Normally, a program like this will cost each participant from P 6,000 – 12,000 registration fee per track. But we are waiving the registration fee to deserving applicants. This was made possible by the kind and generous heart of our partner mentors, and host company for providing the training facility. In due time, the identity of our mentors and our industry partner will be announced.
Where is the venue?
It will be in one of the training rooms of our industry partner, somewhere in West Ave, near Quezon Ave., Quezon City
When will the HR 101 Mentoring Program commence?
Target date is March 25.
Interested? Sign-up and we will evaluate your application. For the 1st batch, we will accept 20 mentees.