Yes! I am a rebel. Because I am fed up with the prevailing mindset of Filipinos… and I will continue in my rebellion until I succeed in changing the mindset of the next generation — beginning with my kids, then with my contemporaries who, like me, dreamed of having a decent nation, a proud race who can be equal with the rest of the world (if not better).

No! I will not go down the streets and join the protest rallies– I've been there and done that, having been one of the warm bodies in EDSA 1986, I learned my lessons.

No! I will not join politics and have a seat in the govt. — my wife having completed her graduate studies in UP is already with the govt. (state university).

No! I will not leave this country and deprive my kababayans of the gifts and skills bestowed on me (no matter how small or insignificant it is in the eyes of some). It's a choice having seen the effect of brain drain in world history and the havoc brought to families (that I personally know) when the parent(s) work abroad.

But I will lead and attempt to influence as many as I can to join in my rebellion–

To stay in this country and build it— the changes may not be possible in my lifetime, but I want to be part of the generation who will stop the downward spiral. The battlefield is here, the war can not be won elsewhere. This is home, and the only country I've got.
To win the battle one at a time–
To win the war (in me) against despair, hopelessness, pessimism. To embrace "life transforming principles" that brings wisdom and wealth. It's so easy to get deceive by what we see around and forget who we are, our calling and destiny.

To win the battle in the family. To put to stop "enslaving" mindsets, traditions and practices. Being the eldest in the family, I can relate with the other firstborn who are tasked to attend to the education of the younger siblings and to the needs of the parents. While it is a noble Filipino trait, it is being abused and future generations will continue to suffer unless the cycle is broken.

To win the battle in the workplace. To do what is right and not the right thing. The worst of corporate slavery is when your own values and choices are controlled in exchange of a better pay.

To win the battle in society. To set the right example in good citizenship, to add value to the readers of this blog

To use weapons of mass transformation— Paradigm shift
This is my revolution, and I am a revolutionary because I want my kids and future grand kids to have a better life. And I will start by teaching them "life principles"…
I will not stop dreaming of a day when the Philippines will stop exporting human resources but export goods. While both generate the dollars we need, export of people weakens the family.

I will not stop dreaming of a day when Gov't. have the resources to harness Filipino talents and build the nation.
I will not stop dreaming of a day when all kids can enjoy their childhood and eat 5x a day or more

I will not stop dreaming… may God help us realize our dreams.
Download of article is available here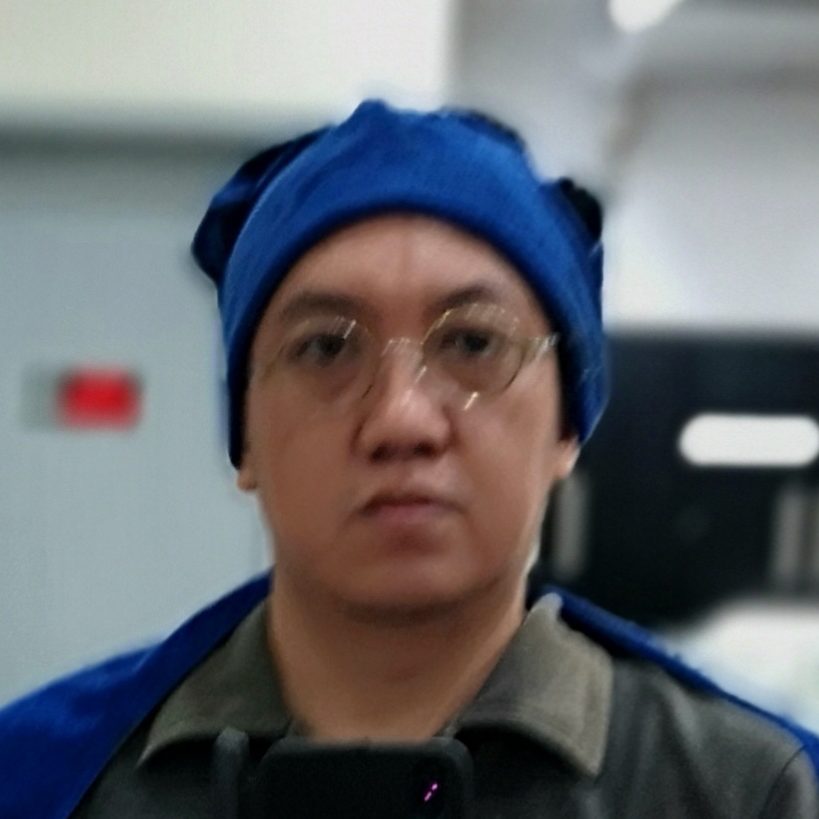 Founder of LODI Inc. (Learning and Organization Development Institute, Inc.) and Co-Founder of Blogwatch. Mentor and Dad of 2 Gen Z Professionals.



Advocate of #HRinHR (Human Rights in Human Resources) and #DigitalCitizenship
Strategist for  Talent, Culture & Content Development, and Cyber Wellness Initiatives
Keynoter and Facilitator of Workplace and Life Learning

Blogging since 2004.