Update:  Congress removed the unconstitutional provisions and replaced HB 4994 of HB 5811 or the Basic Law for Bangsamoro Autonomous Region
Since the topic is of public interest, I am sharing the response of the Office of the Presidential Adviser for Peace Process to the issues against the Bangsamoro Basic Law (BBL).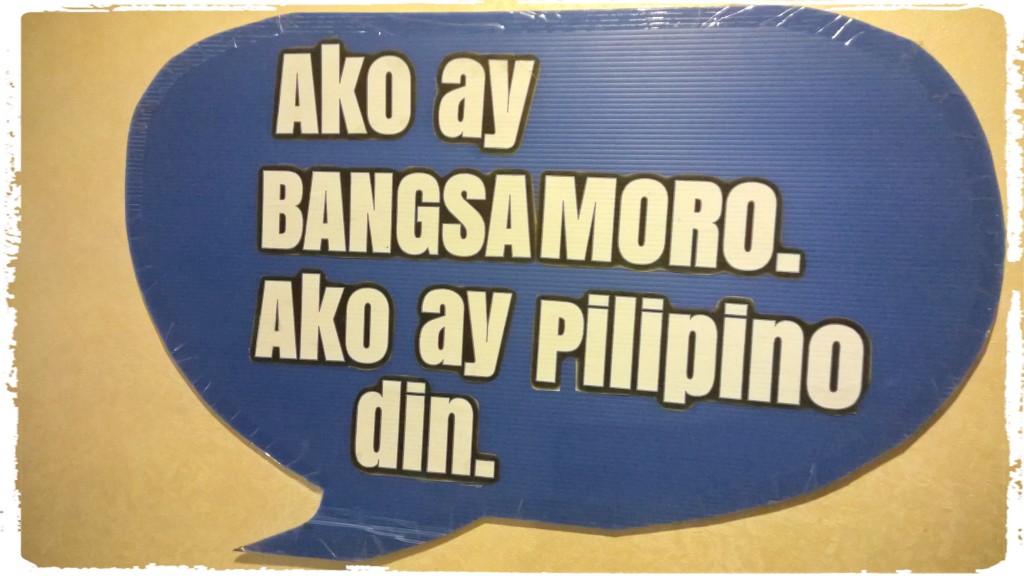 Feel free to review, download and share and the deck to your friends
Here are some of the photos of the forum I attended with other Blogwatch members and fellow advocates:
Generated by Facebook Photo Fetcher 2


Feel free to post your Qs and comments and we'll get feedback from OPAPP.
Founder of LODI Inc. (Learning and Organization Development Institute, Inc.) and Co-Founder of Blogwatch. Mentor and Dad of 2 Gen Z Professionals.



Advocate of #HRinHR (Human Rights in Human Resources) and #DigitalCitizenship
Strategist for  Talent, Culture & Content Development, and Cyber Wellness Initiatives
Keynoter and Facilitator of Workplace and Life Learning


Blogging since 2004.