It's one bad news after another?

It only bolstered claim by politicians that though the economy is growing, it does not benefit everyone. On Sunday (10/28/07), I posted my musings to a news article printed in the inquirer about the worsening unequal sharing of wealth in the Philippines. And today, the Business Mirror printed a front page story about the "shrinking middle class" in RP as cause for alarm. These news support earlier surveys of the growing hunger and poverty in the Philippines.

Something is wrong somewhere, if the economy is growing, the Philippine peso is strong and the stock market is bullish, then who is benefiting from all of these?

I think it's about time that entrepreneurs, private and gov't. executives, and HR practitioners should team up on how to add value to lives of ordinary Filipinos who comprises the chunk of the population.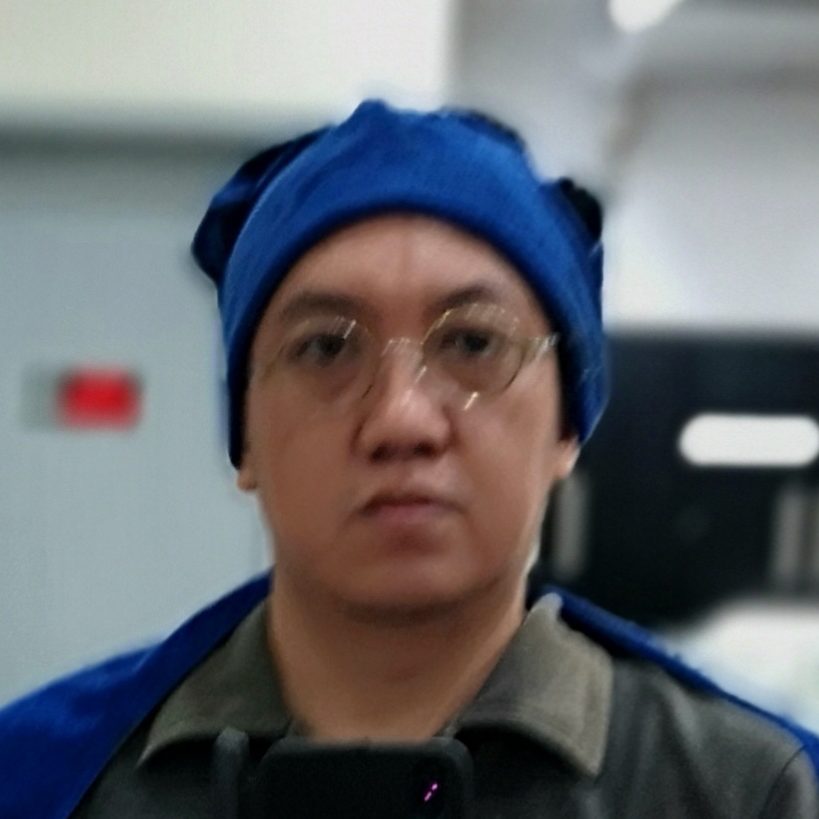 Founder of LODI Inc. (Learning and Organization Development Institute, Inc.) and Co-Founder of Blogwatch. Mentor and Dad of 2 Gen Z Professionals.



Advocate of #HRinHR (Human Rights in Human Resources) and #DigitalCitizenship
Strategist for  Talent, Culture & Content Development, and Cyber Wellness Initiatives
Keynoter and Facilitator of Workplace and Life Learning

Blogging since 2004.