Rule 1020 is a requirement of DOLE before operating a new business.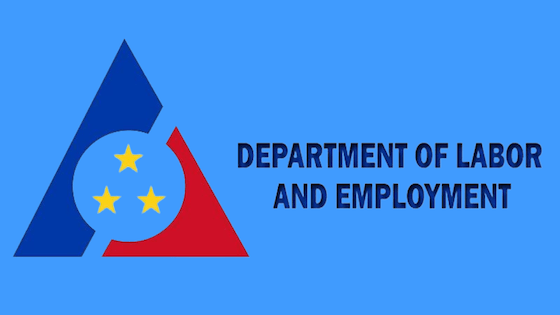 An inquiry about the subject was posted at HR Philippines FB Group, I tagged Ely Ypilan, and he generously answered the question –  Sonnie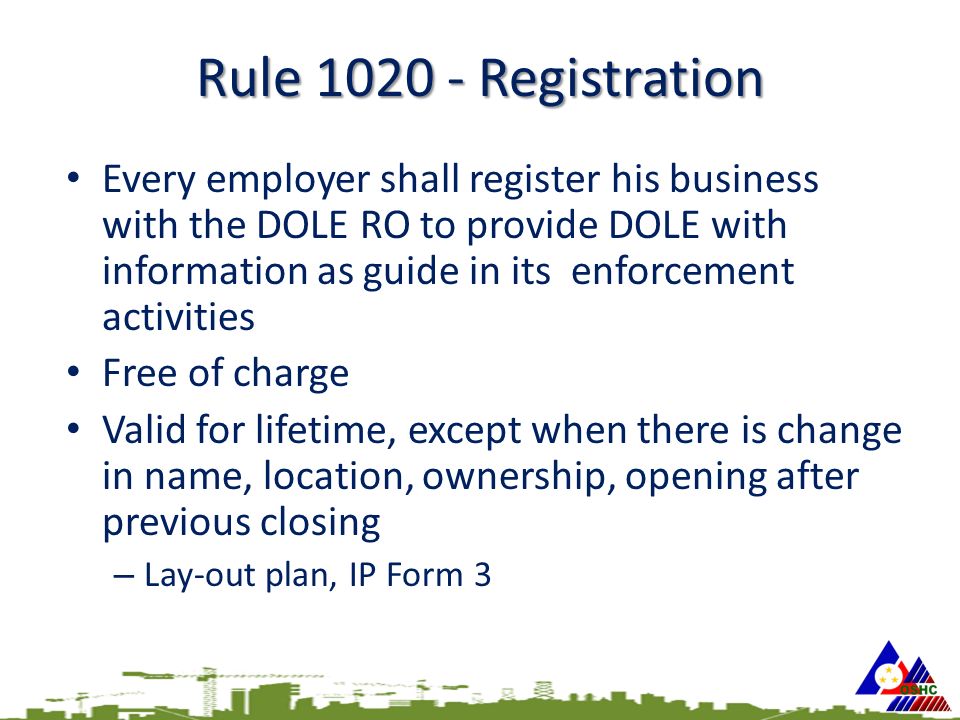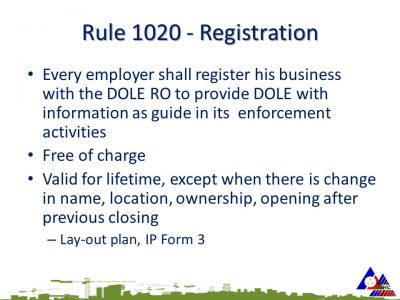 We are sharing this info since a lot of business owners missed on complying this DOLE requirement when opening a new business.

Here's the Q:
What are the requirements and process in filing DOLE RULE 1020 Registration for compliance. Thank you.


Our reply:

You may download the DOLE application form of DOLE Rule 1020 at the DOLE's website or ask for a copy at the DOLE Regional Office that has jurisdiction over your establishment.

Kindly prepare a copy of the following:

1. SEC Certificate (for Corporations) or DTI Registration.

2. Business Permit from the City or Municipality where the main office is located.

3. TIN (Tax Identification Number) of the company

4. Fire Inspection of the establishment

Submit it to the DOLE Office having jurisdiction over your company- have a receiving copy for filing. After a week they will issue an approved certificate (if they won't ask any other docs other than what I wrote above) which shall be effective for the lifetime of the Company or business establishment. You need to display the same in your establishment.




This learning blog is open for professionals to guest post. Our guideline is simple, write an article that will answer the 'what', 'why' and 'how' of any leadership, management, employment, self help and social web topics. And it should 'add value' to past, present and future generation of readers.

Contact

us if you are interested – Sonnie .

Liked this article? You can