🏠 ‣ 🗄 on Rochelle
Some students, in their haste to find a company for their internship, forget due diligence when choosing the right company.
Confrère for Development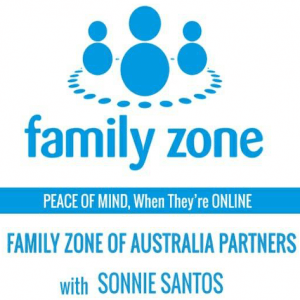 Whispers
Shenggay Carpio:
good evening...
Kristine Mica Ygbuhay:
Is it possib...
Nev Nemenzo II:
Hello, Sir. ...
Juvelyn Almuete:
Hi sir. Ask ...
Memoir
Silos