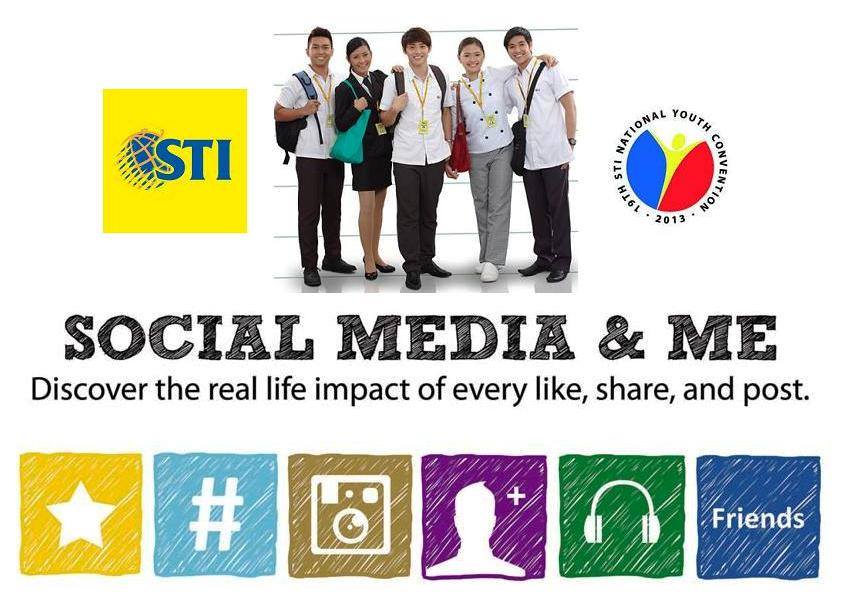 Due to numerous requests and for reference of those who attended, we are sharing the cyberbullying vids we shown about  Bullying and Cyber Abuse Prevention at the recently concluded 19th STI National Youth Convention. Enjoy guys!
1. Stop The Bullying by Mike Biggs
2.Cyberbullying at Failon Ngayon
Social Media Experiment by Jack Vale (on protecting your privacy)
Dare to be different (please watch at YouTube, embedding disabled)
Founder of LODI Inc. (Learning and Organization Development Institute, Inc.) and Co-Founder of Blogwatch. Mentor and Dad of 2 Gen Z Professionals.



Advocate of #HRinHR (Human Rights in Human Resources) and #DigitalCitizenship
Strategist for  Talent, Culture & Content Development, and Cyber Wellness Initiatives
Keynoter and Facilitator of Workplace and Life Learning


Blogging since 2004.