As a learning events organizer and resource person at the same time, I have been exposed to some horrors of events organizing, specially when invited to give a talk. I am making this blog post to recognize a bunch of marketing students who organised and managed an event with a crowd that almost filled a basketball gymnasium. Before I go any further, let me introduce these young people.
Now let me share with you the reasons why I thought they made a good job in events organising.
Attitude- Like any events organizer, these people have the usual coordination oversight, but their good attitude enabled them to immediately rectify an error.
Communication-they'll keep you posted for changes and other developments.
I was invited to give an out of town talk and we were asked to assemble to a certain place at around 5:30AM or 6:00AM for the transportation. Apparently pick-up time was changed to 7:30 AM but we were not informed of the changes.
Technical accommodation- I have communicated my requirements and they delivered.
There were occasions when my talk was ruined because organizers either don't pay attention to my requirements, or tech guys are plain lousy and have a know it all attitude.
Crowd management- having such a large crowd as theirs, they deployed marshals assigned on specific areas to ensure order.
Baby sitting- A learning event is centered on the resource person, thus, by attending to the requirements of your speaker can also make your event look good. And they did a good job on this area too.
I met a few organisers who assumed speakers are after exposure. I have friends who were taken advantaged of their good intent.
To my surprise, they also prepared this video for my introduction.
And because I was impressed with their events management, I will tap them to manage at least one of my future events.
Here are some of the pics of the event they managed: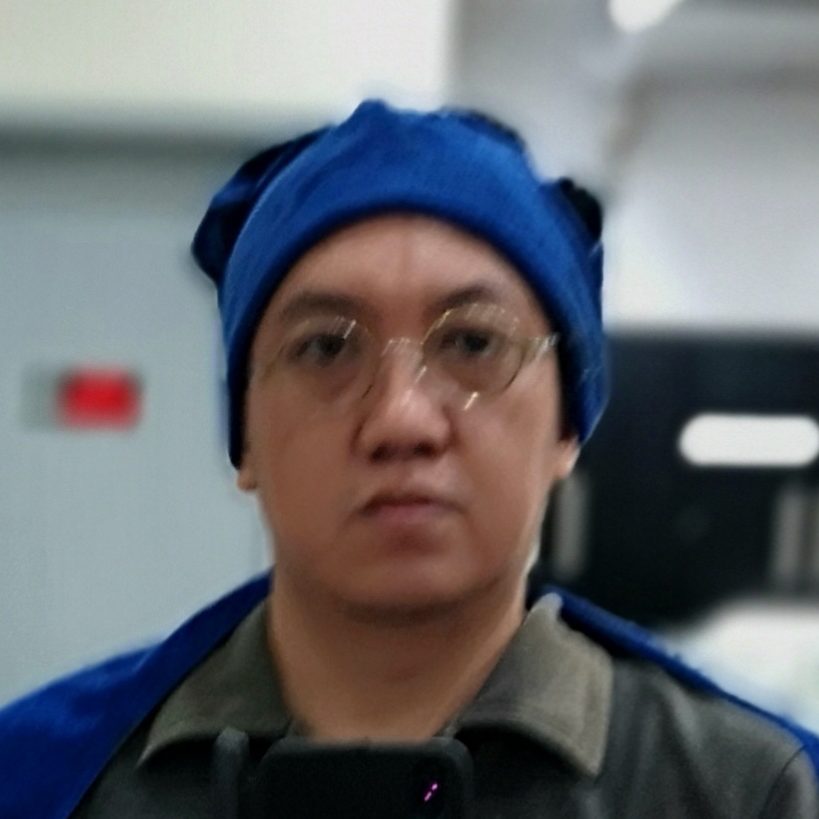 Founder of LODI Inc. (Learning and Organization Development Institute, Inc.) and Co-Founder of Blogwatch. Mentor and Dad of 2 Gen Z Professionals.



Advocate of #HRinHR (Human Rights in Human Resources) and #DigitalCitizenship
Strategist for  Talent, Culture & Content Development, and Cyber Wellness Initiatives
Keynoter and Facilitator of Workplace and Life Learning


Blogging since 2004.