Interesting ASEAN Reads:

1. Understanding PH Chairmanship and the ASEAN Community
2. Celebrating ASEAN 50th Anniversary in the Philippines
3. ASEAN 2017: Covering History and Blogging the Story


I'm browsing the morning news when I chanced upon this report from ABS CBN. Despite the Philippines' robust economic growth, it has failed to lift the labor market where many are trapped in low-paying and unstable jobs.
This reminded me of the press briefer held by the Philippine Marketing Association for their 47th National Marketing Conference, dubbed Hello ASEAN.
What caught my attention is how Vietnam has progressed, 50 years since ASEAN was founded, and managed to have the lowest poverty rate. Compare with the Philippines, PH is only better than Myanmar.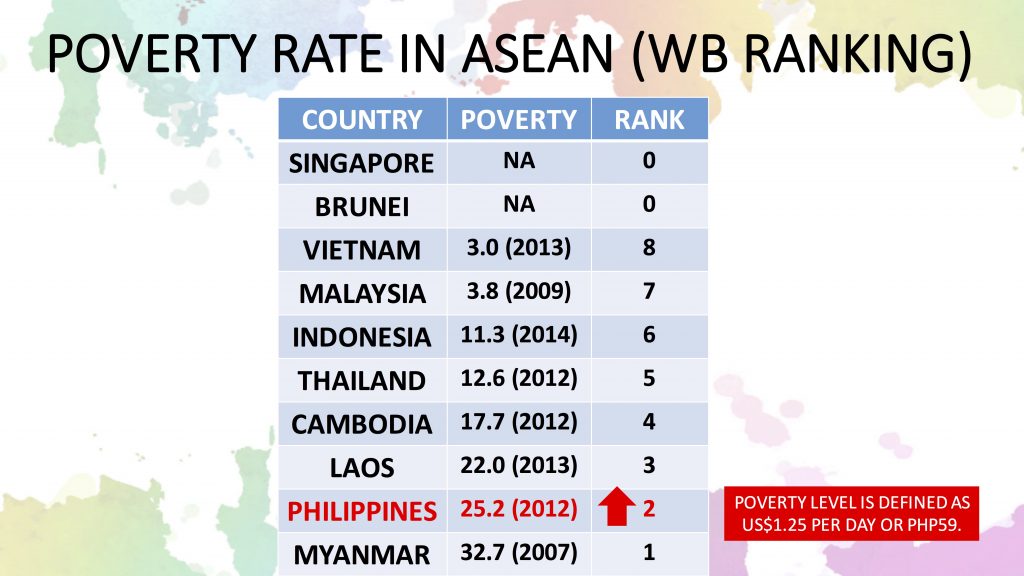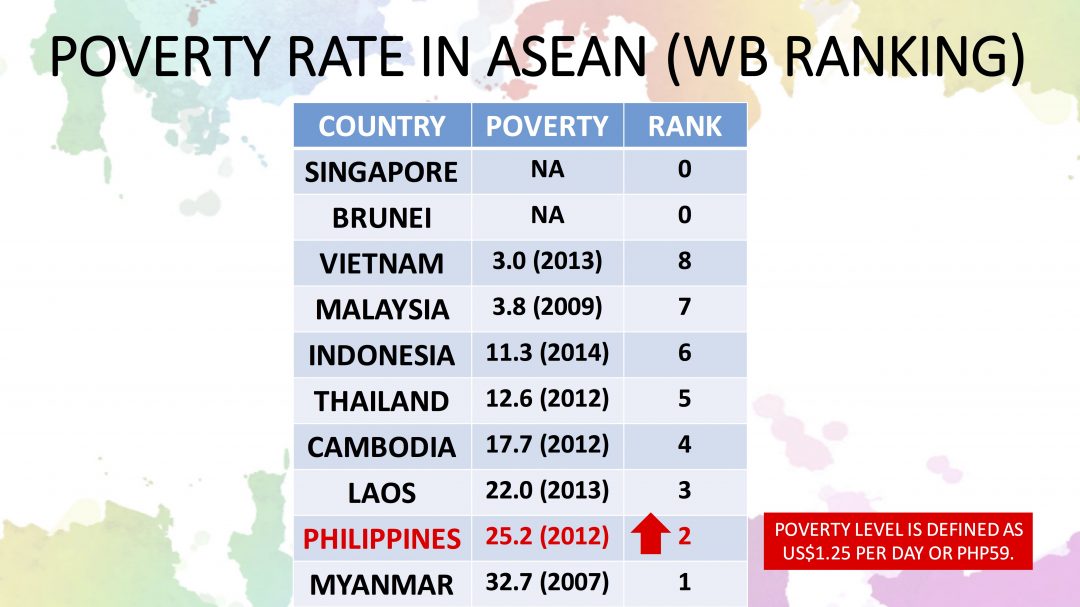 Furthermore, Vietnam successfully increased the IQ level of her citizens, and became 2nd only to Singapore. While Filipinos was reported to have the lowest IQ in ASEAN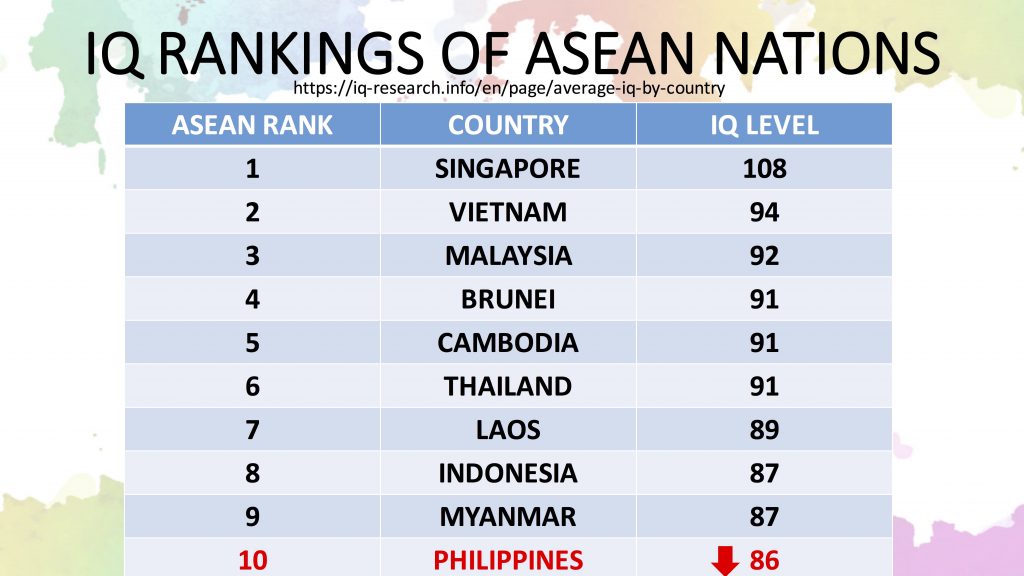 In a business forum I attended three years ago, Finance Secretary Cesar Purisima said that the greatest asset of the Philippines is her young population. A younger population can mean higher productivity, with more wealth created to support senior citizens. Sec. Purisima further said the government will pour more funds to education to make it accessible to the underprivileged. This can lead to a higher IQ which can open opportunities to high quality and high paying jobs.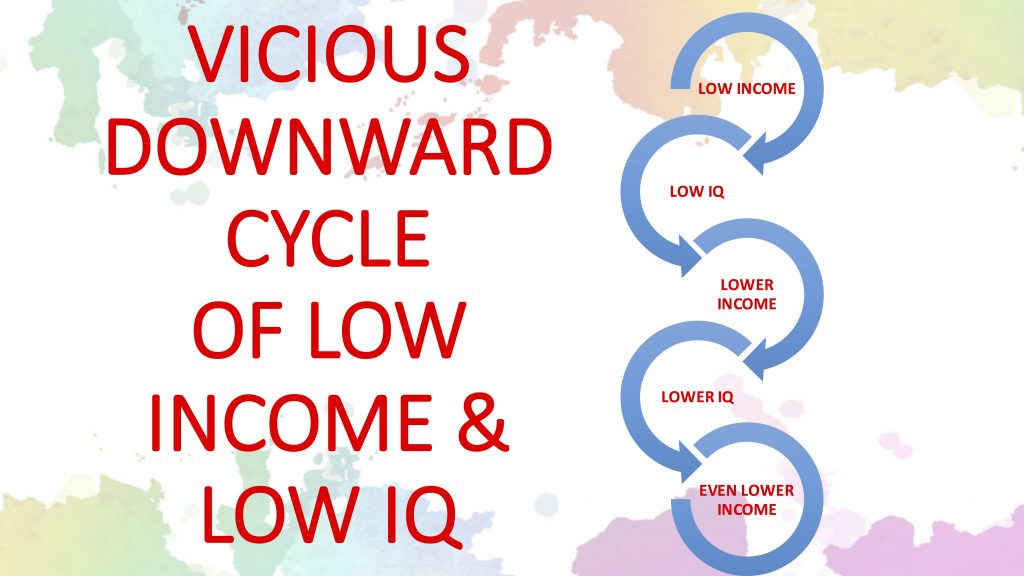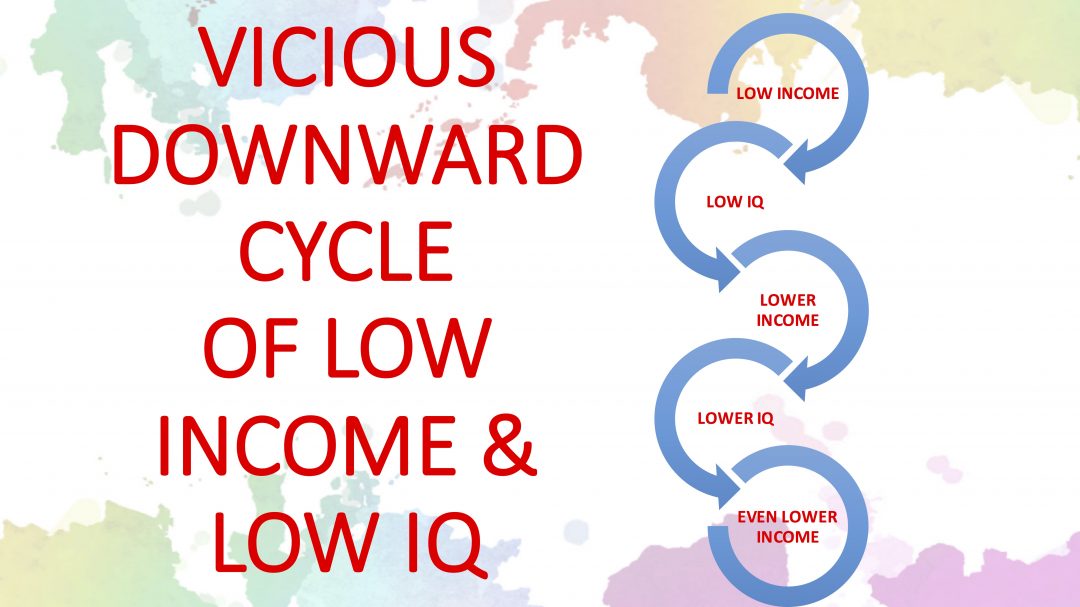 With the K to 12 program rolling out this year, the quality of education is being addressed (crossed fingers). Unfortunately, free quality education for all is still a dream. And with NEDA alarmed with the high percentage of youth inactivity, we have a serious problem ahead.

If the survey result is reflective of reality, then stakeholders on education, maternal and child health should get its acts together to address this alarming report. Pointing fingers and bashing will bring no good.


credit: images lifted from the powerpoint presentation of Wilfrido V.E. Arcilla, Program Advisor of 47th National Marketing Conference.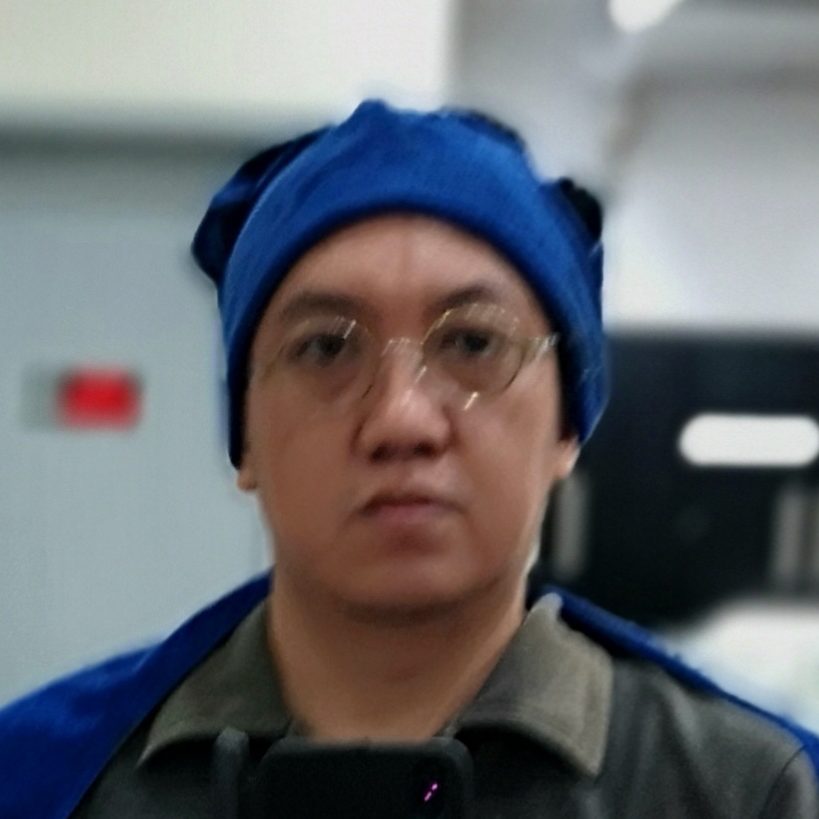 Founder of LODI Inc. (Learning and Organization Development Institute, Inc.) and Co-Founder of Blogwatch. Mentor and Dad of 2 Gen Z Professionals.



Advocate of #HRinHR (Human Rights in Human Resources) and #DigitalCitizenship
Strategist for  Talent, Culture & Content Development, and Cyber Wellness Initiatives
Keynoter and Facilitator of Workplace and Life Learning

Blogging since 2004.