Cyberbullying Prevention Philippines and Web Safety Philippines all started because of the Web Safety for Parents advocacy we started on 2010. Getting the attention of mass media, more than the "pogi points", is good for the awareness of the target audience.
Though there was no spike on web traffic or increase of likes on the fan pages as a consequence to this exposure, I hope parents will find the need for digital parenting.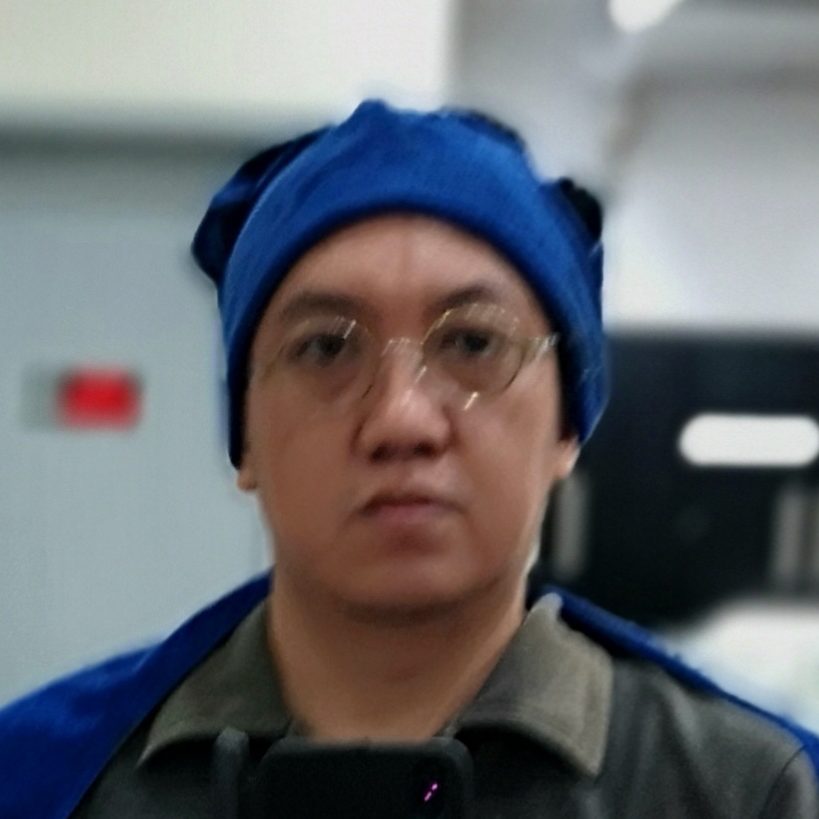 Founder of LODI Inc. (Learning and Organization Development Institute, Inc.) and Co-Founder of Blogwatch. Mentor and Dad of 2 Gen Z Professionals.



Advocate of #HRinHR (Human Rights in Human Resources) and #DigitalCitizenship
Strategist for  Talent, Culture & Content Development, and Cyber Wellness Initiatives
Keynoter and Facilitator of Workplace and Life Learning

Blogging since 2004.