Do you want to know how I manage stress?
These are the random things I do, not in order of importance.
When at work, I leave my office and walk around.
When at home, I'll go out and check the car
Blog hop.
Read my bible and/or pray.
Have coffee or eat.
Listen to a christian music
Play with my phone
Take photos using my phone
Stretch.
Read past emails.
Watch my favorite series on DVD like Chuck, Prison Break.
Look at the old pictures of wifey and myself, and kids.
Call a former office mate.
Sweat out in a thread mill or Sauna
Hmmm will add to the list as I find other activities helpful
What about you? How do you manage your stress?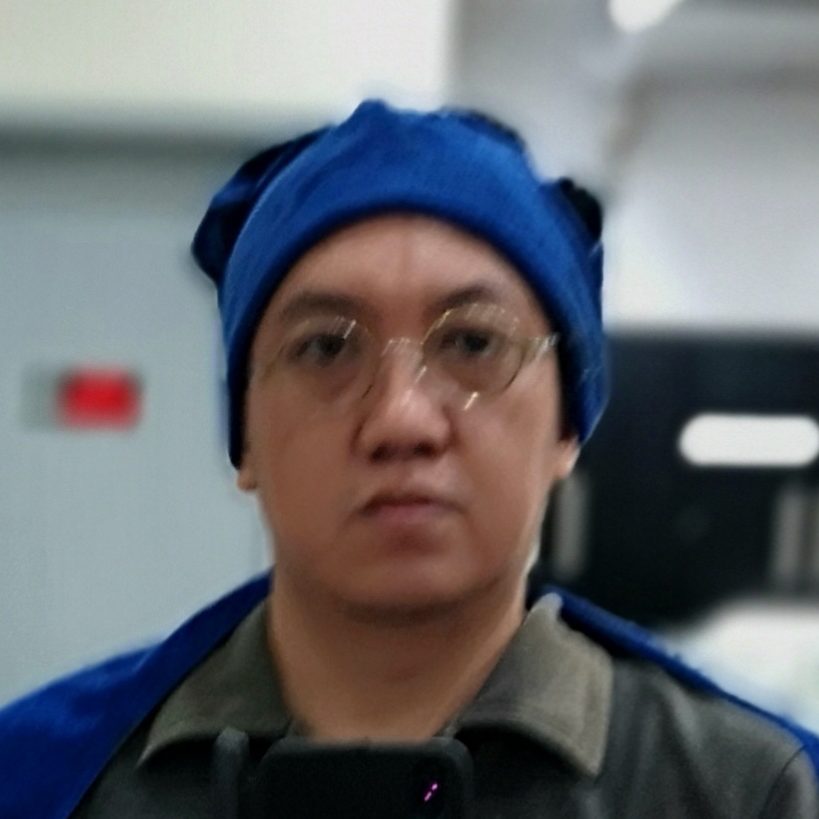 Founder of LODI Inc. (Learning and Organization Development Institute, Inc.) and Co-Founder of Blogwatch. Mentor and Dad of 2 Gen Z Professionals.



Advocate of #HRinHR (Human Rights in Human Resources) and #DigitalCitizenship
Strategist for  Talent, Culture & Content Development, and Cyber Wellness Initiatives
Keynoter and Facilitator of Workplace and Life Learning

Blogging since 2004.