🏠 ‣ Articles ‣ Online/Mobile Risks ‣ Phishing
Kaspersky's reported that the Philippines have received the most phishing attacks compare with the other ASEAN countries.
Confrère for Development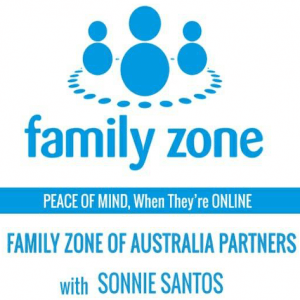 Whispers
Jamesdominic:
Hi Mr. Sonni...
Mark Alan:
It is fine t...
joan nicole isaac:
yes,,,bcuz s...
JANICE DELACRUZ:
if my schedu...
Dramier Santiago:
sir sonnie. ...
mardie santiago:
sir. isa rin...
Memoir
Silos