🏠 ‣ Articles ‣ Online/Mobile Risks ‣ Phishing
Kaspersky's reported that the Philippines have received the most phishing attacks compare with the other ASEAN countries.
Confrère for Development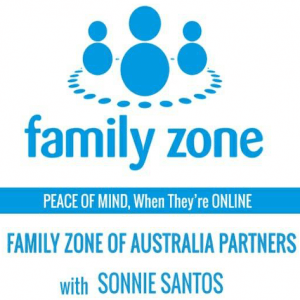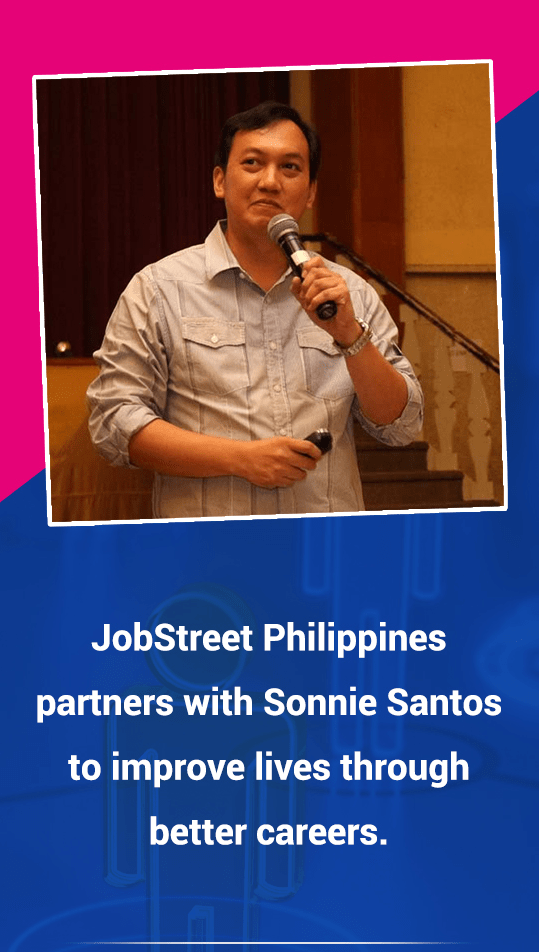 Memoir
Whispers
Virgilio Martinez:
Pero may kop...
Virgilio Martinez:
Hello po. Ma...
Leizel joy mora:
Mi itatanung...
Gladiola Roman:
Walang malin...
Gladioa Roman:
hello po, bl...
Silos