🏠 ‣ Articles ‣ Online/Mobile Risks ‣ Phishing
Kaspersky's reported that the Philippines have received the most phishing attacks compare with the other ASEAN countries.
Confrère for Development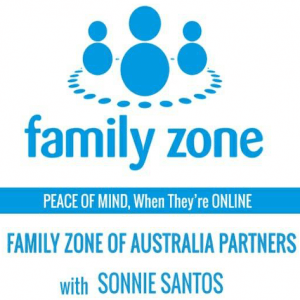 Whispers
Markuz Quetula:
Hello sir pe...
Thea Lamsen:
Good Morning...
Allen Cruz:
Requirement ...
Purple cruz:
Good day po ...
Anon Pilipinas:
Are managers...
Sherwin Tuguinay:
does this CA...
RIZA MAE B LUMAAD:
Is there any...
Serena Yoshizumi:
Hello po. Di...
Angelica:
Thank you fo...
Shenggay Carpio:
good evening...
Memoir
Silos