In as much as we do not want to, we will get ourselves in deep shit, whether it's our own doing or not. Welcome to life.


During these period, we are angry, felt alone and hopeless. While shedding tears as an initial response is acceptable, moving forward with pity parties, debauchery or drunkenness is not the way to go.


We need to pause for a while, and talk to someone.

While it may not be a habit to some, prayer is a form of talking to someone, albeit to a higher being.

Proverbs 18:10
"The name of the LORD is a fortified tower; the righteous run to it and are safe." 
Jeremiah 31:25 NIV


 "

I will refresh the weary and satisfy the faint."

My personal experience, plus testimonies of people points to a common outcome– Prayer, plus reading of the Word bring hope, inner strength and ideas to solve a problem. In some cases, even miracle.


If, however, you are not inclined to go for the spiritual approach of dealing w/ life challenges, talk to someone, a friend, your better half or relative about your situation. We need another person to listen to our pain and suffering, and in some cases, professional help. Choose someone that will give you hope and encouragement.

"When you get into a tight place and everything goes against you, till it seems as though you could not hang on a minute longer, never give up then, for that is just the place and time that the tide will turn." ~ Harriet Beecher Stowe

"Our greatest weakness lies in giving up. The most certain way to succeed is always to try just one more time." ~  Thomas A. Edison

"If you don't pay appropriate attention to what has your attention, it will take more of your attention than it deserves." ~  David Allen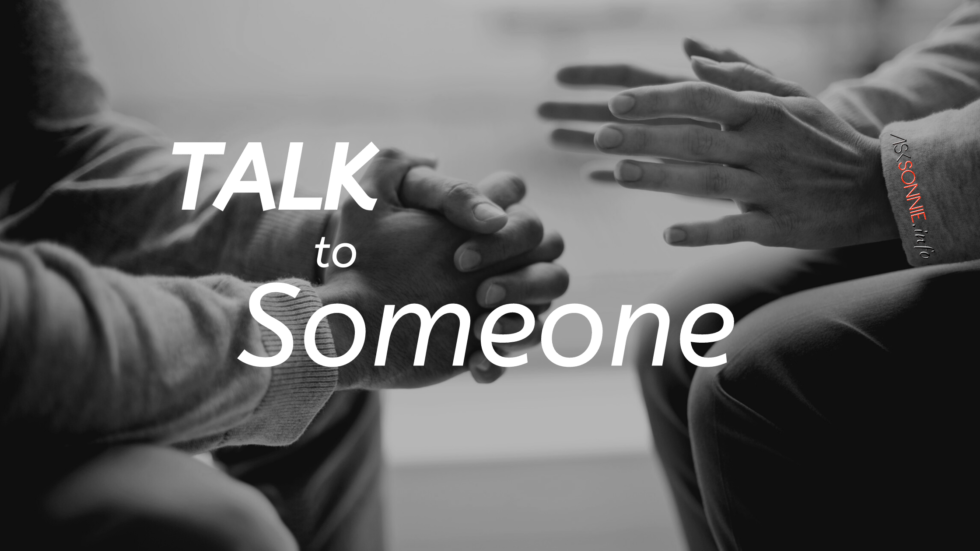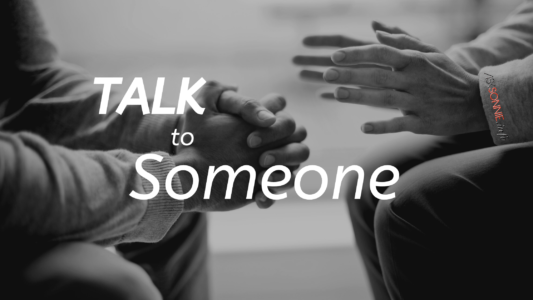 If, for whatever reason, you cannot or you opt not to talk to family or friends, here's a random list of support groups, that may help you.

Cathedral of Praise
Youth and Student Center: +(632) 231-4874
Pastoral Care: +(632) 521-0756 loc 308, 305, 310
CBN Asia
Land Line: (+63 2) 73-70-700
Toll Free (outside Metro Manila): 1-800-1-888-8700
Mobile Numbers: SMART 0949-888-8001; SUN 0925-300-3000; GLOBE 0917-406-5001
Natasha Goulborn Foundation reaches out to people battling depression by sending messages of positivity.
Suite 326, LRI Design Plaza, 210 Nicanor Garcia St., Makati
Land Line: +(632) 8972217; Telefax:  +(632) 8962068
Crisis Line Philippines
Land Line:  +(632) 8937603 and  +(632) 8937606 (24/7).
In Touch Community Services
Land Line:  +(632) 8931893.
NGF 24/7 Hope Line (in partnership with UGAT Foundation): 0917-527HOPE
Dial-A-Friend  Monday-Friday, 9 a.m.-7 p.m.
Land Line  +(632) 5251743 and  +(632) 5251881

For Government and COVID-19 contact numbers, please go to GET HELP HOTLINES




Disclaimer: The directory above is for reference purposes only and not an endorsement. Likewise,  relocation, change of number or closure may have rendered the whole or part of the directory inaccurate or obsolete.

Liked this article? You can