Update:

After a busy week last week, I submitted to the two tests required to determine the cause of my trip to the ER of Medical City. Both the ionized calcium and thyroid function (TSH, FT3, FT4) yield normal results. So at this point, the cause of my ER experience remains a mystery, maybe if I still care, when I get to heaven on the distant future, I will ask God what was my medical condition when he came to save me.

With that, glory and honour belongs to the Lord Jesus and God for the love and amazing grace.

__________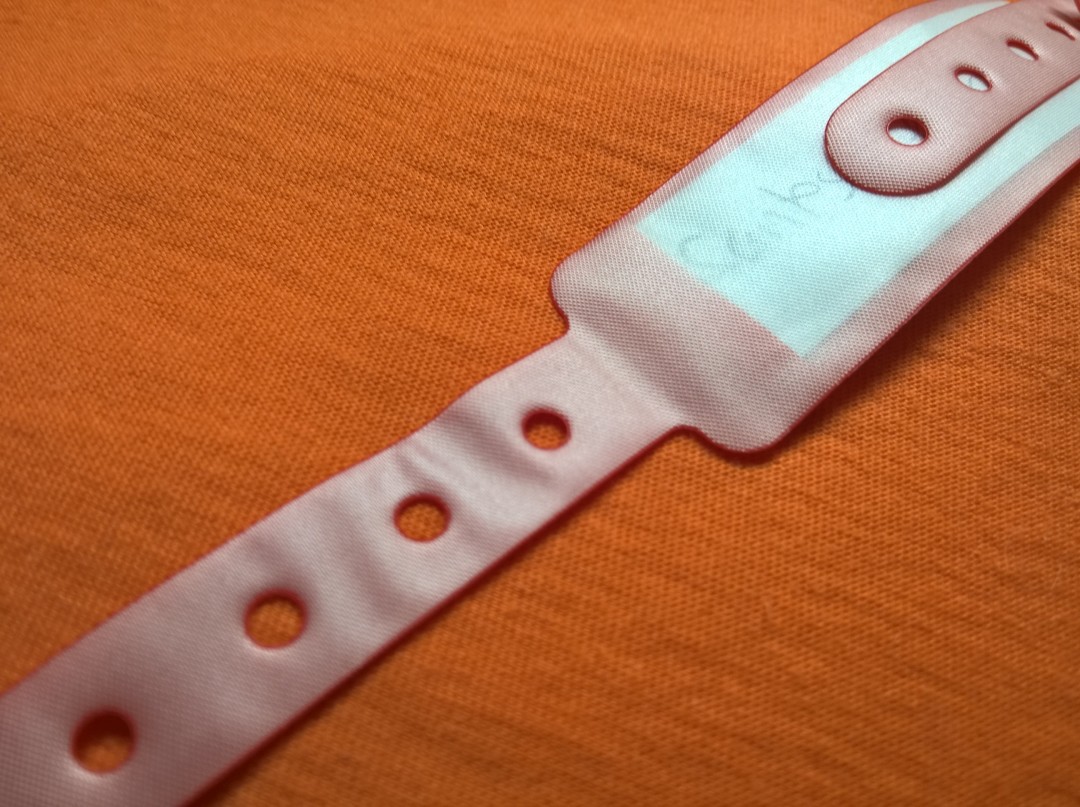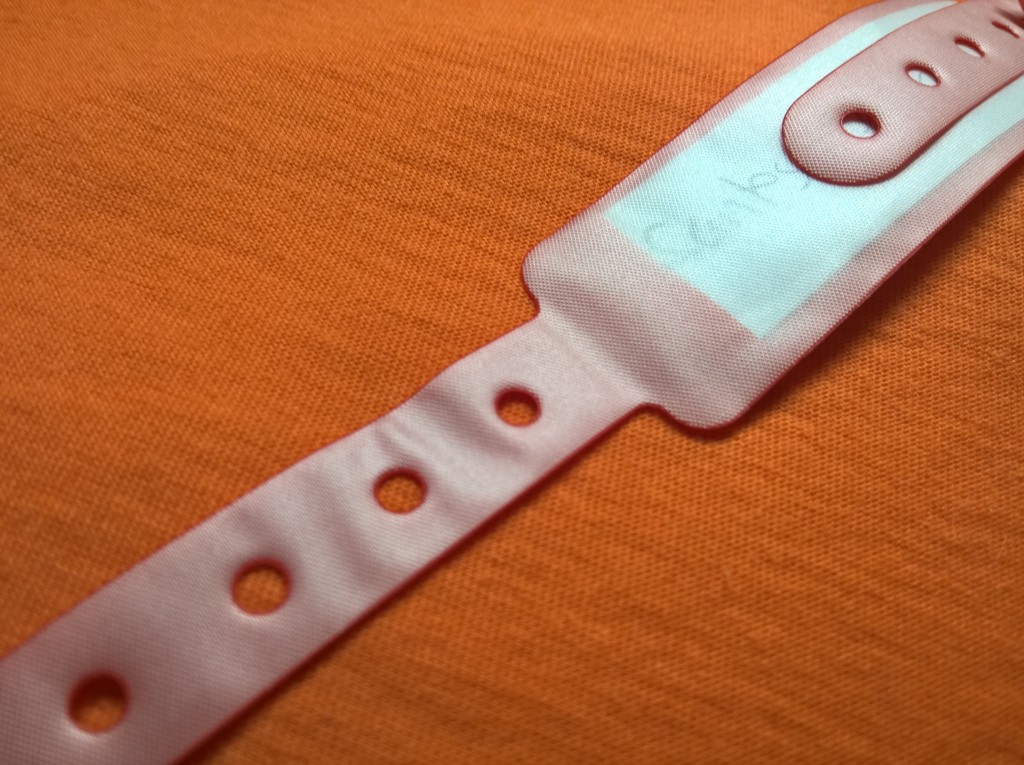 It was a normal day, or so I thought. I have series of meetings in the morning and have radio guestings until the evening. But when I reached the first radio station, I felt something was not right. Just for a short walk, I am already catching my breath. I ignored it and went on with the show.
On our way to the 2nd guesting, I felt weak even though I'm not hungry, so I grabbed a water and snack from a nearby convenience store. I noticed that I'm beginning to catch my breath for no apparent reason. So I calmly asked my companion to bring me to a nearest clinic or hospital.
We ended up in the emergency room of Medical City before 7 PM on August 22, 2015
Because I sensed that something is not right, I entrusted to my companion my laptop, cellphones and its PIN, and the CP number of my wife. But I requested my companion not to call her unless necessary. My wife learned of the beautiful experience when I got home.
By the time we arrived at the ER room, my body from waist up was numbed. I'm feeling cold, can barely move the upper body and talk, and grasping for air. Crazy stuffs are crossing my mind, I thought, am I having a rendezvous with death? My mom and uncle's cause of death were stroke. Wifey's relative had a similar experience that led to a heart attack. Timely arrival at the hospital averted death, but he ended up in a by-pass heart operation.
So I was there laying on a bed and tests where being administered one after the other- ECG, blood samples for the electrolytes and physical exam to determine what caused that experience.
I was scared, I guess everyone who went and who will go to a similar experience will be scared too, haha. Fearful, I cried for mercy to my God for the sake of my wife and kids.
I'm a private person, and a personal experience like this, in my opinion, is not for public consumption. However, something beautiful happened and it worried some friends, thus, I decided to make a blog post about it.
Suddenly, I just sensed that my God is there beside me. The fear and uncertainty was replaced with joy-  in the middle of numbness and cold, I started giggling! The pleading for mercy was replaced by words of confidence. One of the gifts of the Holy Spirit is the gift of faith (1 Cor 12:7-11), and it looks like it was bestowed on me "at that time". I boldly agreed with  God on His promises about healing, and claimed it. It's like collecting what is due for me, or like withdrawing my money from a bank.
This passage is so real

He sent out his word and healed them, snatching them from the door of death. Psalms 107:20 NLT
As I giggle, my upper body loosened up and the numbness slowly left. I began to breath and talk normally. And when the doctor came to  check on me, I am almost normal, sans the weakness and tiredness. Three hours later, I was discharged and walked out of the ER and took a cab back home, alone. The tests results administered at the ER showed normalcy.
There are medical theories that can explain my experience.
Panic attack– but prior to what happened to me, we were not in a situation that is neither fearful or can create anxiety.
Asthma– but i don't have asthma, and there is no sign of such from the sound of my lungs, according to the attending physician
Stroke– my blood pressure and oxygen level were both normal
Heart Attack– my ECG and other tests points to normalcy
Electrolytes imbalance– the blood chem do not suggest it
I am determined to know what triggered that experience, and will submit to two more tests to make sure it'll not happen again.
But one thing I am certain, and this is the purpose of this post. God is real.  In the midst of what I'm going through, scared and lost in my emotions, I called out to Him, and He came.
You will seek me and find me when you seek me with all your heart. Jeremiah 29:23 NIV
I experienced the beauty of God's grace and the faithfulness of the Lord Jesus to His Word. My God also ensured that I will be with the right people at that time. My family will forever be grateful to them. I opted not to disclose their identity because more than the positive PR I can give, I want God to reward them.
This is a scary story, I agree, but with a happy ending.  I'm not sharing this for the sake of sharing. Good experiences are not meant to be kept to ourselves. And this post IS NOT in anyway insinuating that I'm special or better than everyone else. Because like you, I'm not perfect. I made wrong decisions that disappointed and hurt other people. But despite my shortcomings, there is a Creator who is accepting and willing to help me become a better person.
God's goodness is not only for a select few, His grace is available to all, if a person want a piece of God, all s/he had to do is accept His invitation.
Taste and see that the

Lord

is good;


    

blessed is the one who takes refuge in him. Psalms 34:8 (NIV)
Liked this article? You can