The Philippines, 2nd wealthiest nation in Asia?
Yes, it's not an illusion, this was PH standing before the 2nd world war.
This video is must see for all Filipinos. Specially those, like me, who have no recollection of the Philippines as the 2nd wealthiest nation in Asia, after Japan.  Citizens of other countries, like Henry Sy Sr,  at present one of the wealthiest man in the world, migrated to the Philippines then in search for a better future. He built his business empire after the 2nd world war.
Look at how developed we were before the 2nd World War. No wonder Japan invaded us despite the fact that  Manila is supposed to be an open city.
Look at the places then and compare it with our surroundings today. I wish we can travel back in time to enjoy our past glory.
And this is the challenge for the younger generation, to avoid the previous generation's errors in governance and citizenry's lack of discipline, and get their acts together to bring us back to where we belong- if not the 2nd wealthiest nation in Asia, one of the prosperous nations in this part of the world.
Video clip courtesy of The Travel Film Archive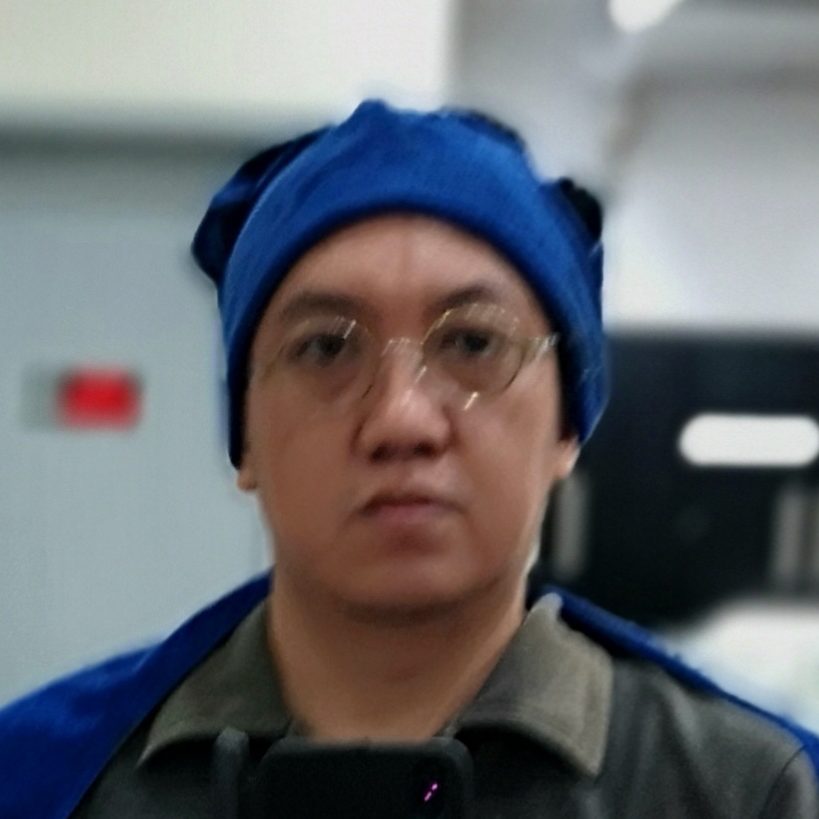 Founder of LODI Inc. (Learning and Organization Development Institute, Inc.) and Co-Founder of Blogwatch. Mentor and Dad of 2 Gen Z Professionals.



Advocate of #HRinHR (Human Rights in Human Resources) and #DigitalCitizenship
Strategist for  Talent, Culture & Content Development, and Cyber Wellness Initiatives
Keynoter and Facilitator of Workplace and Life Learning

Blogging since 2004.