I hope all is well with you at the start of a working week. Please allow me to blog about the teaching we received from church yesterday (January 8, 2008). T'was so value adding and I can't let this pass without discussing it here.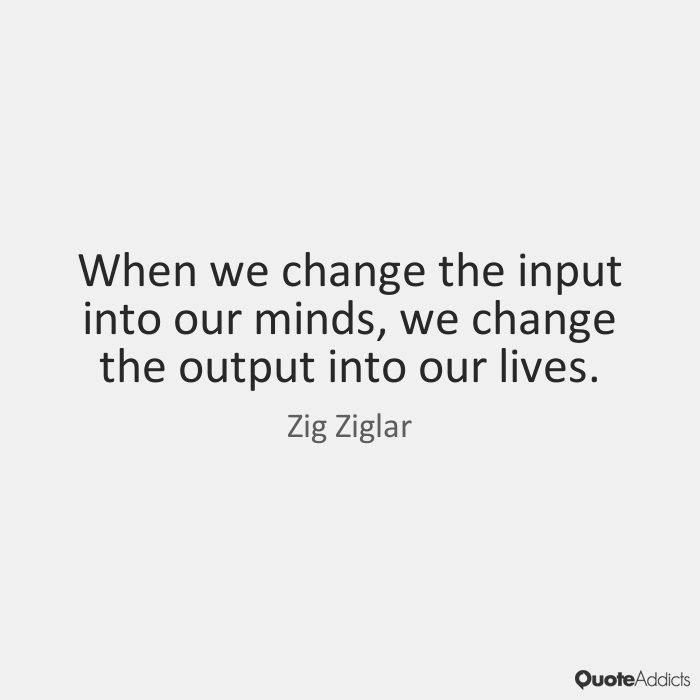 We were encouraged to set goals in 4 areas, (1) relationship with the Creator, (2) relationship with family, (3) goals on personal success and (4) service. Then we were guided to plot our action plans to create a standard day, standard week, standard month and standard year. This is to establish a "pattern" that will usher us to reach our goals.
But before this, we had some fun but serious discussion on "patterns".
People live the life they live because of the pattern they saw.

Young men learned how to be men thru the patterns he saw from his father. In the absence of a father, young men will follow the patterns set by his peers or society, i.e. movies.
Young women learn how to be a wife and mother from the pattern she saw from her mother, similarly, in the absence of mothers, an alternative pattern will be provided by peers and society.

Employees acquire their skills from the pattern they saw from their bosses.

Leadership skills are learned from the patterns set by their leaders.
Teaching skills are learned from the patterns set by their mentors.

Culture are acquired thru the patterns people observed in society.

In the west, kids can call the police if their parents spank them. But this is not acceptable in the Philippines.

Brands are established by the pattern instituted by a company.

Starbucks (brand) standards (coffee and service) are one and the same anywhere in the world.
Patterns determine the outcome, like saving money. By pre-determining how much you'll save, you can also compute for your earnings, (your outcome). Follow the pattern diligently and you'll achieve your goals. Divert from the pattern and you'll pretty much know the consequence.
Since most of us have new year goals and resolutions, this practical lesson will be of help. The key to achieve our goals is to change the pattern.
To change the output, we must change the input.
A word of advise though, we set the example (pattern) to our followers and children. Set the wrong pattern, and you'll get the undesired results.
Needless to say, we have to consult the manual of life to discover alternative patterns to achieve better results.
Do not conform any longer to the pattern of this world, but be transformed by the renewing of your mind. Then you will be able to test and approve what God's will is—his good, pleasing and perfect will. — St. Paul (Romans 12:2)
Liked this article? You can