A few more years, ASEAN will open more job opportunities to local talents and professionals when its economies are integrated.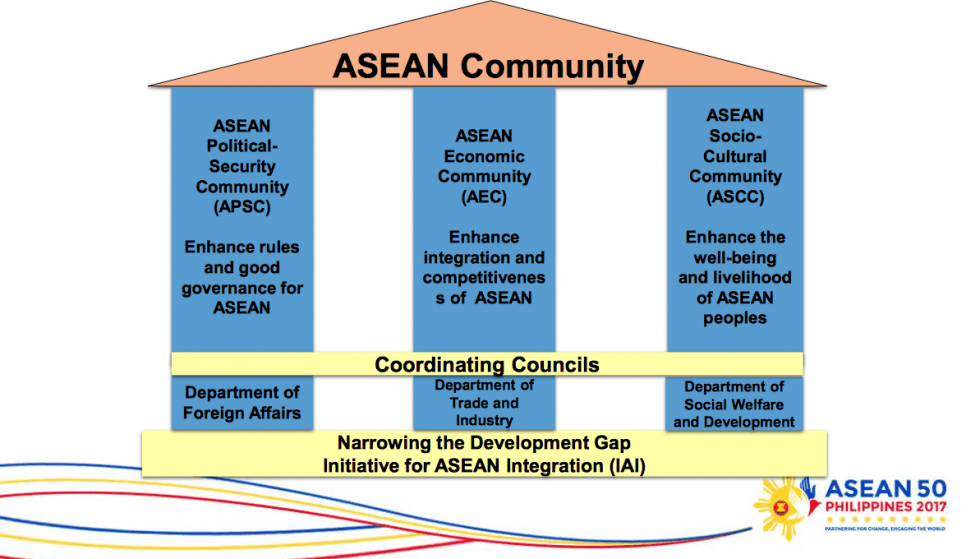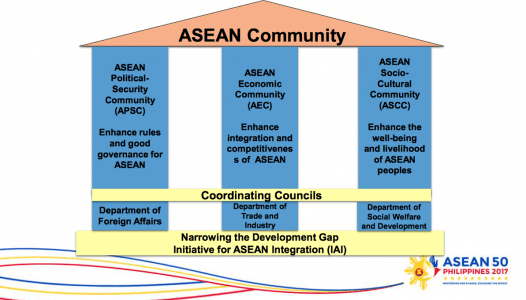 The ASEAN Economic Community is the agreement that will integrate ASEAN economies. As consequence. the war on talents will put strain on the organic and start up Philippine companies. Though multi national companies, and the business process industries are in better shape to weather the challenge to keep good talents.

Competing for the best talents in the market against companies based in Singapore, Malaysia, Indonesia and Thailand will be tough. This early, we have difficulty keeping our professionals and replacing those who left. I know young and bright professionals who left PH for US, Europe and Middle East not only for better package but for the thrill of traveling and the opportunity to immigrate.

The demand for our professionals have increased. International consultancy groups have grown as well  in the ASEAN region. As integration of ASEAN economies materialize, the pressure for the government and business leaders to  come-up and/or implement a good plan to prevent further brain drain in the Philippines increases too. There is large belief that Vietnam has already overtaken PH, and some raised the possibility that Cambodia, Lao or Myanmar can too, if PH will not get its acts together.


In your opinion, aside from money, what will keep local talents from leaving  the Philippines?



Liked this article? You can